Youth Digital Minecraft Server Design Course Review
This post may contain affiliate links, view our disclosure policy for details.
I received the course for free to facilitate this review. All opinions are my own.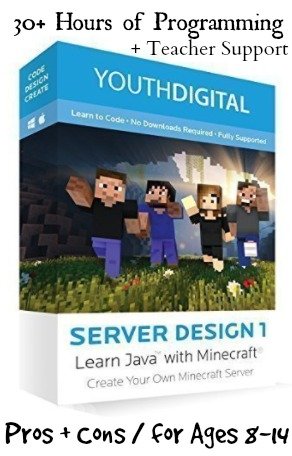 As my boys are getting older they don't want (or need!) toys. We prefer to give them experiences, or other gifts that either the family can enjoy together or gifts that promote educational learning. I have had my eye on the Youth Digital Server Design 1 Course for almost 2 years now and am so grateful for the opportunity to review it. As with many of your kids Minecraft is a huge obsession in my household.
But in addition to that my 9 year old son, who has Asperger's and is extremely highly gifted, has been BEGGING me to learn how to code. His obsession lies with anything in the technology world and so I knew that this Youth Digital Server Design course would run right up his alley! It is geared for kids ages 8-14 and walks you through the entire course step by step. If you can watch a video and follow the directions (spoken and visual) then you can do this course!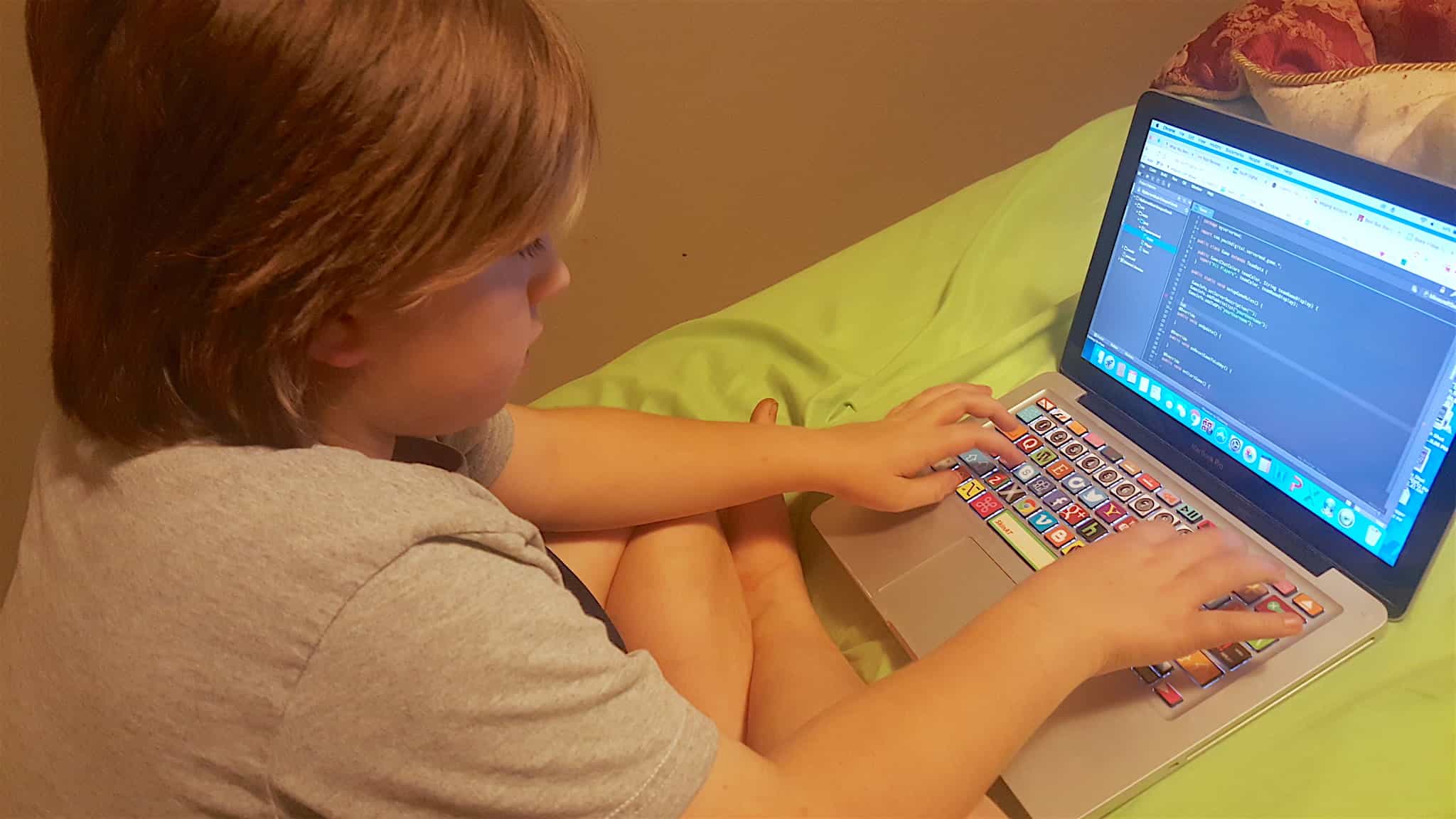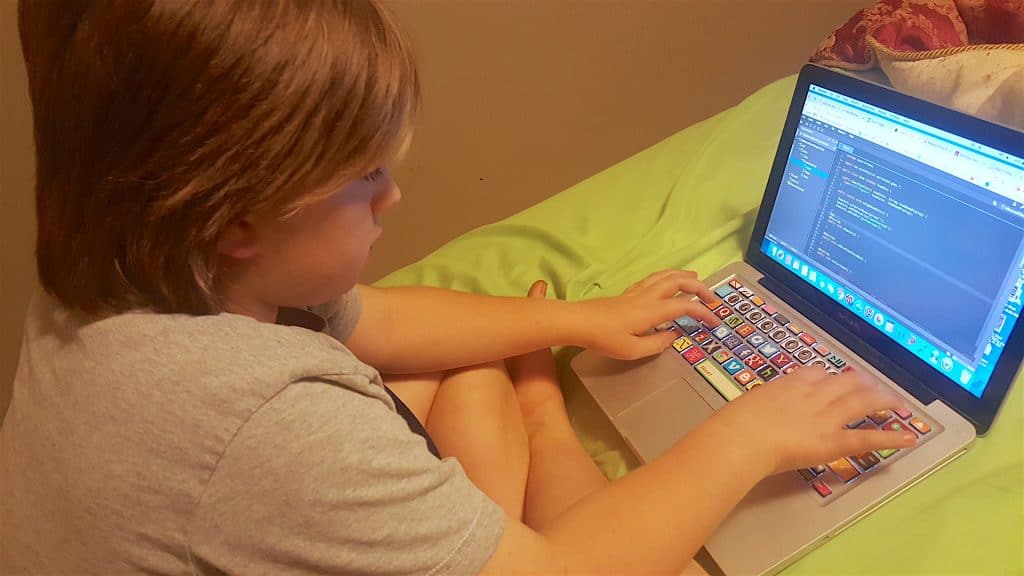 Welcome to my son's newest obsession! The first thing that you need to know is that you'll need Minecraft PC edition to run the course. We had Minecraft Pocket Edition & XBox 360 edition so we sat down, purchased the PC edition, and set up our Youth Digital account. For this first day I sat down with my son to get everything set up which was really so I could understand what was going on! He is incredibly tech savvy and probably would not have needed my help! To run the course you need an older version of Minecraft PC which the video tutorial shows you step by step how to do. My son has done everything without my help.
The course includes 12 months of a private server with support from teachers that your child can contact at any time via their built in "HELP" button. This has been HUGE for my son. In the video tutorial it will teach your child how to contact the teacher and even teach them good manners on how to request help and respond with the teacher. The teachers in my experience are insanely quick in responses – sometimes responding immediately. When the message shows up in my son's dashboard I also receive an e-mail notification with the message so you can see what your child and teacher are saying.
Some days my son writes back and forth at least 7 times as he needs help. He totally has just run with this course. The entire course is built around incredibly organized video tutorials, quizzes, badges, points, "unlocking" sections, and all sorts of fantastic incentives for kids. I have been extremely impressed with what I have seen.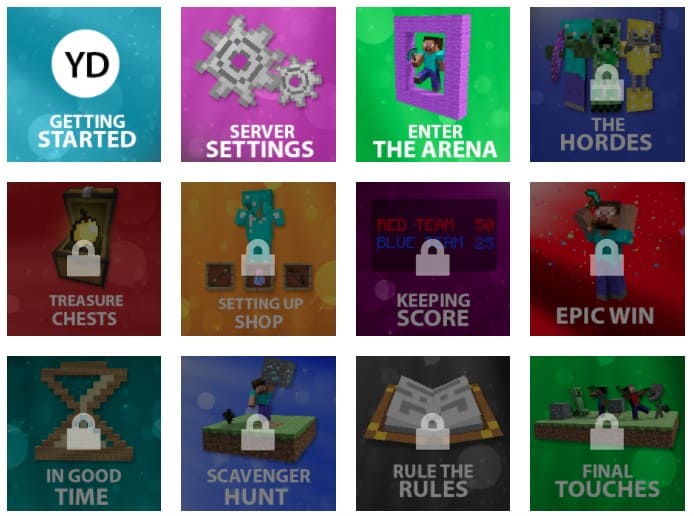 Your child will have a dashboard in the Youth Digital account where they can access everything from help from the teacher, the video modules, etc. Above you can see part of the main panel in my son's dashboard. There are 12 different modules designated above with 12 different boxes. As you move through the course watching the videos, completing the assignments, and taking the quizzes you can unlock the next module. Points are earned for completing various tasks in the modules. I LOVE that this is so visual.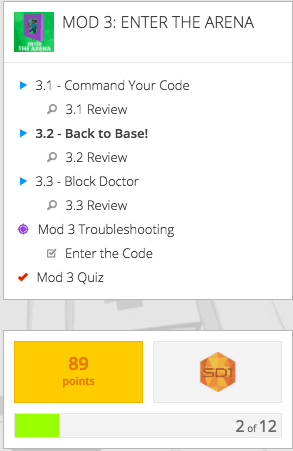 When you open a module you will see on the right side of the screen a break down of what is included in that specific module. You'll notice there is a review after every section of video and a quiz at the end of the module. At the bottom you'll also see my son's point score, the badges he has earned, and how many modules he has completed in the course. There are approximately 30+ hours of course material for your kids to work through and they have 1 year to complete it. In that 12 month time frame your child will also have a private hosted server on Minecraft supplied for them to work and code on.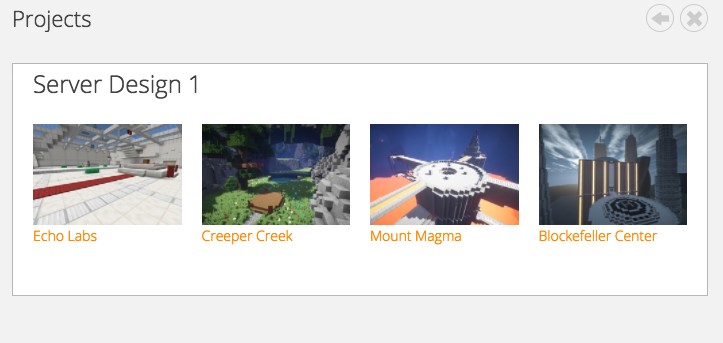 After watching the basic videos of how to use the dashboard and understand the system they walked my son through choosing 1 of 4 different Minecraft worlds to code. The child gets to choose one (my son chose Creeper Creek) and before they decide the video will take them through a teaser of each world so your child can make an informed decision. The video also taught my son what NOT to ever touch or click otherwise the server will break. The video instructor even shows him "breaking" a server so your child can see what it will look like and the disastrous effect it has.


Even though I am extremely internet savvy I find myself falling behind technology quite a bit with my son. At 9 years old he has far surpassed my technological "know how" – especially when it comes to Minecraft and servers. In UNDER an hour we were able to install our Minecraft PC, set up our Youth Digital account, and my son was able to launch his very own private server. The videos took him through every single little step.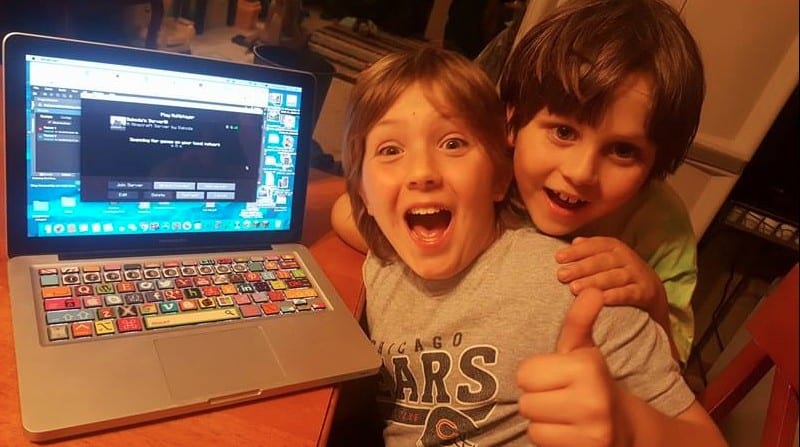 I LOVE this photo – it is SO priceless! This was my son's face the first time he launched his server – he was SO ecstatic he was literally bouncing up and down in his seat. We told our son if he completes this entire course we will consider saving up and purchasing another course from Youth Digital. They aren't cheap but they are a very good price for what it entails. It's extremely extensive and comes with phenomenal support. My son is eyeing their Animation course and their App Design course.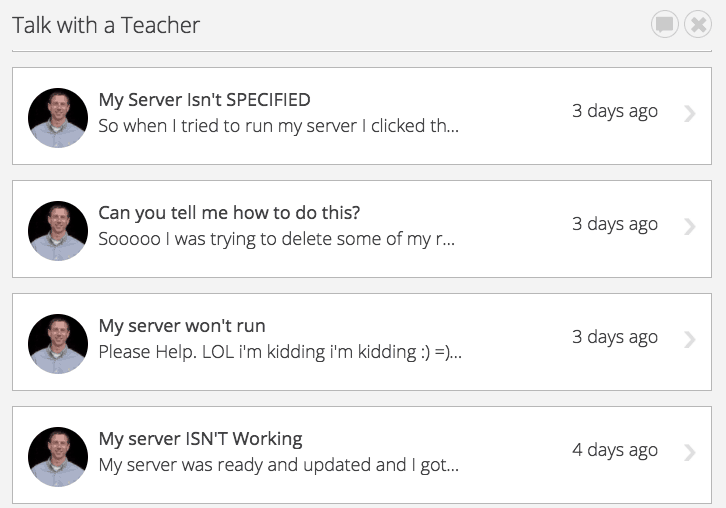 Here is a quick screenshot of my son's message board with his teacher – as you can tell he uses it A LOT! If my son isn't able to explain to his teacher what the problem is I just jump on the messaging and try to intervene and explain the problem better. I can't tell you how super impressed I am with this course. We are running it on our Mac laptop but it can also be run on PC.
It's been such a neat experience seeing how my son handles this course. He took over this course immediately and I'd find him at 5AM with my laptop incessantly working on the course. He was working his butt off during school so he wouldn't have homework and could come home and work on his course. We've had a few love/hate emotions when he breaks his code or has server issues but it's teaching him not to give up and to double check his work for troubleshooting issues.
Overall – absolutely STELLAR digital course. I LOVE it. Yes, it seems expensive (the course from Youth Digital runs about $249.99 but I've seen it on Amazon for $149) BUT they offer a 30 day money back guarantee and you get an insane amount of material for the price. Just the private server hosting alone for the year is worth that. So if you purchase it and your child doesn't like it or just can't seem to get involved in it they will completely refund you! For my oldest son this course is techy heaven for him. For my youngest son who is 7.5 years old and slightly under their age range – I don't know if he would ever like a course like this. It just doesn't suit his personality. If you've got a kid who loves Minecraft though chances are they will LOVE this Server Design 1 course from Youth Digital.
RISK FREE for 30 DAYS! Money Back Guarantee!
Youth Digital offers summer camps which you can see locations. They also offer School & Classroom based programming.