U.S. Cellular 250 Nationwide Series NASCAR at the Iowa Speedway #BetterDay
This post may contain affiliate links, view our disclosure policy for details.
Disclosure: I will be attending this local event as an Ambassador and receive media passes. All opinions are my own.
AH I can't believe the summer is dwindling down to the last few weeks before school starts! In fact we've already had our school registration (sad isn't it?!)! But I have one more BIG surprise for my kids that I know they will just be PSYCHED over the moon about and that's the U.S. Cellular 250 Nationwide Series at the Iowa Speedway coming up on August 2nd! While you may have no clue what that means it means NASCAR racing!! And there isn't much better way to get my kids excited that loud REVVING car engines racing around the track during the U.S. Cellular Nationwide Series NASCAR racing! Seriously – there's something about that dust flying and feeling the reverb on the bottom of your seats that you just can't get anywhere else! We took our kids to the sprint car races last year and they still get excited talking about it so they are really in for the time of their lives!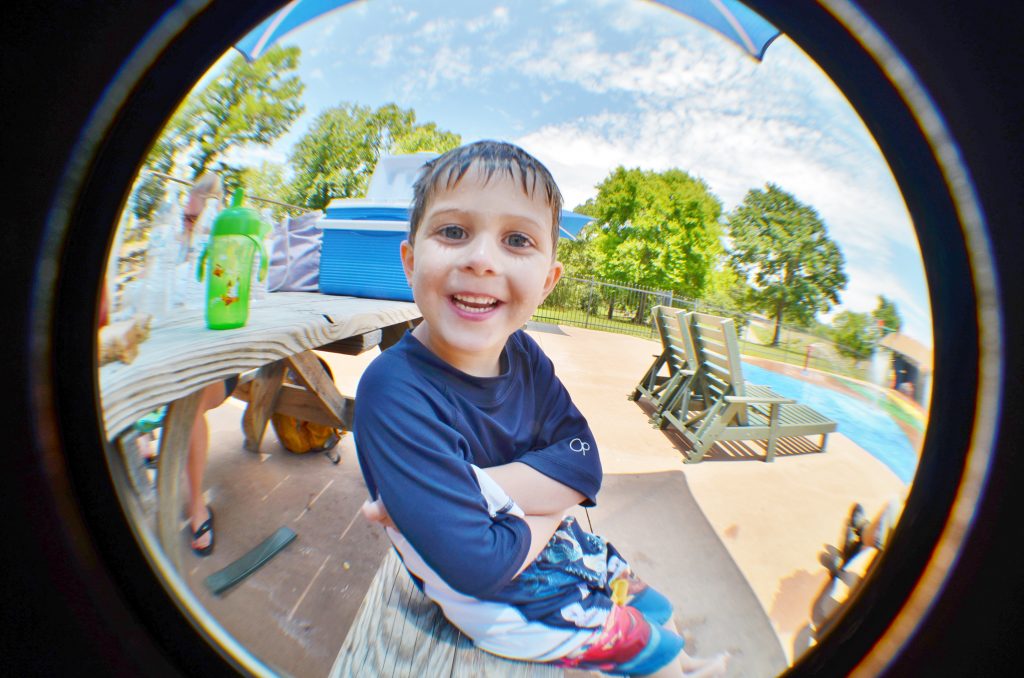 And not just the races but U.S. Cellular will be visiting communities throughout the U.S. enhancing summer activities and providing unique experiences at their favorite local businesses, block parties, community parks, major events, and more as part of their Better Day Program! You can text SUMMER to 31046 to see a list of #BetterDay activities in your area (Msg & Data rates my apply!). U.S. Cellular's "Band of Better", which is the company's community outreach team, will be doing giveaways to help residents enjoy their summers to the fullest! I know in our area they recently showed up at a big music festival (which we were unfortunately out of town for!), brought the popular show Shark Tank to our area and of course now with the U.S. Cellular 250 Nationwide Series!
And if you live in Iowa keep an eye out soon – in the next week we'll be giving away a pair of Iowa State Fair tickets courtesy of U.S. Cellular!