Tips for Keeping your Family Safe in the Sun – Melanoma Prevention Awareness
This post may contain affiliate links, view our disclosure policy for details.
 A special thank you to Blue Lizard for sponsoring this important message.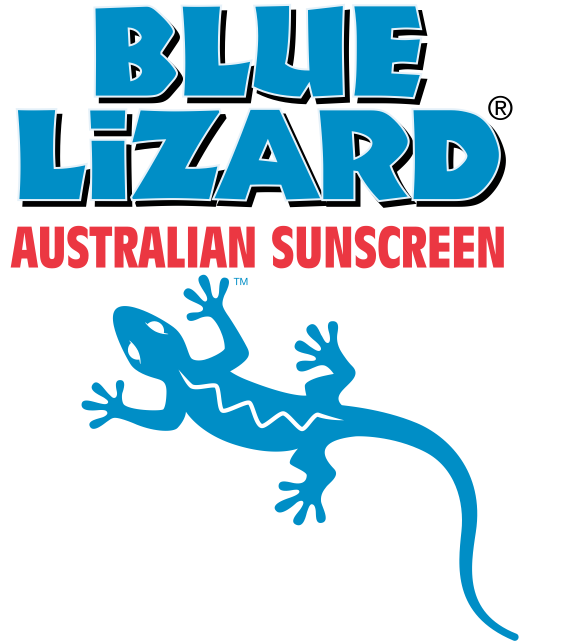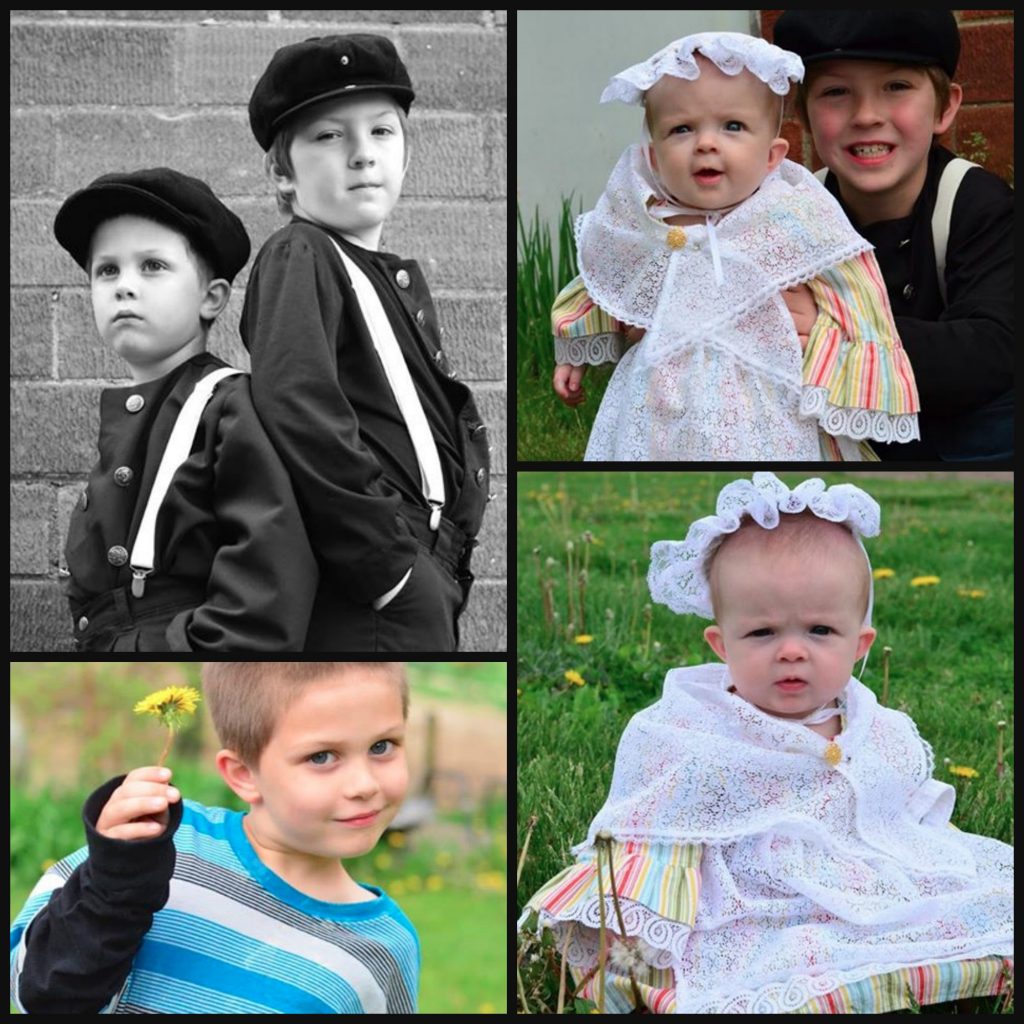 These are my amazing and beautiful children, and you can't tell by looking at their photos but they are at HIGH risk for developing melanoma. When I was their age I never thought twice about wearing sunscreen – in fact I hated the greasy stuff. I'd just let myself burn in the hot Florida sun and hoped it would turn into a nice tan later. Until I met my husband that is – and everything changed.
In the 11 years we've been married my husband's mom, two sisters, 4 grandparents, and several aunts and uncles have ALL had melanoma. Some requiring pretty extensive skin graphing on the face. Every single one of them had skin cancer. And to be honest it's only a matter of time before my husband does too. He is one of the only ones in his family who hasn't had it yet.
He faithfully visits his dermatologist every 6 months only to have 2-3 biopsies each time showing severely abnormal cells requiring further excisions of the area. Every time. It absolutely opened up my eyes to what I had been doing wrong all those years, and how careful I would be with my own children.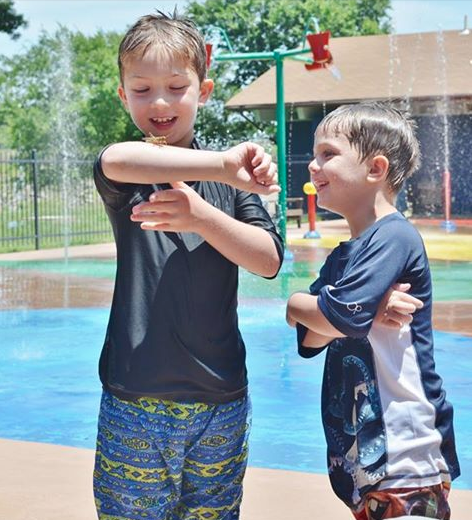 Just because there is a high risk of melanoma in our family doesn't mean that my ever-loving adventurous children are sheltered from the sun! I can't even imagine trying to corral them indoors all the time! But it DOES mean that they are protected from the sun as much as possible.
My little guy on the right already has quite a few moles that we're watching so closely for changes as he gets older. My boys have been to my husband's dermatologist appointments many times and watched as he gets spot after spot removed for pre-cancerous lesions. The kids and I may not like the need to use sunscreen but we know firsthand how important it is! It's sad it has taken me so long to make sure we are protected!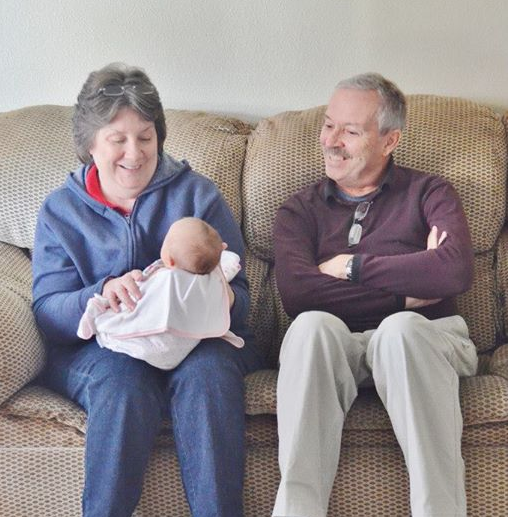 I want my kid's grandparents to be around to watch them grow up and get married. And I want my husband and I to be around to see our great-grandchildren! That is just one of the reasons I am a huge advocate for sun protection no matter whether you're an adult or kid, light skinned or dark!
Here are some important tips for keeping your family safe in the sun:
*SUNSCREEN!!! This is the most obvious tip but one that many many people do not use. Don't let your family learn the hard way! I recommend using Blue Lizard sunscreens because not only is in made in the USA but it's safe even for kids. They even have fundraisers your school or group can participate in!
*HATS – The top (and sides) of the head are commonly forgotten to protect when you're out in the sun! You may remember to slather up sunscreen everywhere else but did you apply sunscreen on your head? Probably not! The absolute least you can do is to wear a hat when you're going to be out in the sun for added protection!
*Long Sleeves & Cover Ups – Even though it's hot outside you can absolutely find clothes that cover your arms that won't make you roast. Look for thin cover-ups, rash guards, or special SPF shirts that provide maximum protection. Regardless of what you have on it's still a smart idea to apply sunscreen!
*FEET – Cover your feet! I can't tell you how many times I've gotten sunburned on my toes and had shoe marks from not applying sunscreen to my feet! YES – you can get skin cancer on your feet and let me tell you, having skin removed on your feet is quite painful!
*Apply often! Unfortunately sunscreen is not just an apply it once and forget about it. You need to reapply it frequently to ensure maximum coverage. The great thing about Blue Lizard is that 2 of their formulas (Sport & Regular) are water-resistant but even that needs to be reapplied frequently.
*Find the Shade! If you're headed to the beach or your kid's soccer games invest in one of those little shade tents. Try to picnic under a tree or stand on the sidewalk in a parade under the shade. It won't give you complete protection but every little bit helps!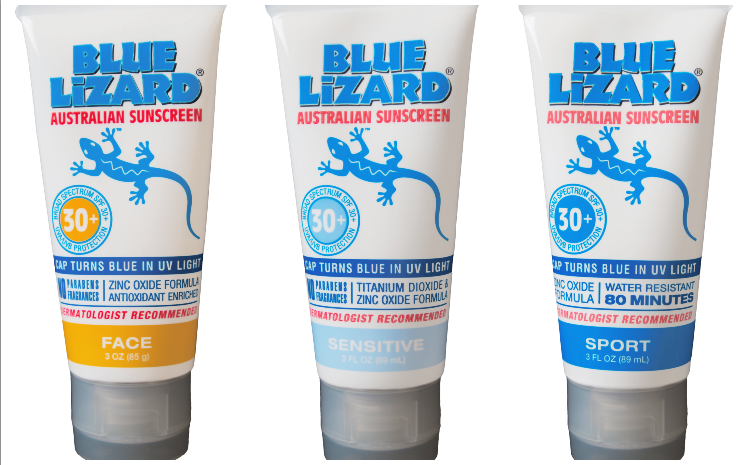 Connect with Blue Lizard on Facebook, Twitter, Pinterest, & Instagram!