Teaching Your Child About Other Special Needs Children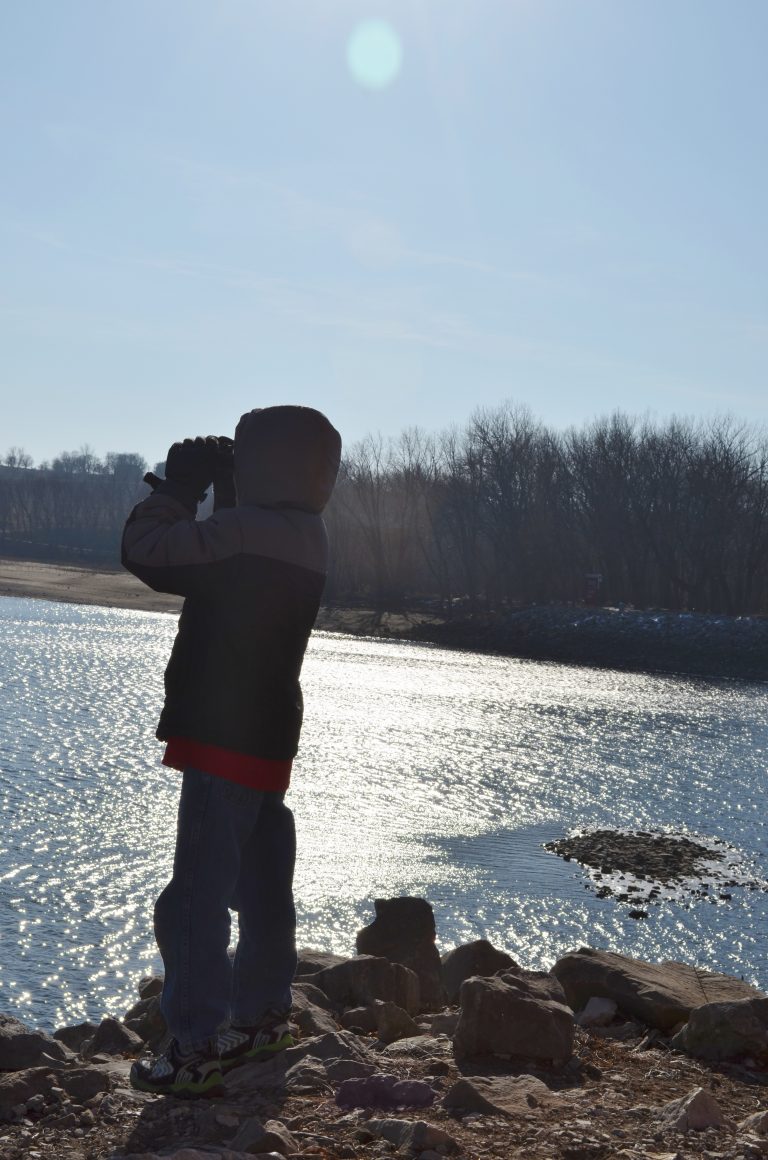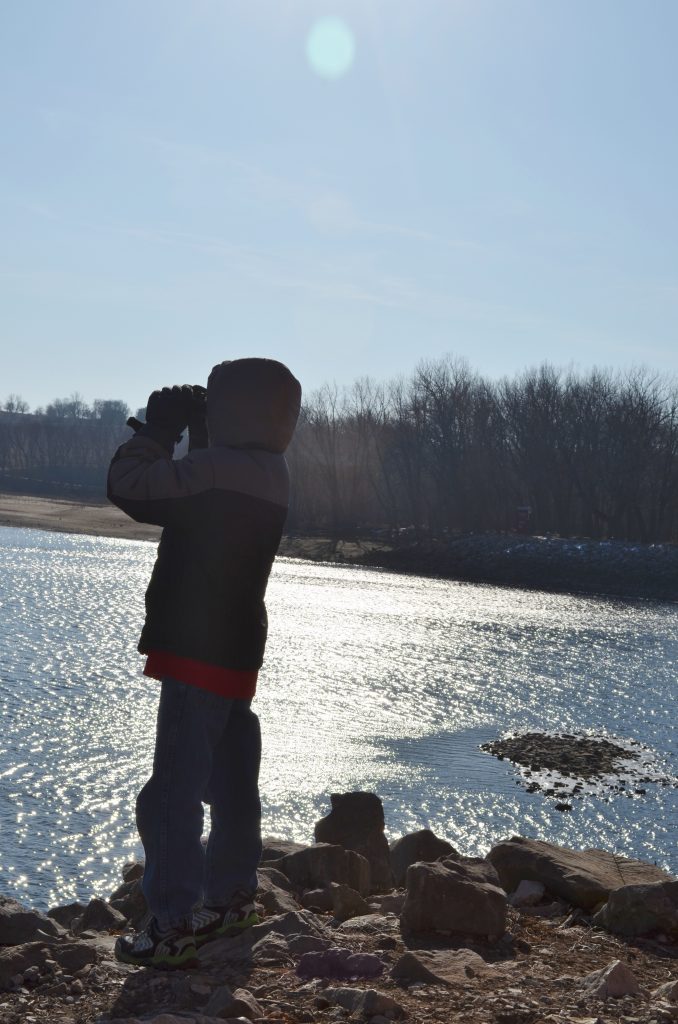 For teaching kids about how to act appropriately around other children with special needs – BE HONEST. Tell them what to expect AND how how to act.
If it of course easier to explain a disability if you know about it before you meet someone. If you are with a special needs child that drools or randomly makes loud noises – your child may be frightened and might not know what to do. Explain it thoroughly and tell them not to be scared. That it's something the other child cannot control. Maybe explain that the other child cannot talk like they do and it is their way of communicating. Maybe they have to use a tube or other equipment to help them with their disability – make sure you explain it to your kids! I can pretty much bet that the parent of that disabled child would rather you honestly teach your child how to respect and treat their disabled child rather than your child just pointing at them and you hurriedly whisk them away telling them not to look. Remember that no matter what the disability they are still a person too! Curiosity will probably still get the better of them, but you can teach them not to stare or taunt other children. I remember my son, who was about 4 years old, trying to look up the pant leg of someone who had recently had their leg amputated. Of course I was embarrassed and wanted to shrivel into the ground but kids are curious and I knew that I had to teach him the appropriate response right away! I immediately told him  that some people might not want him looking because they might not want people to see. It could make them embarrassed or hurt their feelings. Much to my son's excitement he was granted a peek anyways! If your child says something inappropriate don't wait until later to tell them – take the opportunity to tell them right away and use it as a learning lesson! Especially if the disabled person is a friend of yours.
This holds true in a classroom as well – especially in a classroom. I understand that there are rules in many schools about singling kids out and what not, but I firmly believe that the best way for the other students in the class to fully respect and understand a special needs child in their class is to teach them about that child's disability. (with the child's permission of course) I have found that the more a child understands another student's disability the more willing and eager they are to help the other child. It is also a great way to diffuse tense situations if you have a special needs child who is upset or acting out.
My son has Asperger's and is highly gifted – so when I sent him to kindergarten this year I explained to his teacher the way he thinks is quite different than your average student, so that if he were to get upset she would understand the way he thinks to help diffuse the situation. It is easier for everyone involved if they can connect and understand the person with special needs. If you have a special needs child or a differently abled child don't be afraid to teach others how to act around your kids! Let other kids know what your child likes/dislikes and find something in common with the other kids. Maybe both of the kids like dinosaurs, or cartoons!
But my kids stay home? How can I introduce them to special needs?
The internet is an amazing tool. You can research and watch videos on everything from the Special Olympics, kids with autism creating video diaries, and a zillion other disabilities on Youtube and other medical channels. Exposing your children to understand what types of needs are out there is a great way to helping your children respect those disabilities when they meet others in real life. Maybe even see if you can volunteer at a therapy center, or bring gifts for the kids during the holidays.