Thrift Store Thursday
This post may contain affiliate links, view our disclosure policy for details.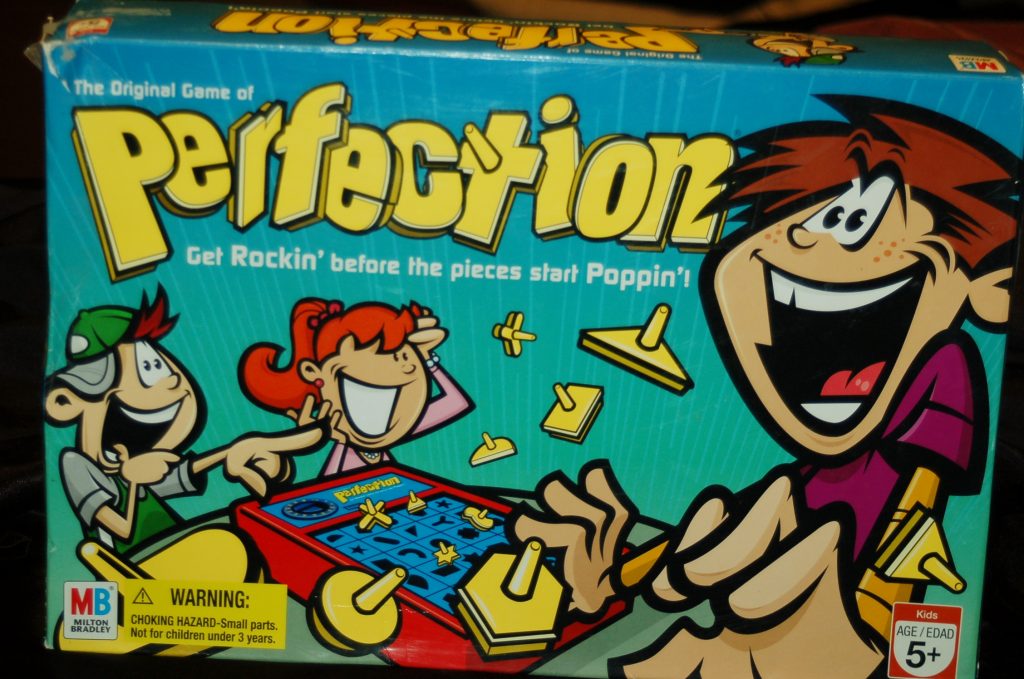 I have been SEARCHING for this game by Milton Bradley FOREVER!!! Remember Perfection – the game of racing against the clock before everything pops out? It is GREAT for fine motor skills, self-competition and focusing! And it is N.O.T. cheap – it sells on both Amazon and Walmart for $33.99!!! There is NO way I was paying that no matter how bad I wanted it! I finally picked it up at the thrift store for just $.50!!!
In addition to that great find I also found Whac-A-Mole which I've also had my eye on!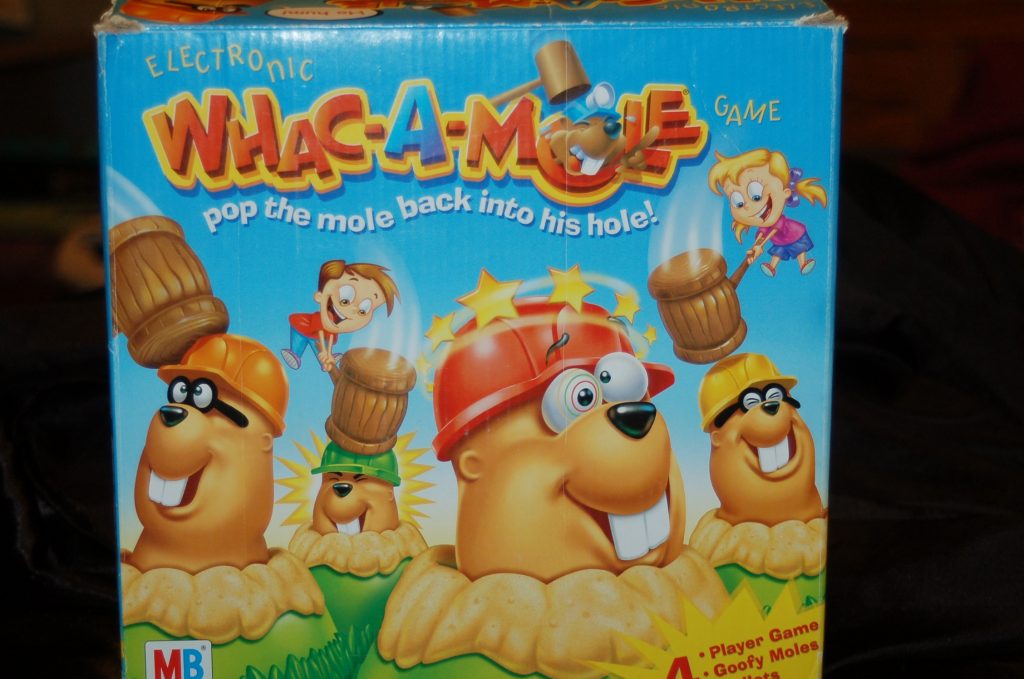 Again – another game that is ridiculously priced brand new (sells for $29.99 on Amazon) and I paid just $.50!
Here are my totals for BOTH games combined:
PAID: $1
COST ON AMAZON: $63.98
SAVINGS: $62.98
Find anything good at your thrift store this week? Let me know what you snagged!