Apps and Safety TIPS for Halloween Night
This post may contain affiliate links, view our disclosure policy for details.
This post brought to you as part of the U.S. Cellular Ambassador Brigade.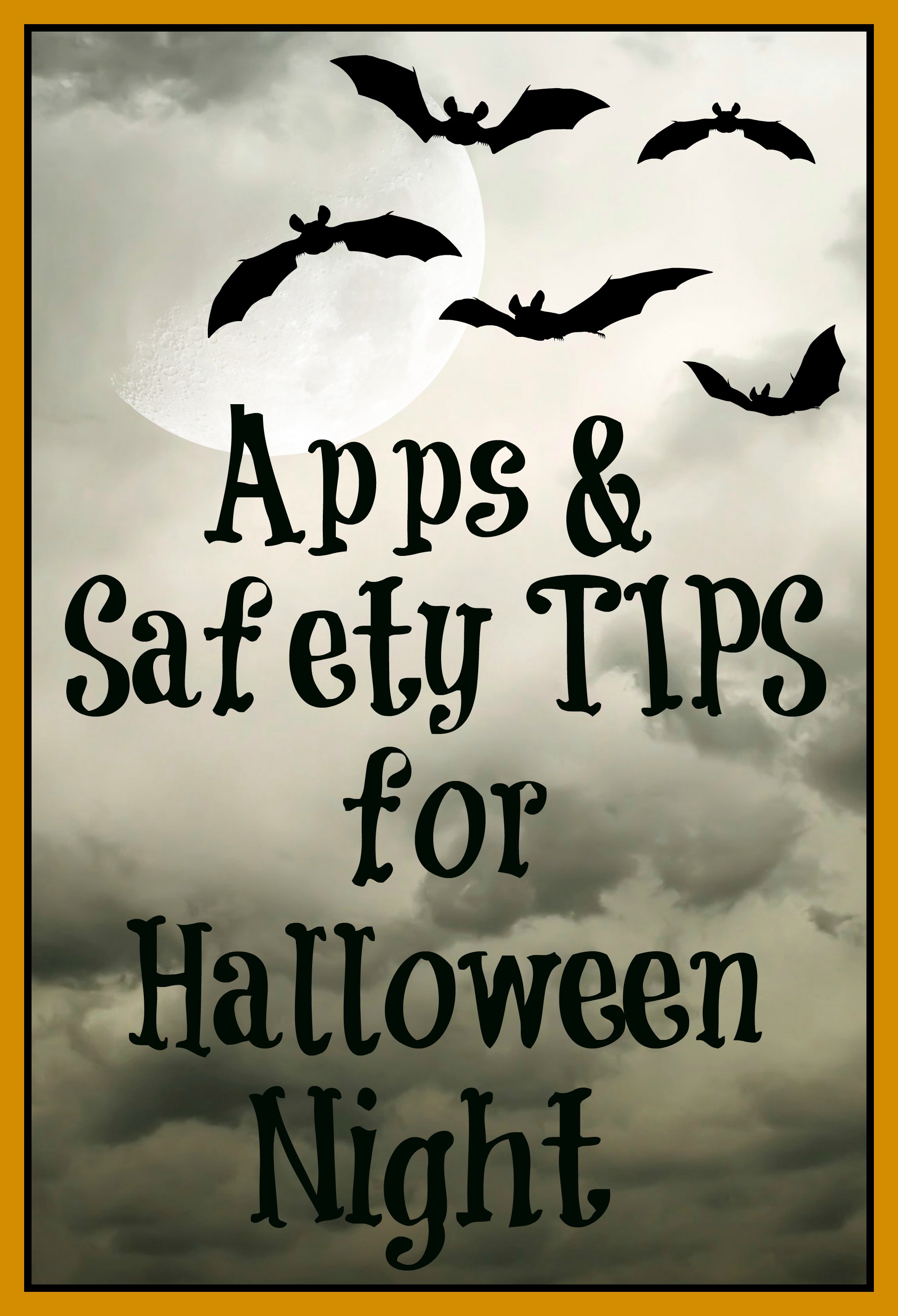 A recent survey from U.S. Cellular found 62 percent of parents actually cite safety as a reason for getting their child their first phone.
Halloween is just around the corner – I'm SO excited because it's my FAVORITE holiday! Technology today keeps people connected and offers so many features that promote safety, sometimes it's just a matter of knowing what's there and how to use it.
By combining a selection of built-in features your mobile device can double as a central Halloween hub to help trick-or-treaters stay safe and give their parents peace-of-mind.
TIPS for Safety on Halloween Night: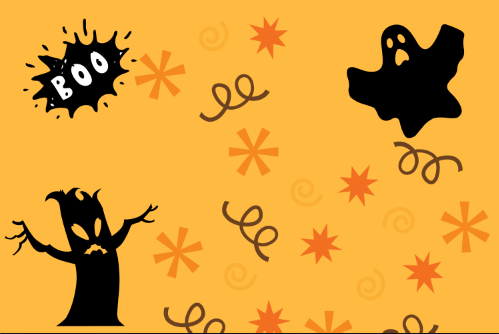 Store Recent Shots:
Take plenty of pictures of kids in their costumes so they can be shared with loved ones and on social media channels. But it's also critical to have current photos stored and readily available in case something dire happens.
In addition to having a current photo of each child in regular clothing make sure to take and store photos of your children in their costumes before heading out on Halloween night.
If your kids are wearing masks or anything else that covers all or a portion of their faces, make sure to get photos of them with and without the masks on.
Track Trick-or- Treaters:
Use the "Find My Friends" app. This app, which comes pre-installed on iPhones (and is available for download on Androids through Google Play) can be set up to show the location of devices so your child's whereabouts can be identified at all times. This is particularly helpful if they get lost too!
Pre-load Pertinent Info:
iPhones include a built-in emergency feature located in the lower left hand corner of locked password screens which allows users to make emergency calls – even when the phone remains locked.
iPhones also give users the opportunity to set up "Medical ID" information allowing friends, first-responders or even concerned bystanders to gain access to potentially life-saving information if needed, right from the emergency screen. I HIGHLY recommend doing that right now!
To set up this built-in "Medical ID" feature:
– Select the pre-installed Health application
– Click on Medical ID in the lower right corner
– Make sure the "Show When Locked" option is turned on
– Add name, date of birth and information as it relates to medical conditions, allergies and reactions, and medications.
– Add emergency contacts and personal information that would be useful in case of an emergency.
While this built-in feature isn't currently available for Androids, there is a helpful alternative. Android users can include their name and emergency contact information on their locked screens by going into their settings, selecting security and then updating owner information. Also by storing information in your address book under the name "ICE" (aka- In Case of Emergency).
Set a Series of Reminders:
Amid the excitement of trick-or- treating or Halloween parties, it's easy for kids to lose track of time. Using the clock feature you can pre-set a series of different alarms on a child's phone to remind them to periodically check-in and to ensure they don't cut it too close when it comes to curfew.
Boost Batteries:
Be aware that certain apps can drain phone batteries quickly. If you think your kids will be using their phones more than usual this night snapping photos then they should bring along a portable charger, like the PureGear® PureJuice Portable Charger
.
External batteries are lightweight and easy to plug into multiple devices via USB microcharging cables, allowing your kids to recharge the phone's battery in their pocket or trick or treat bag. There are also cell phone cases on the market that automatically charge smartphones without any extra cables, like the Mophie Juice Pack
.
Navigate through the Night:
Strolling streets and walkways in the dark can be dangerous. Make sure you have light clothing, flashlights and reflective clothing or accessories. Fortunately today's smartphones come with built-in flashlights which are extremely useful on a dark night.