Staying Safe Online During the Holidays
This post is compensated as part of the Hotspot Shield Ambassador Program. All opinions are my own.
With the holiday season coming up and travel approaching it is all the more reason to make sure that you are protected online. I had never really considered protecting the virtual world at home, but did you ever stop to think about your public information when you're on the go? Much of the holidays I'm out in and out of stores constantly shopping at the mall, buying winter clothes, holiday gifts, food for family dinners, purchasing supplies for school functions and I can pretty much guarantee you that every store I am in I use my internet on my smartphone to compare prices, pull up lists, and check sites for their ads and promos. Or while on a road trip I can bet you I will have up my maps and ideas of things to do along the way. Or stopping in for a quick bite to eat and logging in to their public wi-fi – yep – you've done it too! You get the idea!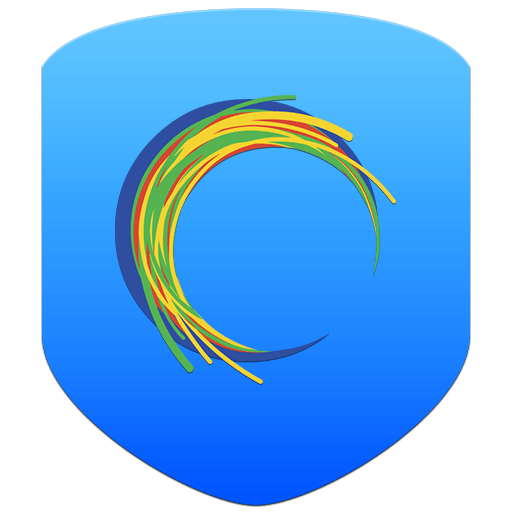 I knew that I probably should secure my internet connection while I'm browsing on the go since I'm constantly online but I never really knew what to do about it. Nor did I bother to take the time to do it. But with all of the crazy holiday and online theft I'm trying to do my part to stay protected. Here are a few things I've done recently to help stay safe online:
Download Hotspot Shield – It secures your wi-fi connection and is compatible with Mac, iOS, Windows, & Android. They also offer free & paid options so you can try it out and upgrade anytime. Whether I'm in the store, at a coffee shop, or at the airport I know my data is encrypted and I don't have to be concerned about identity theft online.
Change your password frequently – I try to change my passwords every month. I have a secret book that I keep them in and travel with so that I can remember what my passwords are. Make sure you pick a mixture of letters (upper and lowercase), numbers, and symbols for the strongest password. So instead of choosing a password like flagpole (my first password in the 90's!) choose one like this: tuY40#*m2A – it's stronger which means it is safer.
Guard your online information – Be careful who you give your information out to! Only use reputable sites. Be careful of e-mail scams that tell you to "click here" to change your bank or other personal information – chances are they are phishing! If you're ever in doubt about something call the company directly on the phone to double check!
Watch your accounts frequently. – Especially during the holidays I watch my accounts frequently so that I can immediately stop any fraudulent activity.
Don't allow your mobile apps to automatically pull your credit card info. – I say that because if you loose your phone someone can open your apps and then automatically purchase whatever they want! (or your kids can!) Don't allow anyone easy access to your bank or credit card information!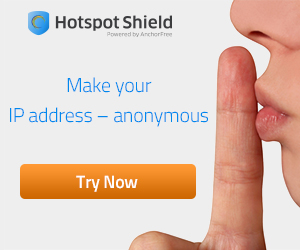 For more information on how you can keep your internet secure visit Hotspot Shield.