Skylanders Imaginators coming October 2016!
This post may contain affiliate links, view our disclosure policy for details.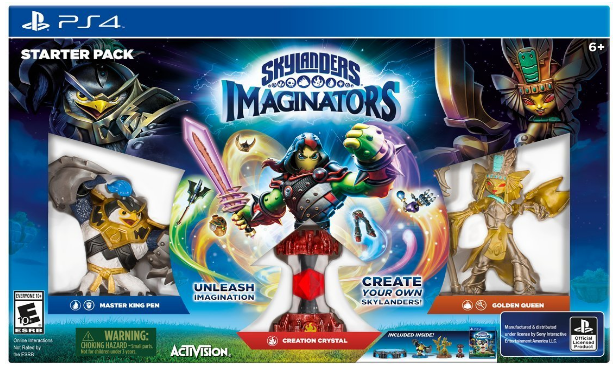 I don't know about your kids but mine LOVE Skylanders! I just got an exciting e-mail from Activision letting me know that in October 2016 they will be launching the NEW Skylanders Imaginators – where kids create their OWN Skylanders! Yes – create their own!! Check out the trailer for it:
This is REALLY an awesome spin on the well loved Skylanders games and even more interactive! Check out some of these features:
Skylanders Imaginators gives kids the power to create their own Skylanders and bring them to life for the first time in an all-new adventure with a compelling storyline, puzzles, battles, and a new lineup of heroes and villains. This game offers fans infinite possibilities for unique Skylanders, which will be saved on a new toy type – Creation Crystals. Imaginators will also introduce Sensei toys, new guest stars that are masters in one of ten Battle Classes.
That's not all!
New Skylanders Snapchat account
! A group of renegade children snuck into Activision Headquarters and shared the secrets to
Skylanders Imaginators
through a fun "story" about the new game on the popular social media site. Check it out:
INFO on the 

Skylanders

Art-to-Life Contest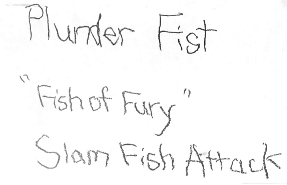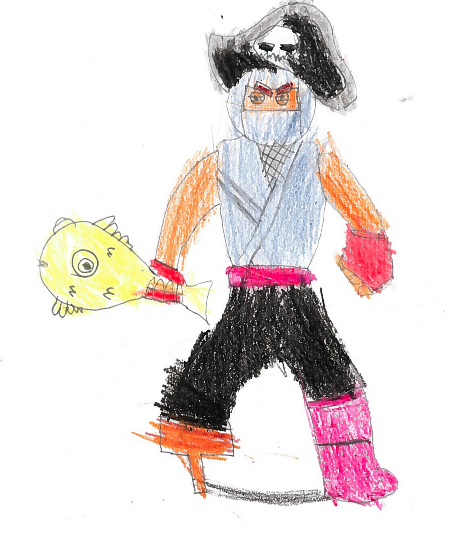 Starting today, Portal Masters are invited to submit drawings of their own created Skylanders for a chance to have their characters represented in the Skylanders Imaginatorsgame at launch! To participate, fans simply draw their imagined Skylander and submit it via Instagram or Twitter with the dedicated hashtag #SkylandersArtContest, or to us directly at SkylandersCommunity@Activision.com.
The judging panel will include Toys For Bob who will determine a grand prize winner. For more information, including rules, visit: Skylanders.com/SkylanderArtContest.
"Since we launched the very first Skylanders game, we have received countless letters and drawings from kids all over the world sharing their vision for their own Skylanders. No matter how in touch with our 'inner kids' we might think we are as adults, nothing comes close to the endless creativity that springs from the mind of an inspired kid," said Eric Hirshberg, CEO of Activision Publishing, Inc. "We've turned this year's game into the ultimate blank canvas for kids' imaginations so they can create and play their own Skylanders."
Here are a few more excerpts from the press release:
Skylanders Imaginators gives players immense possibilities — including appearance, powers, abilities, names, catchphrases, musical themes and much more — to create the wildest Skylanders imaginable. The amazing depth of the creation system could allow for more than a googol distinctive characters.
With the evil Kaos on a new quest to take over Skylands, it's up to Portal Masters everywhere to create their own Skylanders – known as Imaginators – using the new elementally-aligned toy type called the Creation Crystal. Creation Crystals allow players to transport their Imaginators to consoles at anytime, anywhere! 
Skylanders Imaginators introduces Skylanders Senseis, all-new heroes who represent 10 powerful Battle Classes such as Knight, Sorcerer, Bowslinger, Brawler and more. Skylanders Senseis help train created Imaginators by offering a range of benefits including unlocking super-cool Imaginator weapons, providing access to special areas in the game, as well as bestowing Secret Techniques across the Battle Classes. Senseis also have their own unique benefits including the extraordinary ability to unleash Sky-Chi – the ultimate Battle Class super move. There are a total of 31 Senseis, which include some fan-favorite villains who have been reformed and now fight for good!