Quick Snack Pick-Me-Up on the Run
This post may contain affiliate links, view our disclosure policy for details.
Disclosure – I received the below product to use in order to form my own opinion. No compensation was received.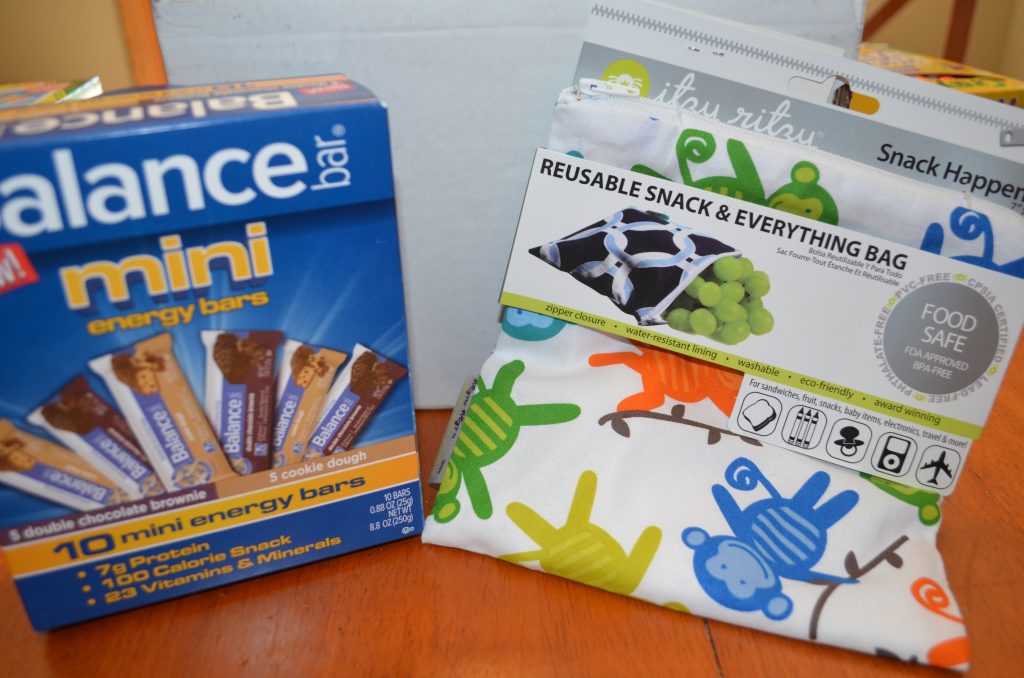 Balance Bar mini energy bars sent me one box to try out along with the cute Reusable Snack & Everything Bag. I don't have to tell you guys – life is busy. Back to school shopping, back to school schedules, sports schedules, open house, adjusting back to a routine – it all gets crazy and very busy! And I'm already finding myself having a hard time squeezing in breakfast or lunch as I'm running around. Crazy huh? These little mini energy bars are great to have on hand in your desk or kitchen to pop in your mouth as you're running around.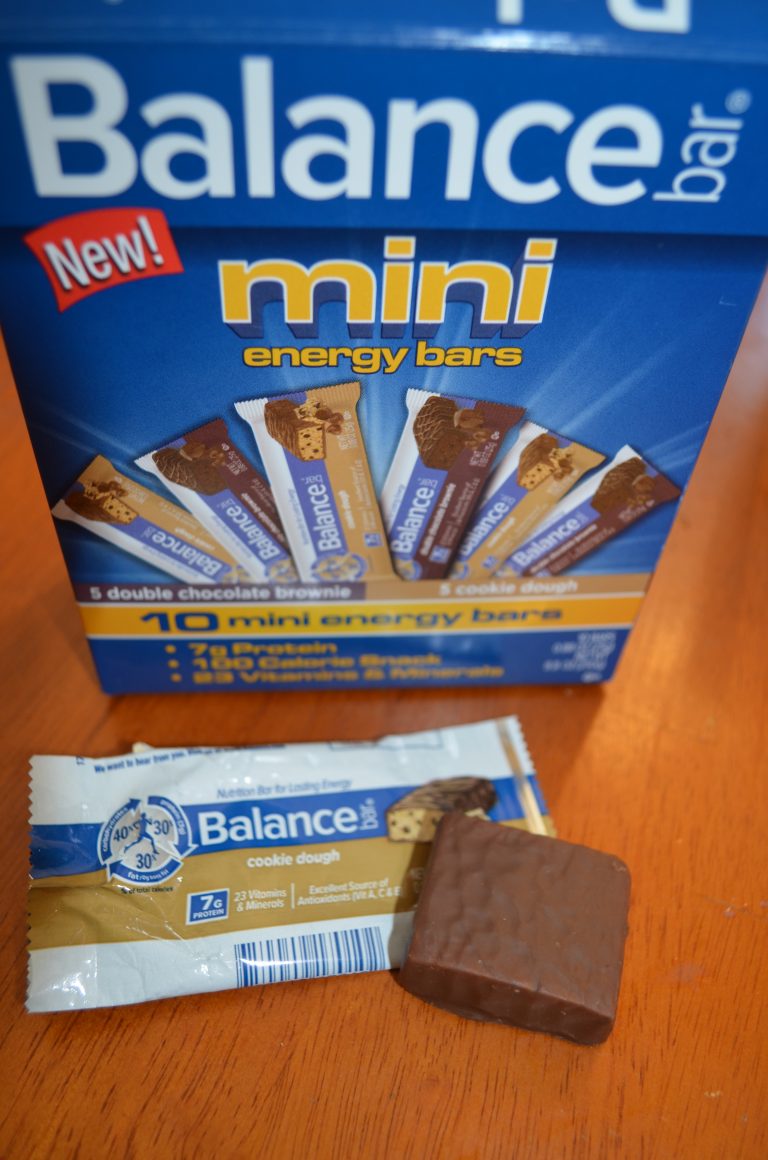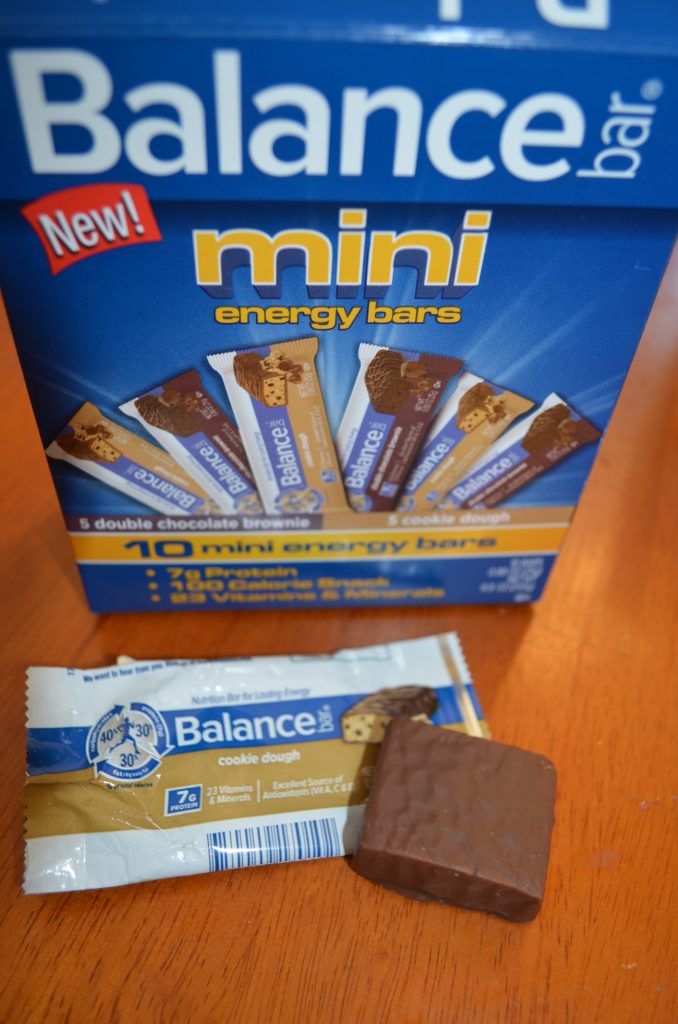 When I look for energy bars I always look for something with a higher amount of protein in it to help carry me over. One of these little pieces has 7G of protein in it! In fact I've been popping one of these into my son's lunchbox so that it'll help give him that little bit of boost to get him through the rest of the day. Although I can't leave it in my purse during the summer because of the heat I do tend to grab them as I'm running out for the day in case I need a quick snack.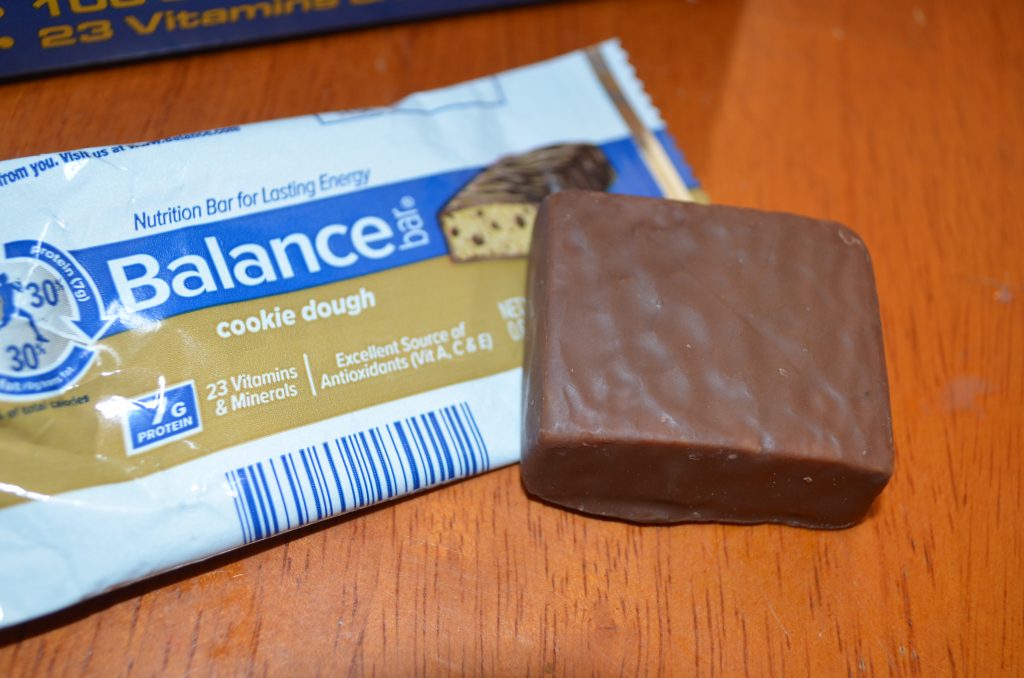 As you can see they have plenty of vitamins and minerals in them (23!) and they taste pretty good too!
Coming up on August 20th at 2PM EST they have a Twitter party which you can follow at #Back2SchoolBalance
Here's a little clip about the special snack bag they sent me:
Snack Happened™ Reusable Snack Bags by Itzy Ritzy features include:
• 100% cotton exterior
• Waterproof lining interior
• FDA-approved, BPA-free, PVC-free, phthalate-free
• Lead-free zipper top closure keeps crumbs, drips and contents securely inside –no
Velcro for snag free and silent snacking
• Machine washable