Mostly FREE Activities for Kids this SUMMER
This post may contain affiliate links, view our disclosure policy for details.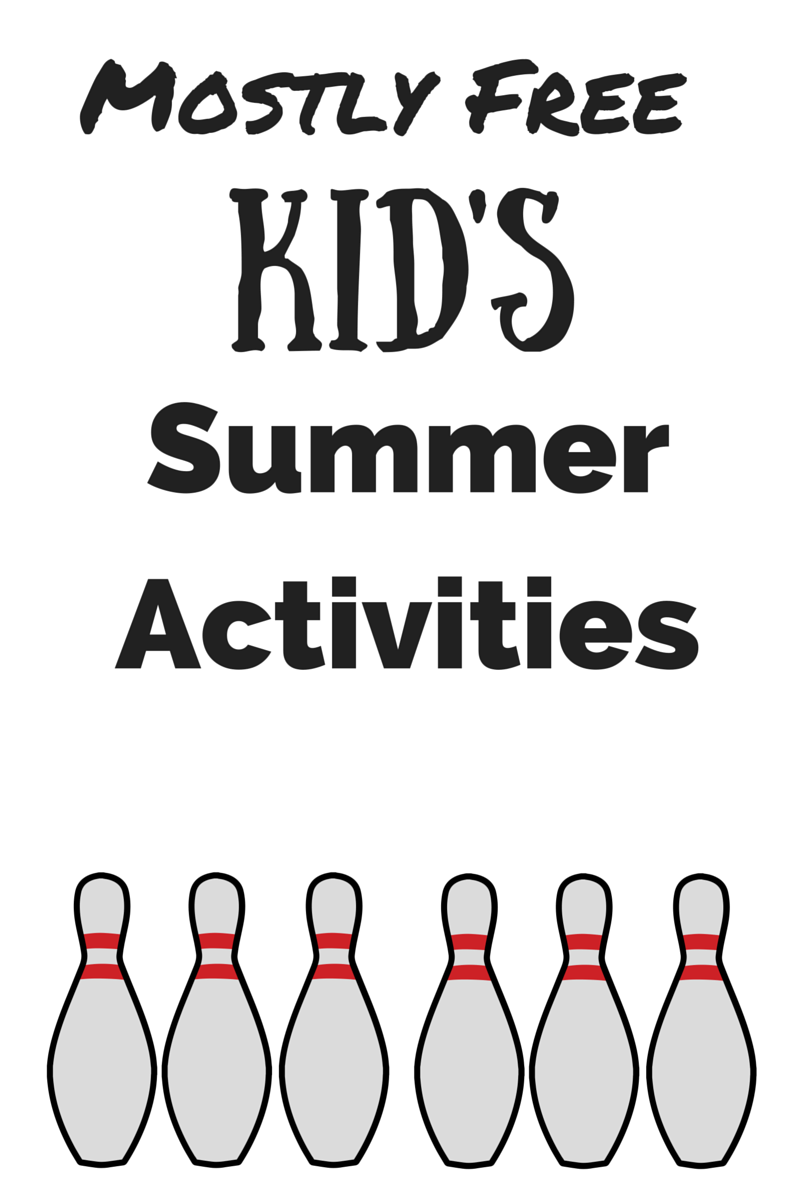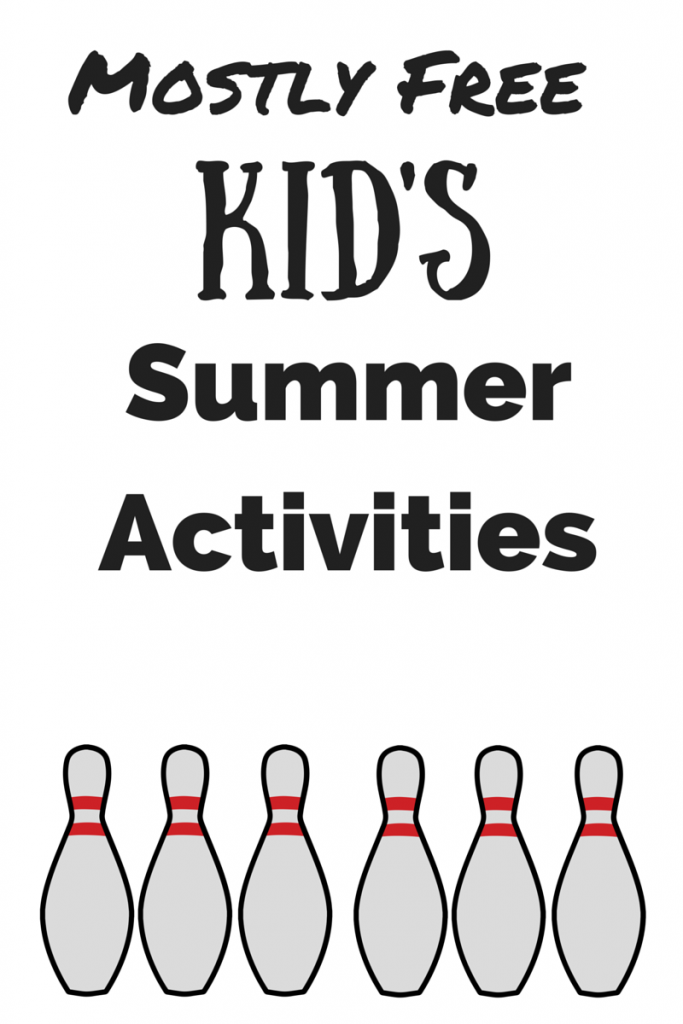 EEK! I can barely wait – SUMMER. It's a beautiful thing – for both me and my kids. Although we're plenty busy with road trips, camping, summer camp and making sure we have plenty of time to do "nothing" at home we still like to throw in the extra local community activity or two if the kids want to get out. Here's a list of all sorts of free or inexpensive things to do with your kids this summer!
$1 or LESS Kid's Summer Movie Schedule (Cinemark & Regal)
American Girl Stores Events – Check your location's summer events here!
Apple Stores – Youth Camps (sign up here). Youth Programs & Workshops (here)
Barnes & Noble – Summer Reading Triathalon Opening Event, ThankoRama Storytime (May 21), Great Big Backyard Storytime (May 28)
Bowling – Sign your kids up for 2 free games/week all summer!
Factory Tours – Lists over 550 factory tours nationally by state here!
Home Depot – hosting various kids and adults workshops (view list at HomeDepot.com). Don't miss the Father's Day smartphone holder workshop for kids!
Lakeshore Learning – FREE crafts for kids every Saturday 11am-3pm.
LEGO – Monthly Mini Model Build & other in store activities listed here
Libraries – check your local libraries for puppet shows, movies, storytime and MORE!
Lowe's – Build & Grow Clinics start June 11! (more info here!)
MLB Youth Clinics – schedule & info here
Michael's – various online AND in store craft classes adults & kids (view them at Michaels.com)
National Park FREE DAYS – August 25-28, Sept. 24, Nov. 11
PetSmart – Finding Dory event (May 21), New Pet Event (May 28), the Secret Life of Pets event (June 25) (view all the details at Petsmart.com)
Roller Skating – find free kid's roller skating locations here
Williams Sonoma – kids and adult culinary classes (view the list here)
Young Eagles – a program to give kids ages 8-17 their first free plane experience (more info here)