Mobile Apps You NEED This Summer
This post may contain affiliate links, view our disclosure policy for details.
Disclosure: This post brought to you as part of the Better Moments Brigade.
Summer is quickly approaching. We have spent more time fishing and swimming and less time indoors. With the summer comes the opportunity to make some incredible memories. One of my favorite things to help with planning activities and sharing memories is my S5 from U.S. Cellular. (If you don't follow me on Instagram you should – you'll see all sorts of things over there!) I wanted to take a few minutes and share some great tips on apps that will make your summer more fun and memorable.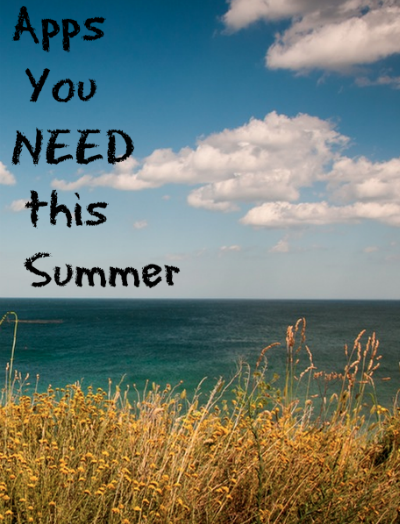 Apps and Traveling – Whether you are going one town over or leaving home completely apps like Hipmunk can help you find great deals on flights and hotels. Hipmunk searches many different sites to help you find the best deal which can really add up to quite a bit of savings over the summer. This is perfect whether you plan ahead or need somewhere to sleep after a long road trip.
Organize a Busy Calendar – This summer we will be on the road more than we will be home (seems to be a pretty typical summer for us!). With apps like Google Calendar we can organize our busy schedule in one convenient place and hubby & I can sync our schedules. This app will let you sync calendars across multiple devices, and push notifications which will help ensure your family makes it to every practice, family party, and appointment on time. There is even an option to color code events based on what you have planned. We pretty much live by this.
Watch out for the Weather – We live where many tornadoes happen and it's scary! In the summer we hit the road so we're in all sorts of various weather. Keeping up with the weather is a huge plus for us as we plan different activities. With apps like the Yahoo Weather app we are able to avoid being caught off-guard by a summer shower or severe weather – especially when traveling to new areas. The Yahoo Weather app even offers detailed information on wind, precipitation, sunrise, and sunset times, and provides twice daily notifications to prepare you for changing conditions.
Edit and Share Images – With a baby in the house again I find myself constantly taking pictures often (OK – like ALL the TIME!). I am sure that this summer will be no different as she will be experiencing so much for the first time. With apps like Snapseed I can get pro-level photo editing on my phone. It is also user friendly and allows users to share photos through email, Facebook, and Twitter.
Don't Miss a Game – Just because summer is here doesn't mean you have to miss out on any of the sporting events you love so much…..or more like that my husband loves so much! With apps like The Score app he can keep up with his favorite sports team wherever he is. This app provides news and scores from a multitude of leagues and events and provides live updates on teams so you never have to miss out.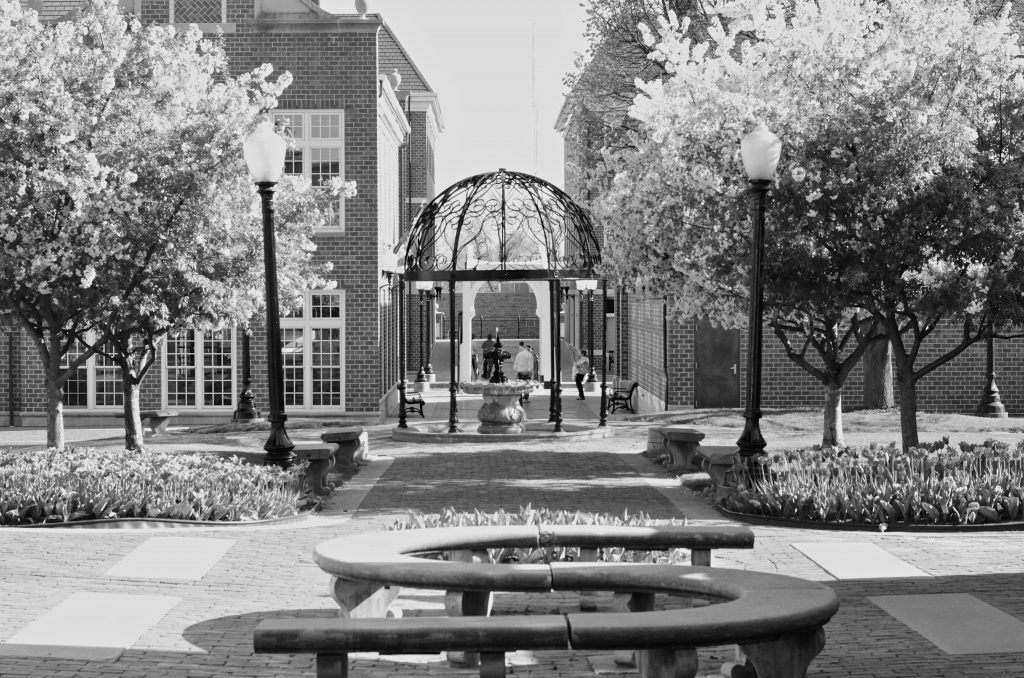 Many of these apps will require a great signal on your mobile device so if you're heading to the middle of nowhere you might be out of luck (although that sounds rather dreamy too!). With U.S. Cellular's national coverage you can keep connected wherever you are. Mobile devices are a great way that we can spend more time with family and friends, whether we are relaxing at the pool or driving to the Grand Canyon (bucket list!). I'll be sharing with you guys a sneak peek to our surprise road trip this summer but you can bet that I'll have these apps handy for me to use while we're out! There's no reason to get caught in a rainstorm and have your outdoor plans ruined or miss that great photo opportunity!
TELL ME! What are your favorite go-to apps as you travel throughout the summer?
AND Don't FORGET to download this free phone agreement between you and your child where you can set specific guidelines! Print it out & sign it BEFORE the summer starts so everyone understands the expectations!