LIST of FREE LEGO Apps for Kids for Android Smartphones
This post may contain affiliate links, view our disclosure policy for details.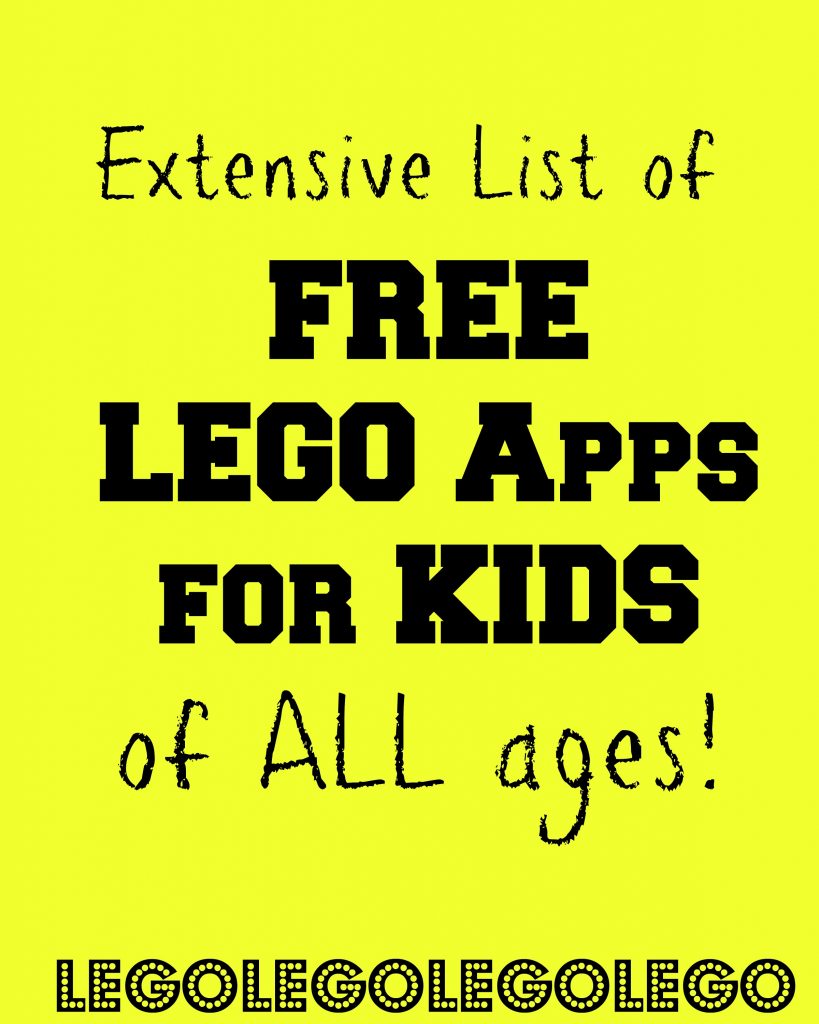 My kids are OBSESSED with LEGO apps and there are SO many great ones for free, and all with great reviews! Here's a great list for you of some of the FREE LEGO apps out there for Android smartphones! All of the below apps were free (except for the 1 noted at the bottom) at the time of this post!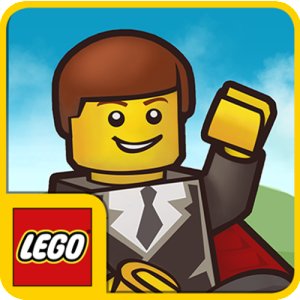 Ages 4-7, NO in app purchases or third party ads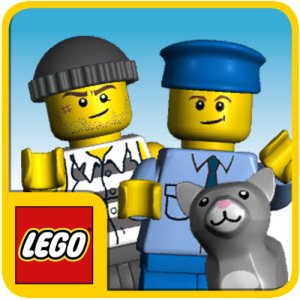 LEGO® Juniors Quest
Ages 4-7. NO in app purchases or third party advertising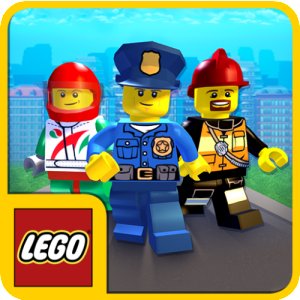 Ages 5-12, NO in app purchases or ads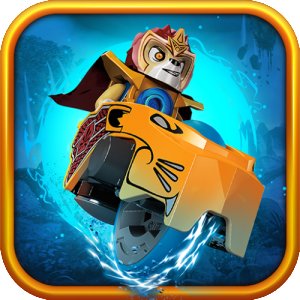 Customize your animal minifigure, hop on a Speedor and race through the Kingdom of Chima!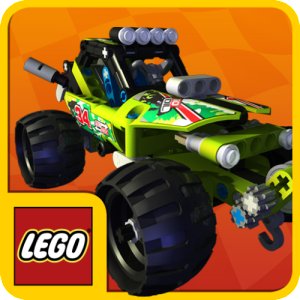 LEGO® Technic Race
Hit the gas with this indoor racing track!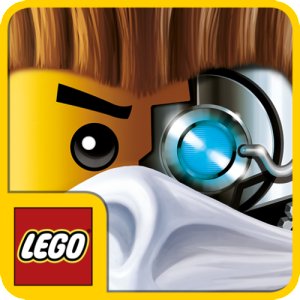 Help the Ninjas of Ninjago fight against the evil forces of the Overlord!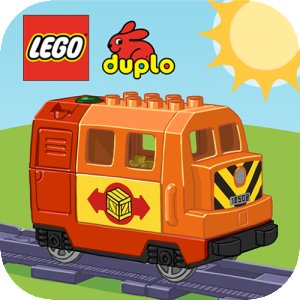 Ages 1.5 – 5 years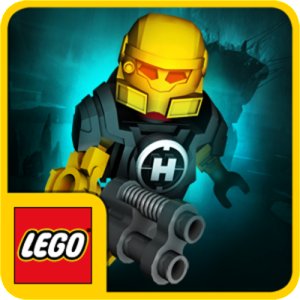 NOTE – this DOES allow IN APP purchases!
 ADDITIONAL LEGO apps (free) that require purchase of a product to play:
LEGO Fusion Battle Towers Building Set
LEGO Fusion Create and Race Building Set 
OTHER FREE or PAID LEGO apps:
LEGO TV App (kindle tablet edition)
LEGO Star Wars TM Microfighters App
BONUS! Check out how we surprised our kids last year with this FRUGAL DIY LEGO Table PLUS our list of the BEST LEGO Starter Sets to purchase for UNDER $56 or click on the images below!!!