LEGO Friends Heartlake Wristlet by Neat-Oh! Review
This post may contain affiliate links, view our disclosure policy for details.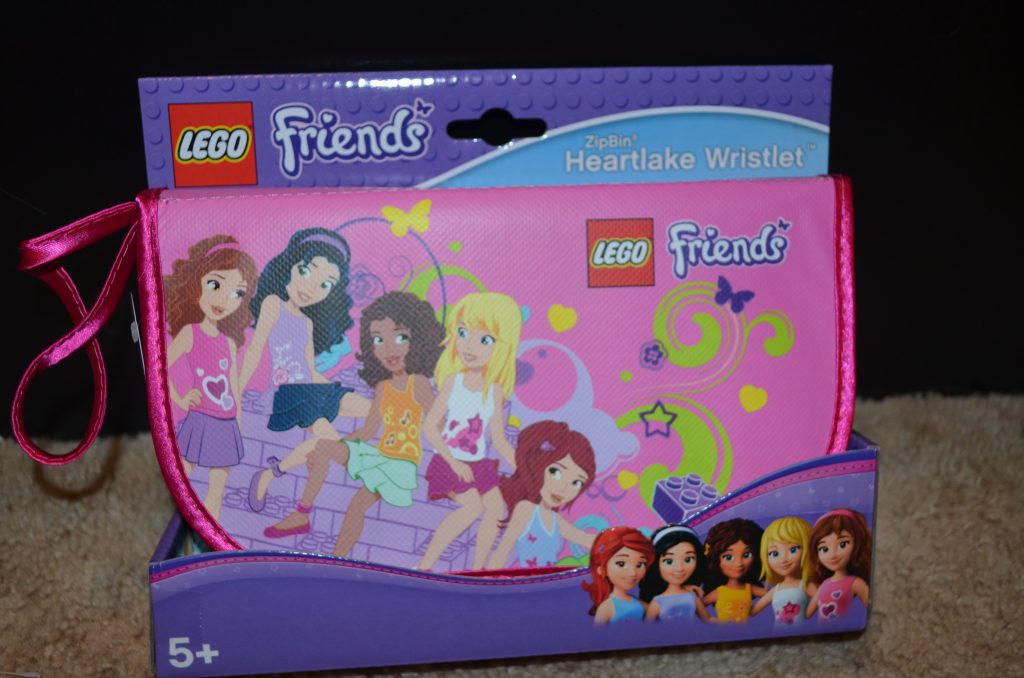 This past Christmas all my nieces wanted were LEGO Friends toys, and Neat-Oh! has an awesome (and portable!) way to store and play with your LEGO Friends!
The ZipBin Heartlake Wristlet
is the perfect size for young girls to carry around on their wrist with their precious little toys inside. It has a little strap on the side and the cover can be easily wiped clean if it gets dirty. Not to mention that it helps your girls micro-manage their Friends and accessories!
Inside are pockets for your LEGO Friends to be stored in, and a movable "wall" for kids to set up and play with their Friends inside the wristlet.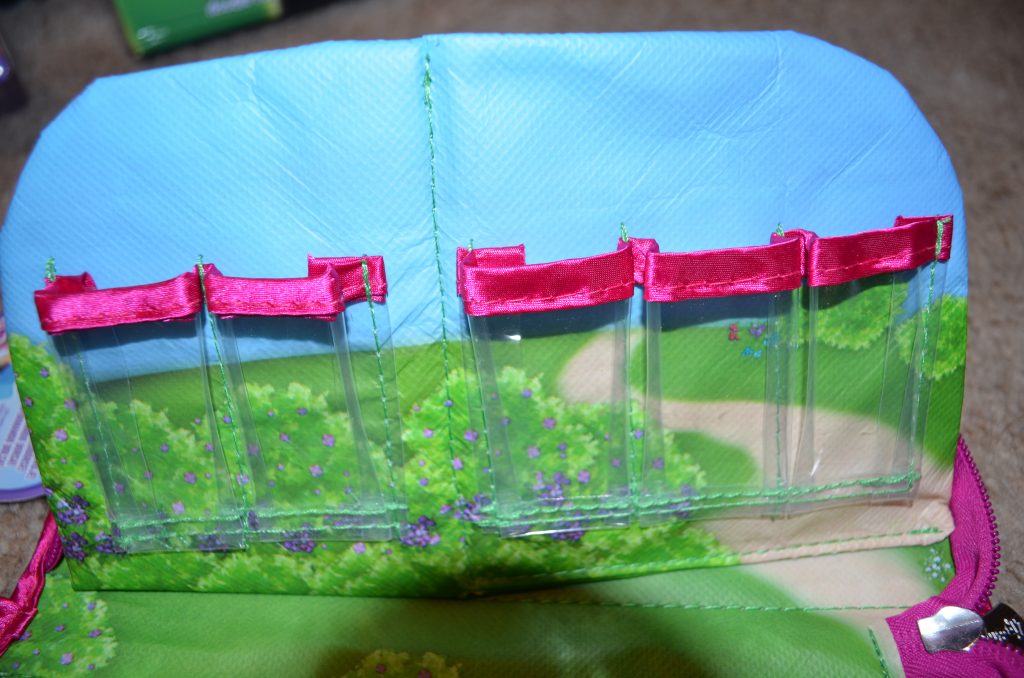 Here's an up close of the little pockets. As you can see the colors are bright and girly!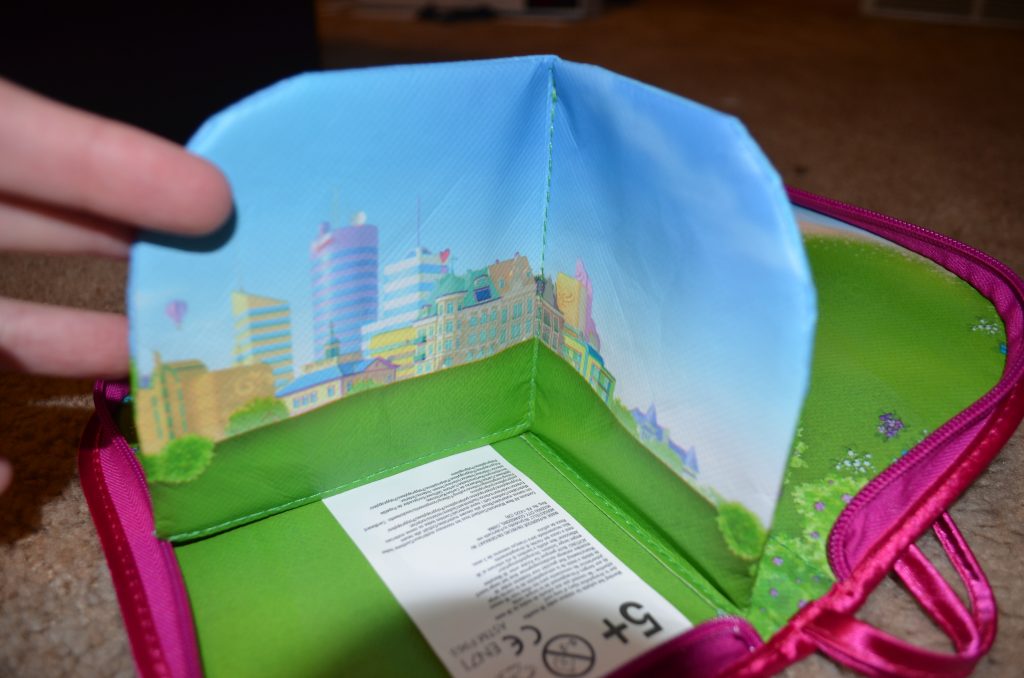 The inside "wall" has a city scene on it and can be moved around for various play scenarios.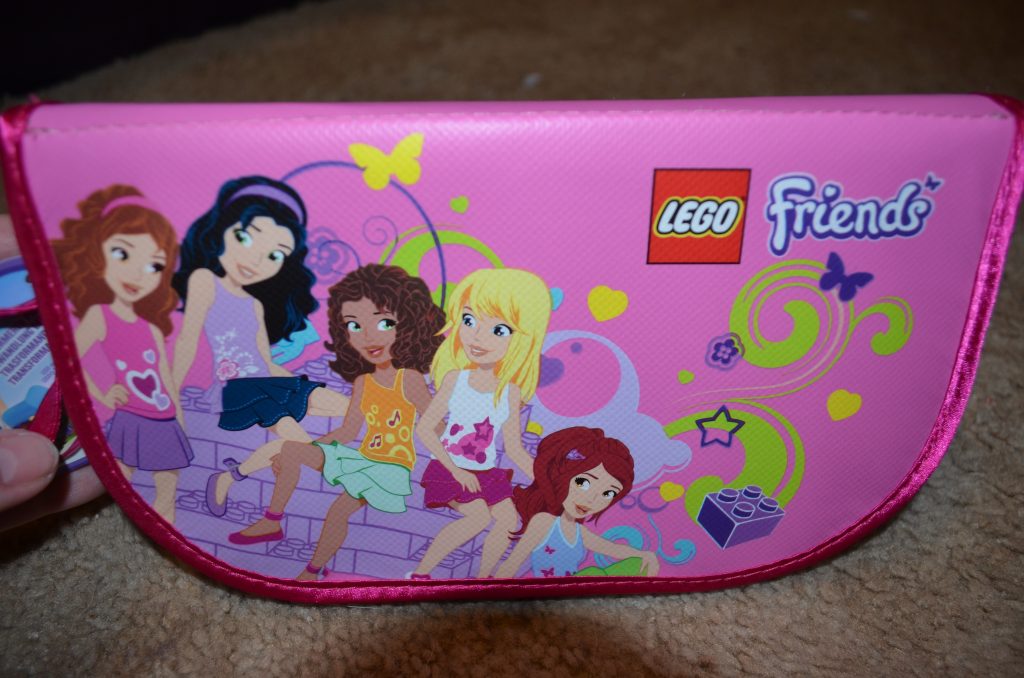 I am a big fan of Neat-Oh! storage products in general and this LEGO Friends Heartlake Wristlet is no different! It's super cute, very girly, and the perfect size for carrying around! I love that it has a wrist strap on it too making it that much harder to lose!!
There's enough room inside this slim storage case to store some small LEGOs like bikes, accessories, etc. for the Friends. And it's a great size for storing permanently in the car so that your girls always have it to play with while you're on the go.
It retails for $14.99 and can be purchased through Neat-Oh! or on Amazon.
Disclosure: I received the above product to use in order to form my own opinions. All opinions are my own.