FREE Educational Apps from McGraw Hill
This post may contain affiliate links, view our disclosure policy for details.
 *Note – many of the prices have changed so please double check the price before you download! There are still some free ones available!
McGraw Hill is currently offering a HUGE amount of FREE Educational apps! I know we will be taking home all of our school iPads this weekend to download their FREE apps!!  You can view all of the FREE apps at McGraw Hill Mobile but here are a few of my favorites!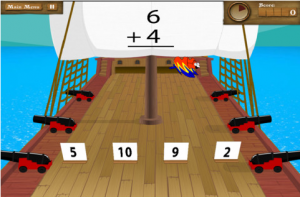 Sail Through Math (Grades 1-8)
Math Monster Squeeze (Grades K-1)
Math Baseball Multiplication (Grades 3-6)
American History Timeline 1770-Present (Grades 6-12)
Little Red Hen Interactive Reader (PreK-3)
Little Red Riding Hood Interactive Reader (PreK-3)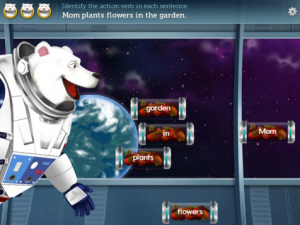 Grammar Wonderland (Grades 3-6)