FREE Educational APPS at Time of Listing!
This post may contain affiliate links, view our disclosure policy for details.
At the time of this post ALL listed apps below are FREE!! Please double check the price before you "buy" the app to verify the price hasn't changed! Apps generally available in the iTunes Store, Amazon, and Google Play.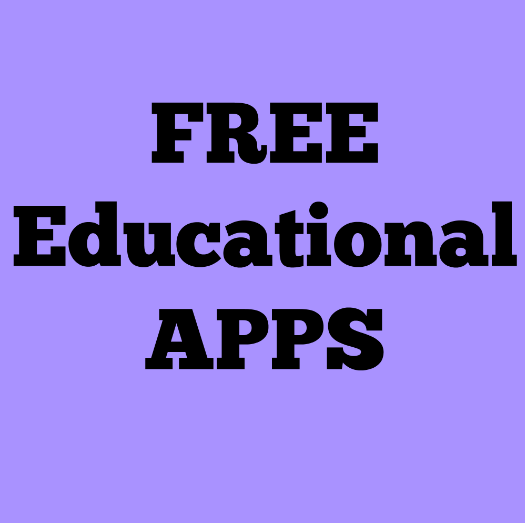 iPhone/iPad APPS for FREE
Emil & Pauline in the City (Hidden Objects ages 5+)
Little Builders (Construction Site fun ages 2-6)
Disney Inside Out Thought Bubbles
Jurassic World the Game
AlphaBetty Saga
 Sushi Monster (Scholastic Math App)
How to Make Origami
How to Make Paper Airplanes
Phonics Genius
Codecademy
NASA Visualization Explorer
Mickey's Magical Arts World by Disney Imagicademy
Android APPS for FREE
Bonza National Geographic
Disney Inside Out Thought Bubbles
Jurassic Park Builder
Word Rings
20 Clues
Broken Brush (great for identifying classic art!)
Adventure Escape: Time Library
1 Glimpse 1 Word
SPOT IT
Where's WALDO & Friends
Moon Expedition: Journey to the Space