FREE Chick-fil-A Sandwich for Teachers Appreciation Day
This post may contain affiliate links, view our disclosure policy for details.
Not only is summer just around the corner but Teacher Appreciation Day just around the corner!! It's usually the first week of May but every day is a great day to show appreciation for our hard working teachers! Small things like a $5 gift card, a note to say thanks, some extra classroom supplies, a coffee or tea or favorite soda – there are loads of ways to say thanks more frequently than once a year!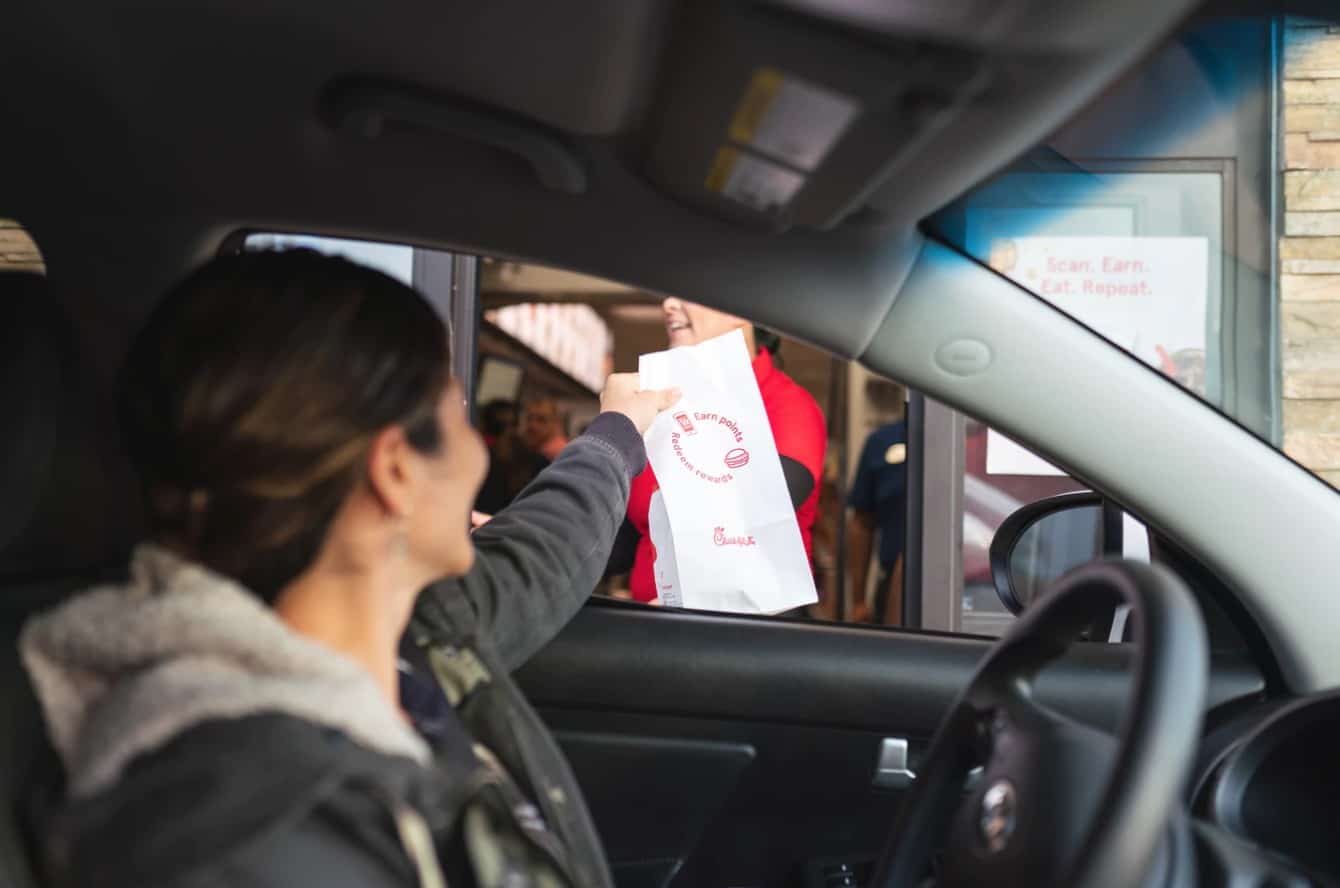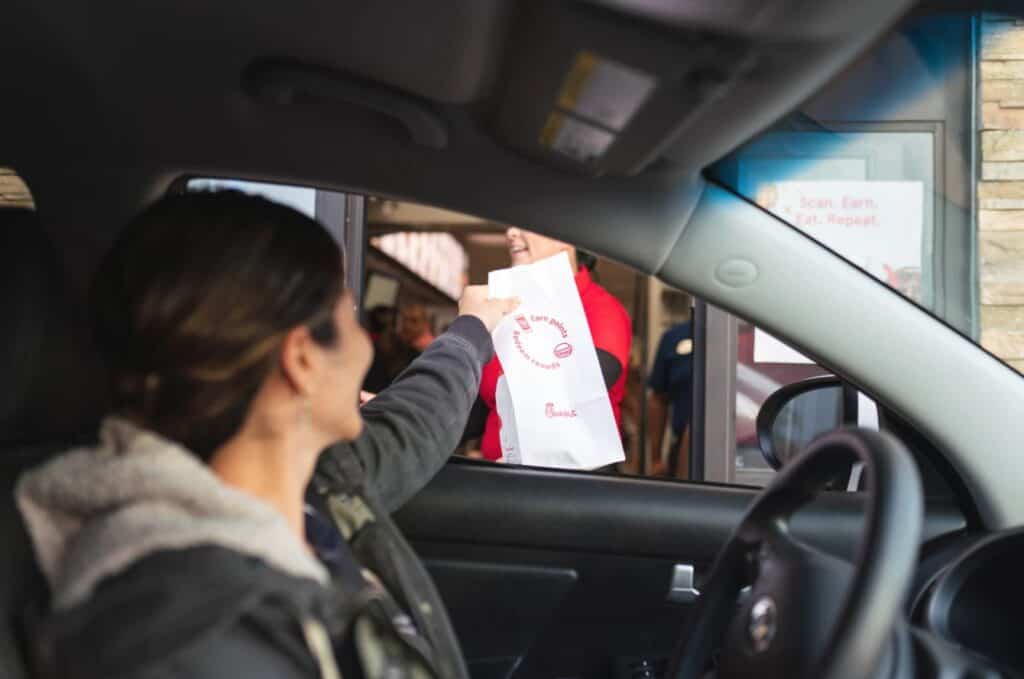 If you have a Chick-fil-A near you make sure to call first to make sure when your store is participating but most Chick-fil-A restaurants around the country typically offer a FREE Chicken Sandwich for Teachers (must have a valid teacher ID).
**Now this year with COVID I'm not sure exactly what will be offered as many restaurants have shied away from promoting "big events" publicly so please call this year and ask your local store!
Most years Chipotle offers free food for Teacher Appreciation Day too!
Sign up for our e-mails! Choose from Classroom Management, Sensory Ideas, or our general e-mail here!
MORE Popular Teacher Appreciation Posts: