DIY Gardening Tote Bag – Dollar Store Spring Craft for Kids
This post may contain affiliate links, view our disclosure policy for details.
I was looking at some cute little gardening bags for the kids the other day but I just didn't like the idea of paying $15.00 each. Then I was wandering the aisles of Dollar Tree as I love to do, looking for fun and inexpensive projects for the kids and I to make for spring.  I found this two pack of bags and I thought, why couldn't I do something with this? So I continued searching around for items there to decorate the bag. I was able to find everything (including seeds and some plastic garden tools) at my Dollar Tree.  You can make 2 totes for only $3.00 total- I love that kind of savings! Grab these supplies and put together a few of these for your kids, to make them truly kid friendly use a strong craft glue instead of hot glue so they can be more involved in the creative process.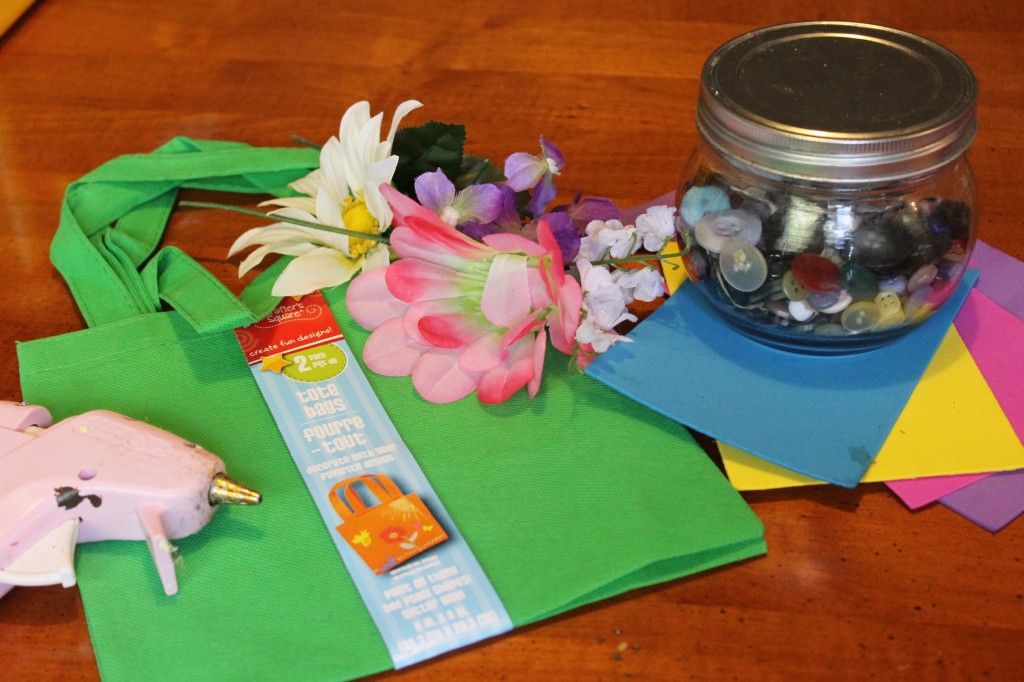 Supplies Needed:
1-2 pack totes
1 bunch silk flowers
1 pack craft foam
hot glue/glue sticks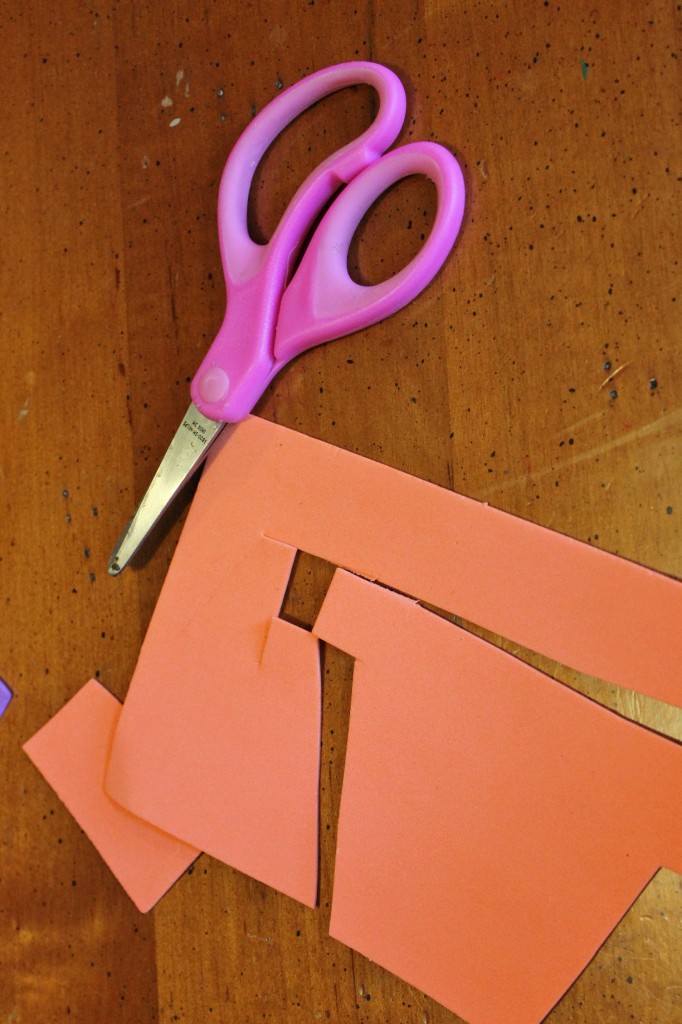 Directions:
Cut a the general shape of a pot from orange craft foam (you could also do a vase, or make grass from green craft foam).
Use hot glue to secure the foam pot to your bag, except for top 2 inches.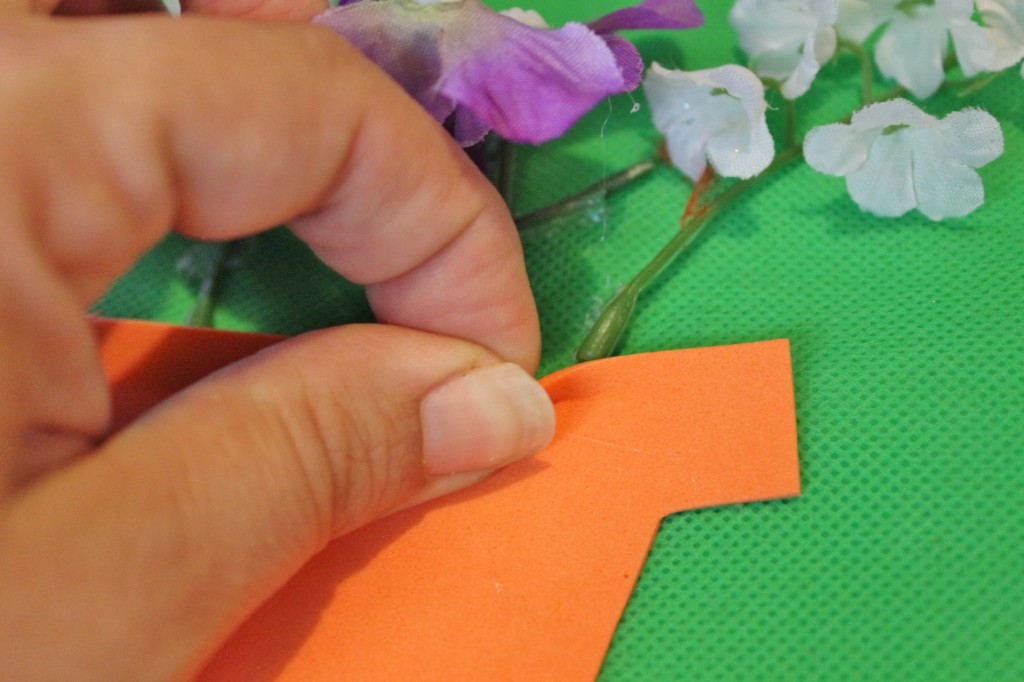 Cut silk flower stems to 3" -4 " long.
Hot glue flower and stem to bag, tucking bottom behind pot.
Allow glue to set fully.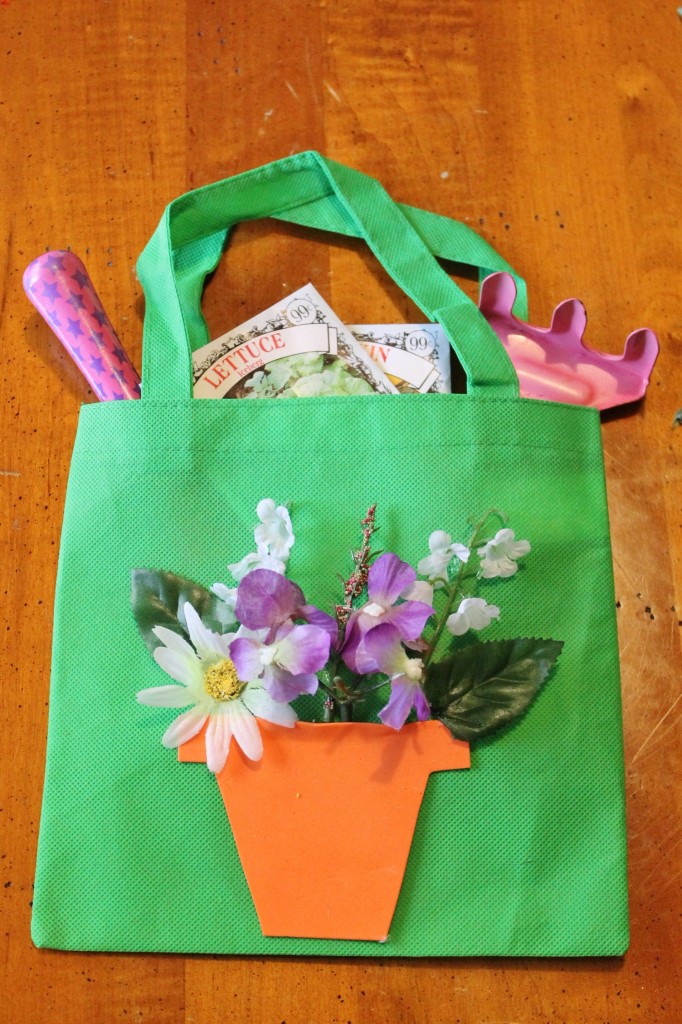 You are only limited by imagination in designing this garden tote, to decorate you could also use buttons, cut foam into bug shapes, sew on or glue on pockets, felt shapes, fringe, or glue on letters.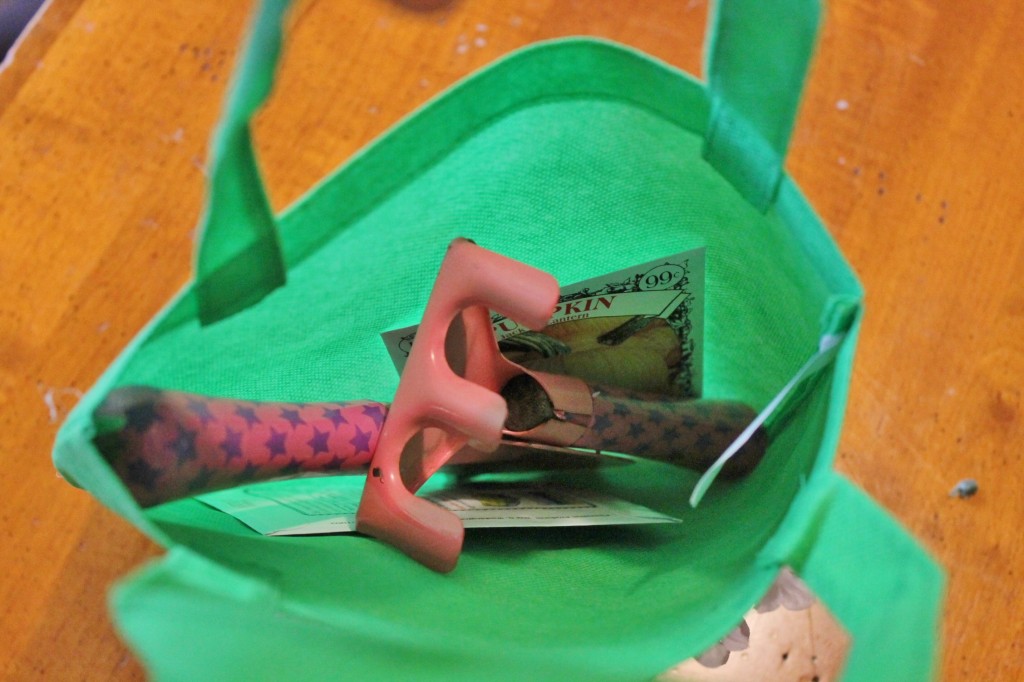 Fill with seeds and tools for a fun surprise for your little one, I don't know about yours, but my kids love any excuse to get dirty!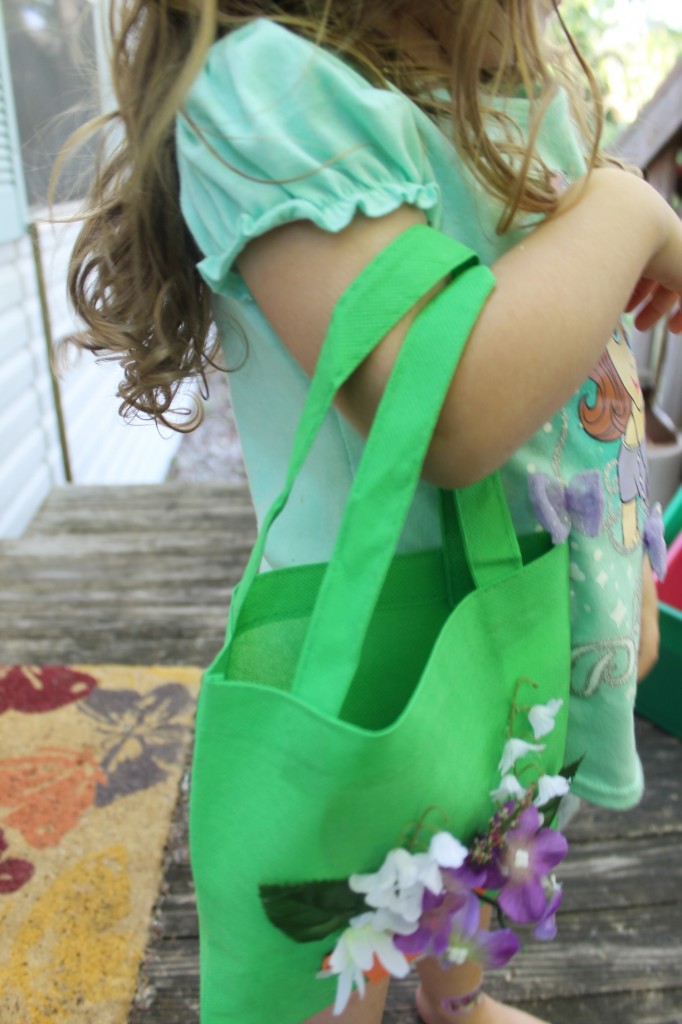 This makes a great hands-on spring activity and gift for Mother's Day, Grandparents Day, or any other spring gardening project you might be doing in your classroom!