DIY Christmas Felt Finger Puppet for Imaginative Play
This post may contain affiliate links, view our disclosure policy for details.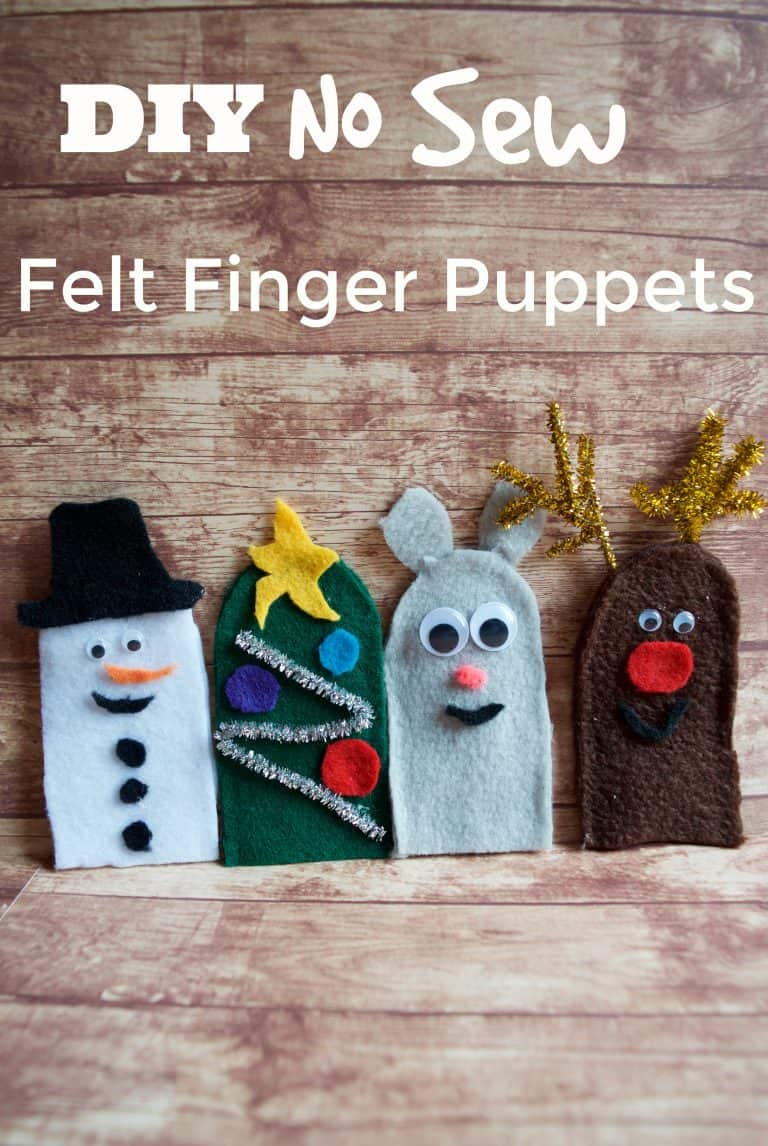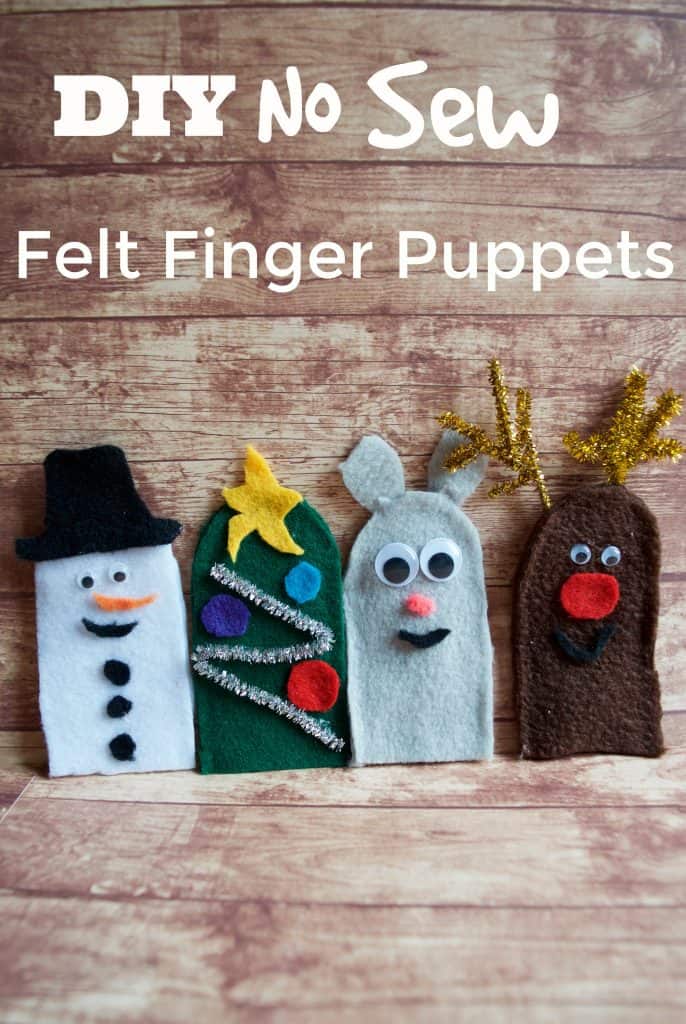 I loved our Thanksgiving Turkey Felt Puppets so much I decided to make a set for the holidays. These will be perfect for imaginative play but also to be a reading buddy with our Christmas books for story time! These Christmas Felt Finger Puppets are super easy to whip up in about 15-25 minutes with some basic craft supplies.
Felt Christmas Finger Puppets Materials:
Felt – various colors
Hot Glue & Glue Gun

Pipe Cleaner – silver and gold
Scissors

Googly eyes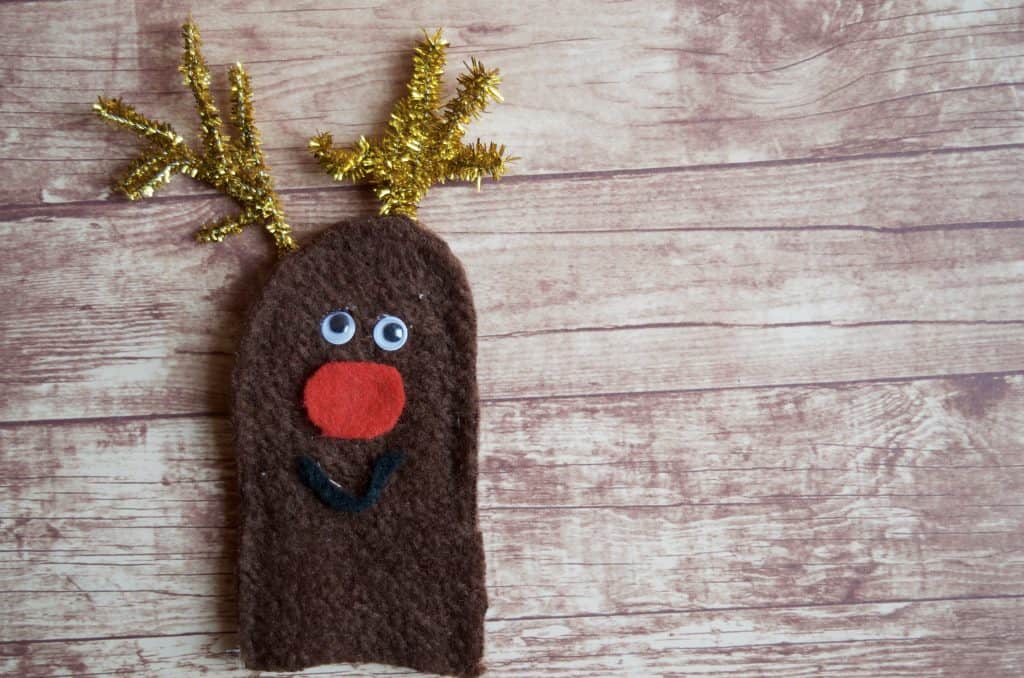 Felt Reindeer Finger Puppet
For all of my finger puppets I have a base "template" that I create by laying my finger on a piece of felt (in this case brown felt) and cutting to form a finger puppet. For the reindeer you'll also need a set of googly eyes, a large red nose, and a tiny sliver of black felt. Don't forget to use metallic gold pipe cleaners
folded down to form a set of antlers!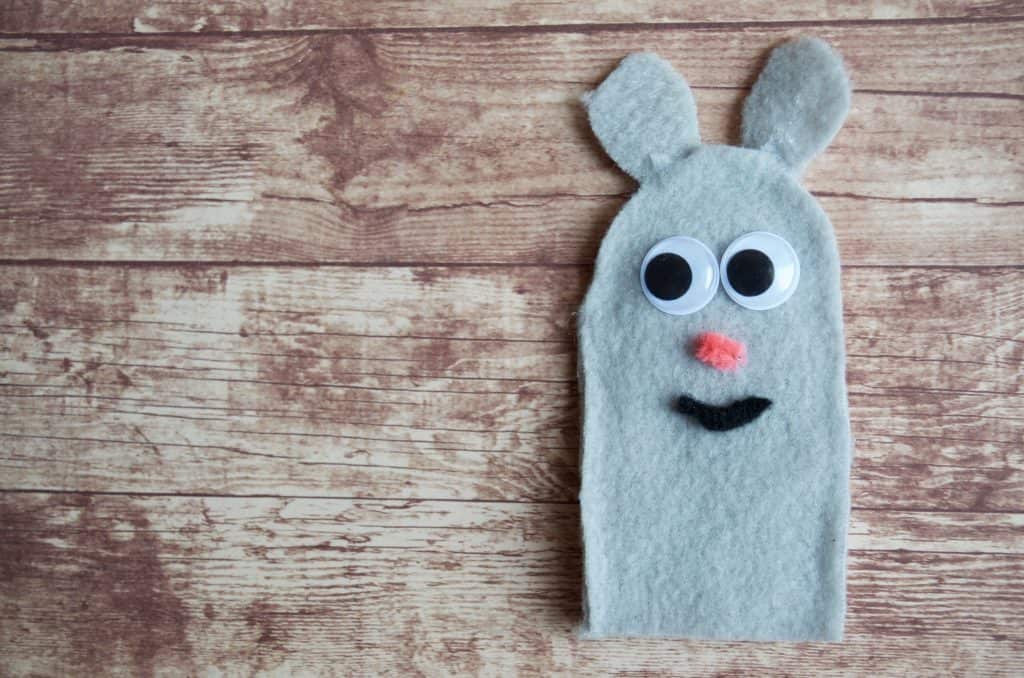 Felt Mouse Finger Puppet
Once you have your finger puppet template out of grey felt you'll also need to cut out two small grey ears from the same felt. Hot glue on two googly eyes, and a small pink nose and black mouth.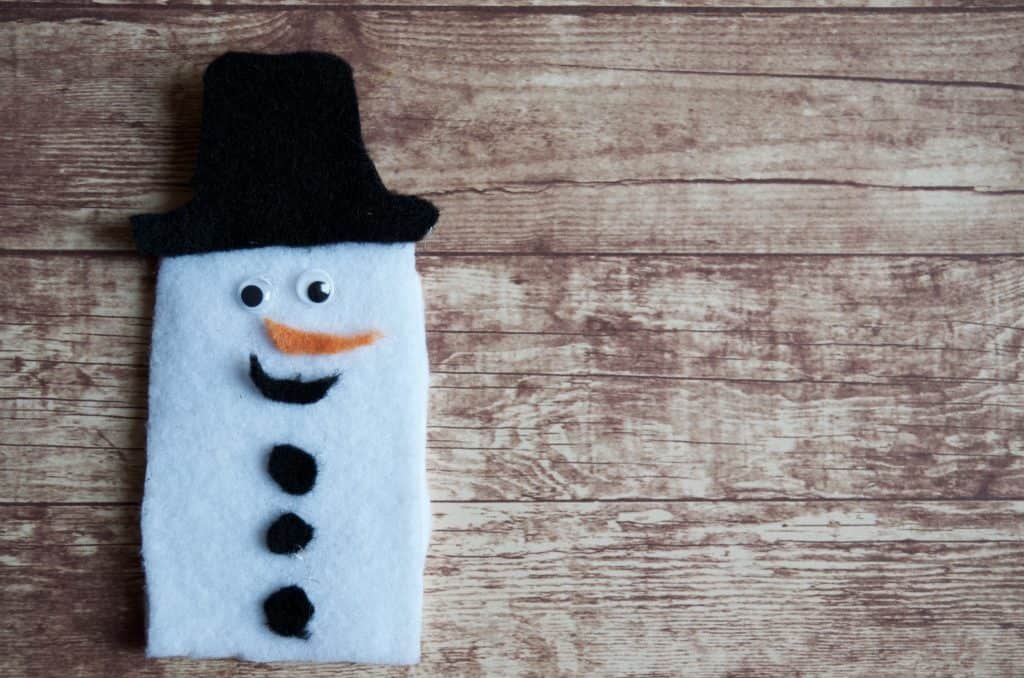 Snowman Felt Finger Puppet
With your snowman finger puppet cut your template out of white felt. Don't forget to cut out a black felt had, 3 felt circles and a small sliver for the mouth. Hot glue on googly eyes and a small orange carrot nose.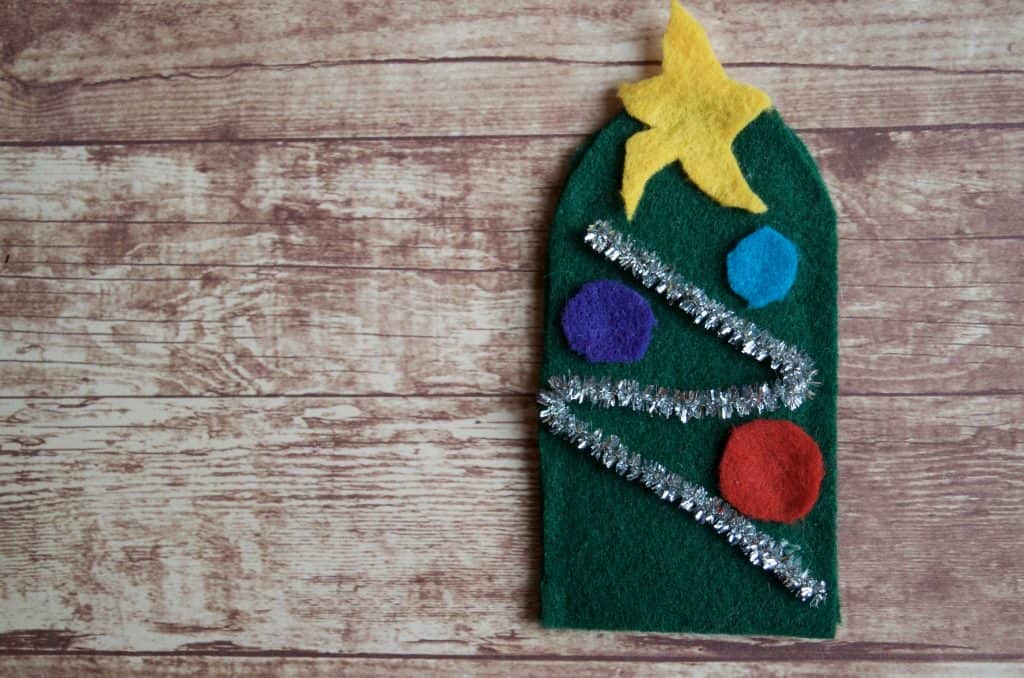 Christmas Tree Finger Puppet
This was perhaps my most favorite finger puppet to create! I cut the finger puppet template out of dark green felt, then cut various circles out of other felt colors. (and a yellow felt star) Take one piece of silver metallic pipe cleaner and create a zig zag to glue onto your finger puppet Christmas tree. Then glue on the felt ornaments and star!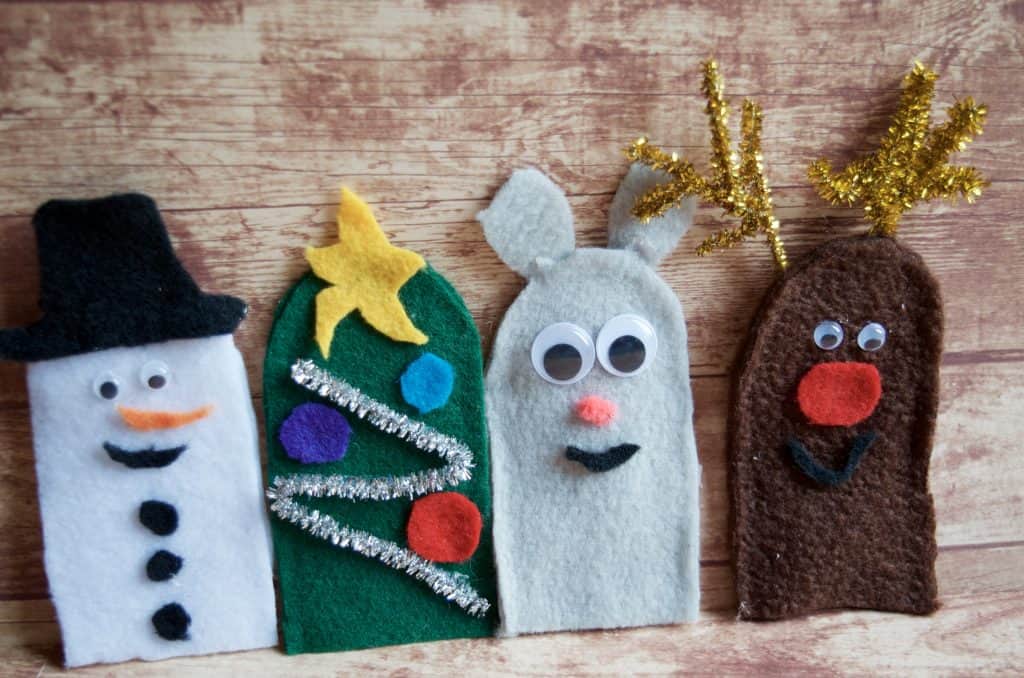 Aren't they cute? Here are some great Christmas kid's books to pair these up with:
The Sweet Smells of Christmas (a scratch & sniff book!)
Christmas in America: Ellis the Elephant