Disney Artemis Fowl Movie Trailer + Insider Access & Sneak Peeks
This post may contain affiliate links, view our disclosure policy for details.
Disney's ARTEMIS FOWL movie in theaters everywhere on August 9, 2019! A GREAT back to school family night out!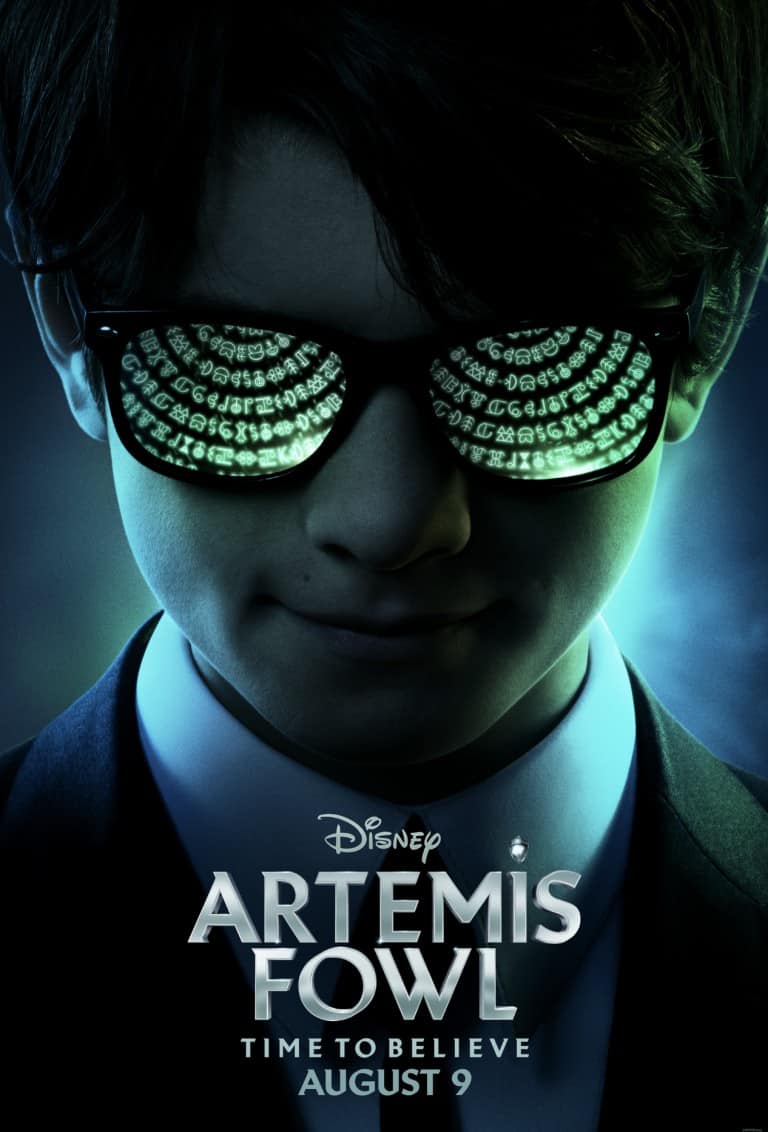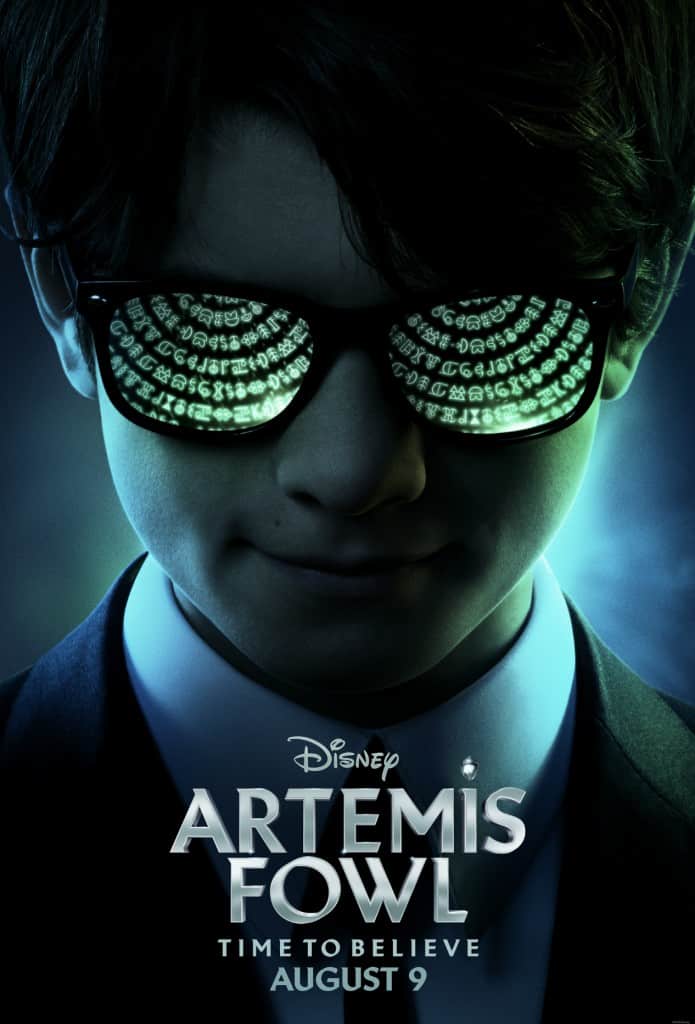 Every week for MONTHS – if not more than a year now, my son has been asking me – when is the new Artemis Fowl movie coming out? Does Artemis Fowl have a trailer out yet? We've read the book series by Eoin Colfer for YEARS and my kids have grown up listening to us read the stories until they were old enough to read them on their own. AND IT'S FINALLY HERE!!!! Just this morning Disney announced that the new Artemis Fowl movie will be in theaters on August 9th!!!!!!
If you haven't read the Artemis Fowl book series pick them up on Amazon here
– you won't regret it! The film is directed by Kenneth Branagh and follows 12-year-old genius Artemis Fowl, a descendant of a long line of criminal masterminds, as he finds himself in a battle of strength and cunning against a powerful, hidden race of fairies who may be behind his father's disappearance.
Watch the Artemis Fowl Movie Trailer Here:
The film stars Ferdia Shaw, Lara McDonnell, Tamara Smart, Nonzo Anozie, with Josh Gad, and Judi Dench. Judy Hofflund and Kenneth Branagh are producing with Angus More Gordon and Matthew Jenkins serving as executive producers. The screenplay is by Conor McPherson. More details are coming!
BOOKMARK THIS PAGE!!! NEW FILM SNEAK PEEKS & PHOTOS ARE COMING!
Movie Photos: