Did We Save Money on our Electric Bill?? #GELighting
This post may contain affiliate links, view our disclosure policy for details.
Remember last month how we used the savings calculator that showed we would save OVER $1000 over the life span of the bulbs we replaced? Honestly I totally didn't believe it – there's NO way I could save THAT much money by replacing our bulbs!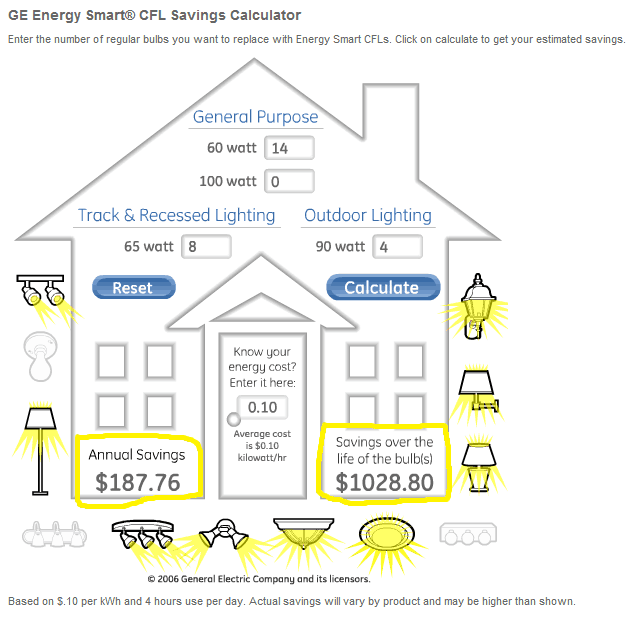 Well our past month has been really crazy at our household. It poured rain for 2 weeks so we didn't use our air much, and now we're out of town and on the road. So instead of waiting for our electric bill to come in this month we went ahead and called our electric company and asked about the specific dates that we were in town to see if there really was any savings. Granted there will be some fluctuation from month to month depending on the weather and usage but my husband was up for the test!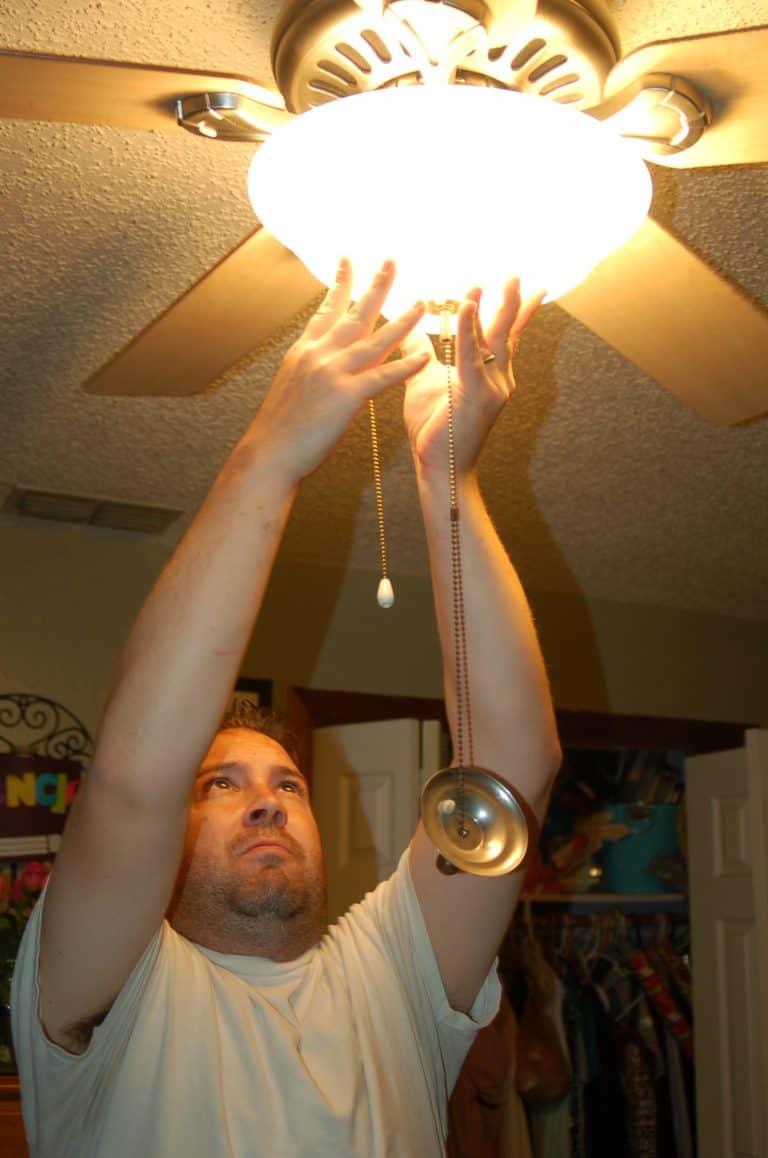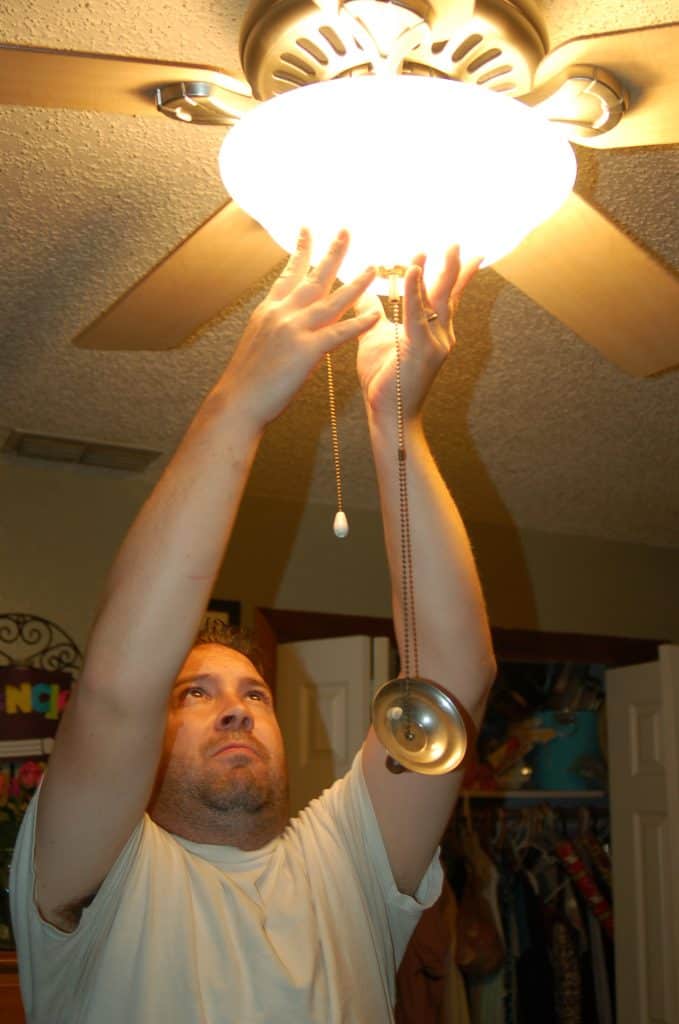 After all he was the one who spent the night replacing our 20+ light bulbs!
So what was the verdict?
LAST Month's Electric Bill: $197.13
THIS Month's Electric Bill: $174.83
That's a SAVINGS of $22.30 for ONE MONTH!
Granted there are variables in there but our usage was roughly about the same in our normal routine. I saw another blogger who saved over $40! That's a LOT of money over time, and definitely adds up to over $1000 in savings with the life span of the light bulbs.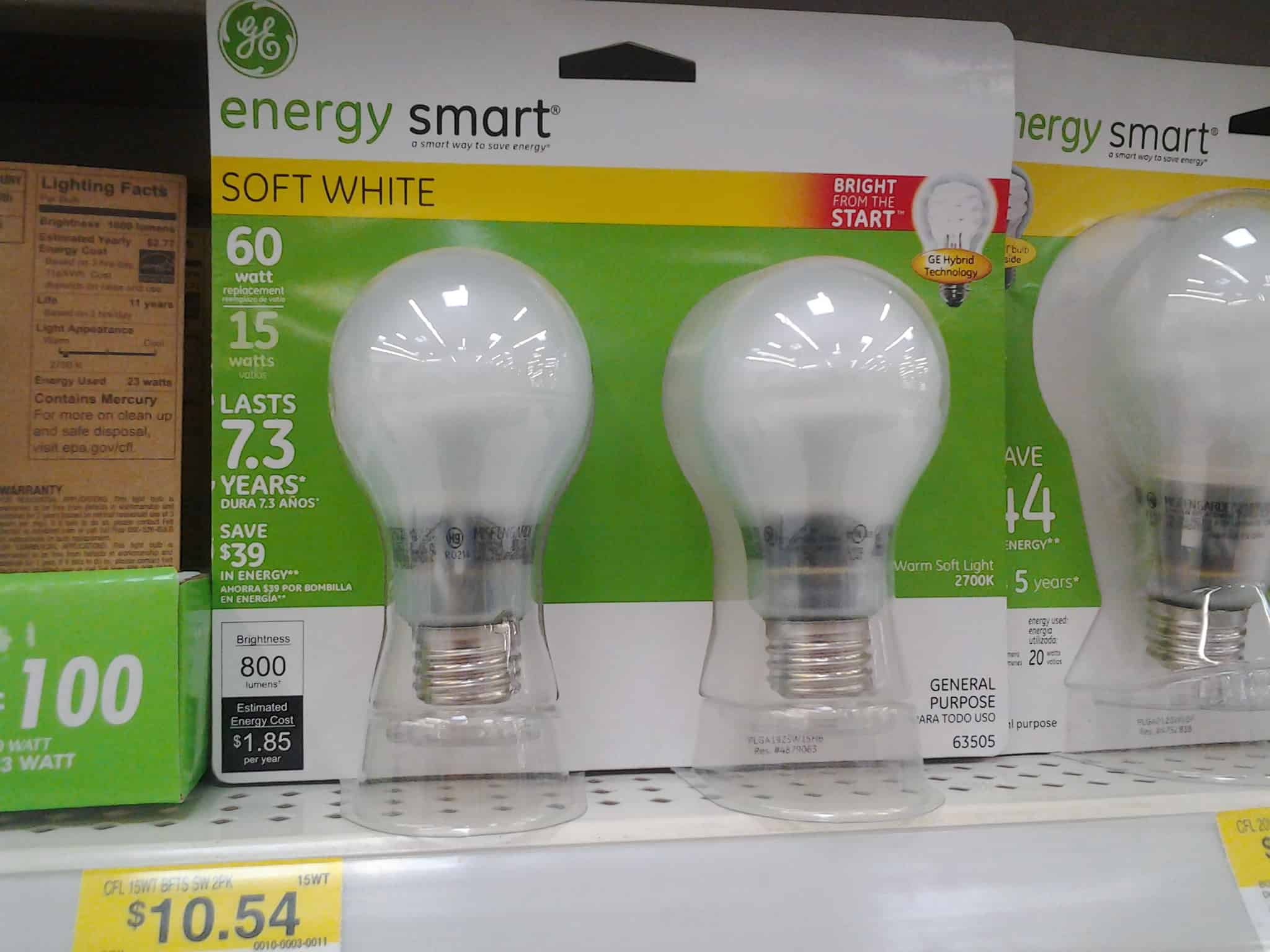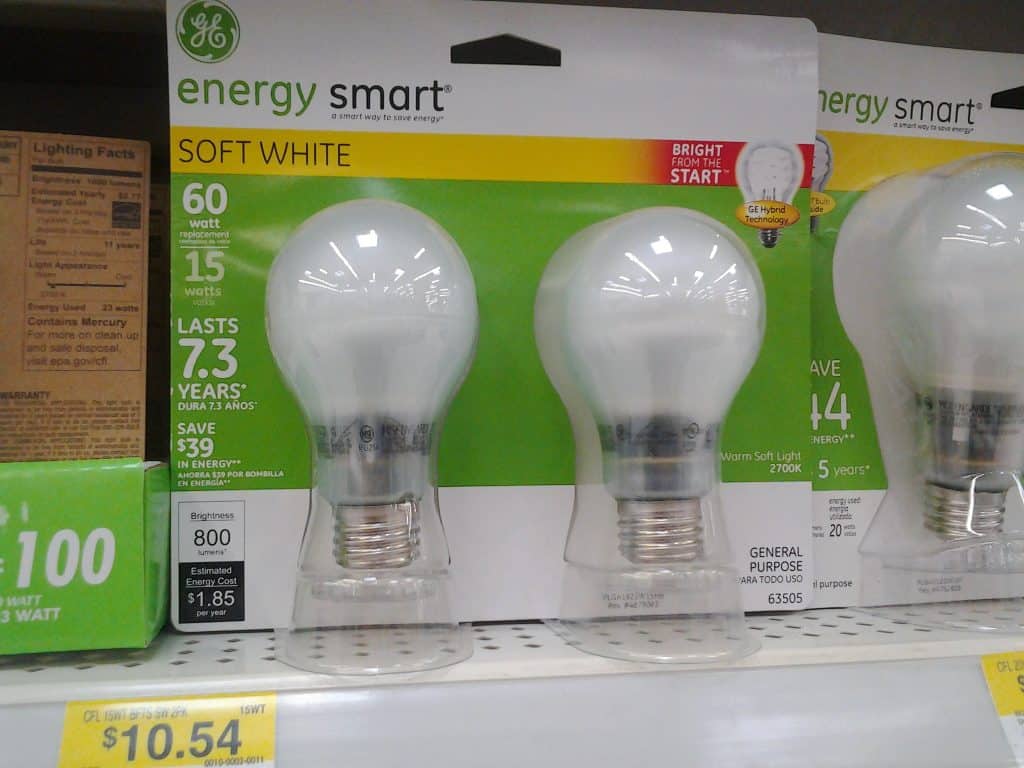 Above you can see the specific GE Energy Smart "Bright from the Start" light bulbs which we used to replace our old bulbs (of no specific brand- just whatever was cheapest). We spent just under $200 to replace all inside and outside light bulbs which means that on average in LESS THAN 9 MONTHS of savings you will have already paid for the light bulbs you've purchased. So imagine the savings possibilities over the 7+ years of the light bulbs you'll have!
I was pretty impressed! Although it seems like a small savings each month it definitely adds up! What could you do with an extra $1000??
You can also follow GE Lighting on Facebook and Twitter . #GELighting
You can check out my entire photo album on Google+.
Disclosure: I am a member of the Collective Bias™ Social Fabric® Community.  This shop has been compensated as part of a social shopper insights study for Collective Bias™ and GE. #CBias #SocialFabric #GELighting All opinions are my own.