Preschool Robots Toilet Paper Tube Craft
This post may contain affiliate links, view our disclosure policy for details.
Remember those awesome toilet paper tube robots we made for my son's birthday party? Those are great for making at home but not so much for making in a large group because of the time it requires so I decided to put together a few ideas for a classroom friendly version of my toilet paper tube robots!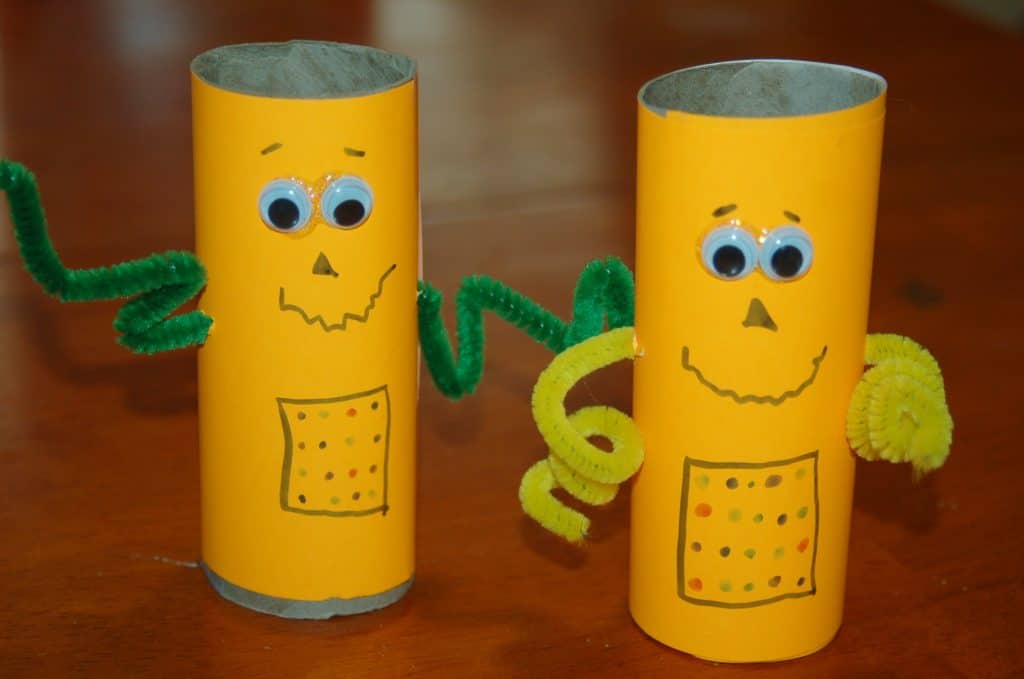 These can easily be made with out without google eyes depending on the time you have available to do the craft.
For the simplest way you can skip the googly eyes and just let the kids draw their own robot faces!
You'll of course need toilet paper tubes, strips of paper to lay over the tubes if you don't have time to paint, sticks or pipe cleaners for arms, optional googly eyes, and markers or other things to decorate your robots with!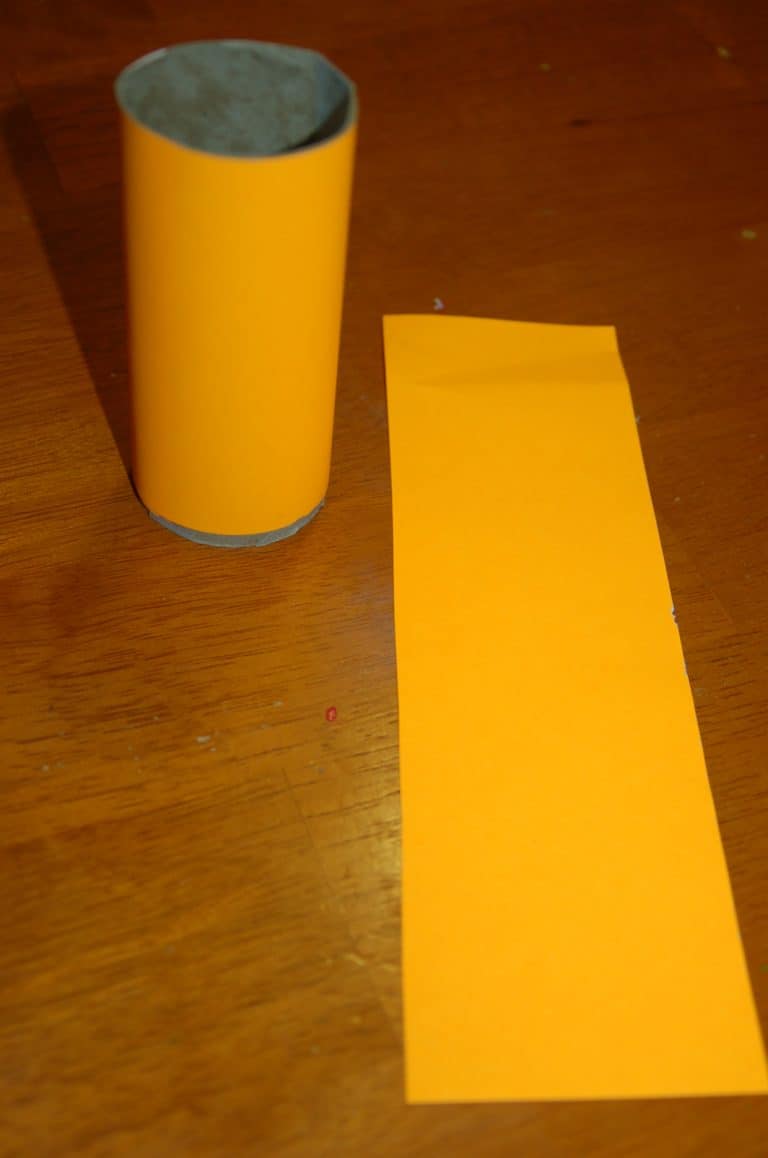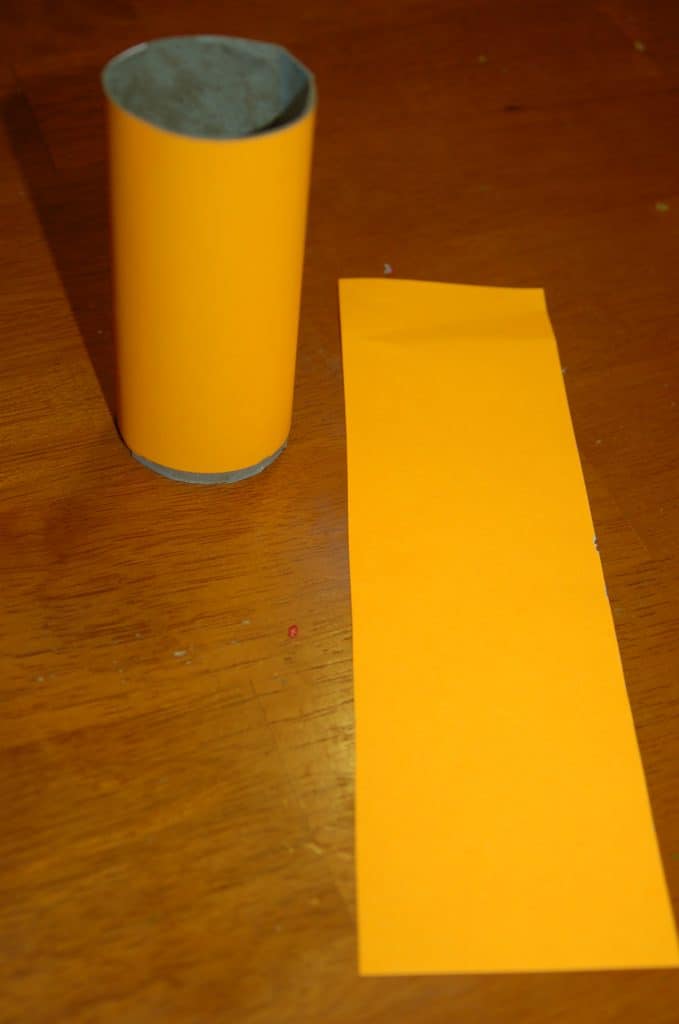 If you don't have time to let the kids paint their robots you can pre-cut strips of paper to cover the toilet paper tube and tape them on yourself.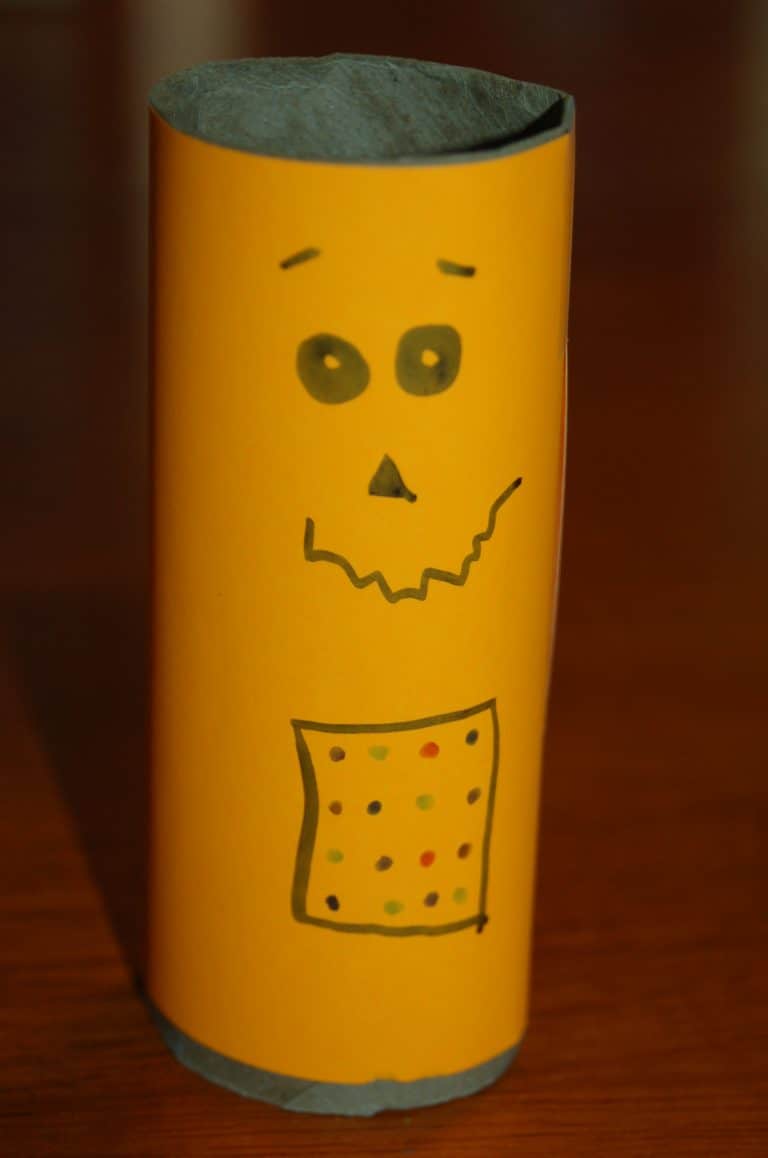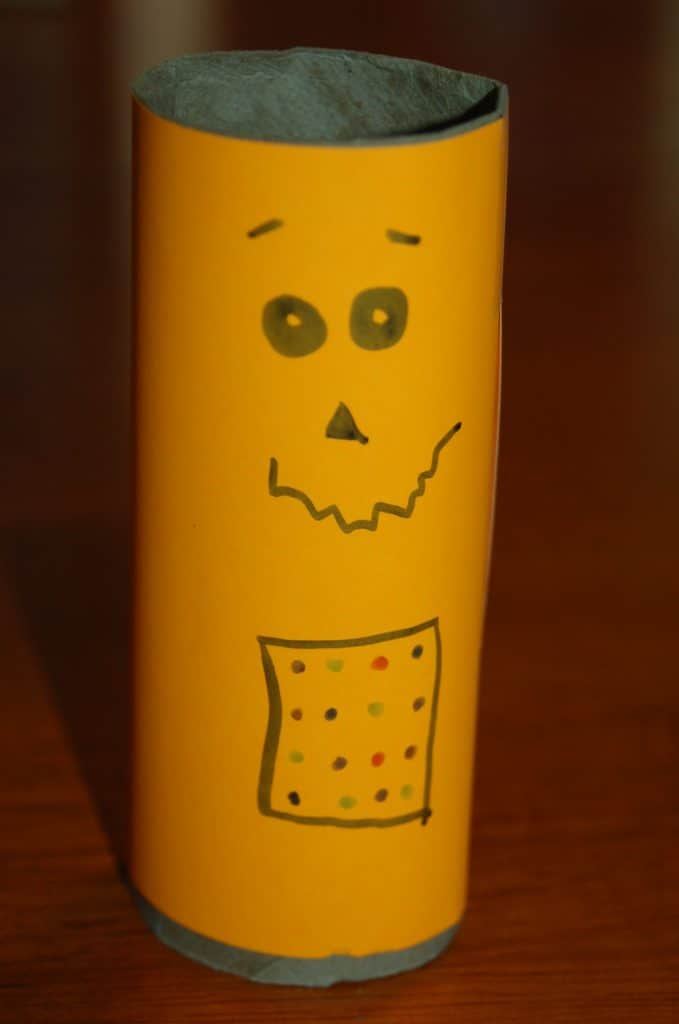 Decorate as desired!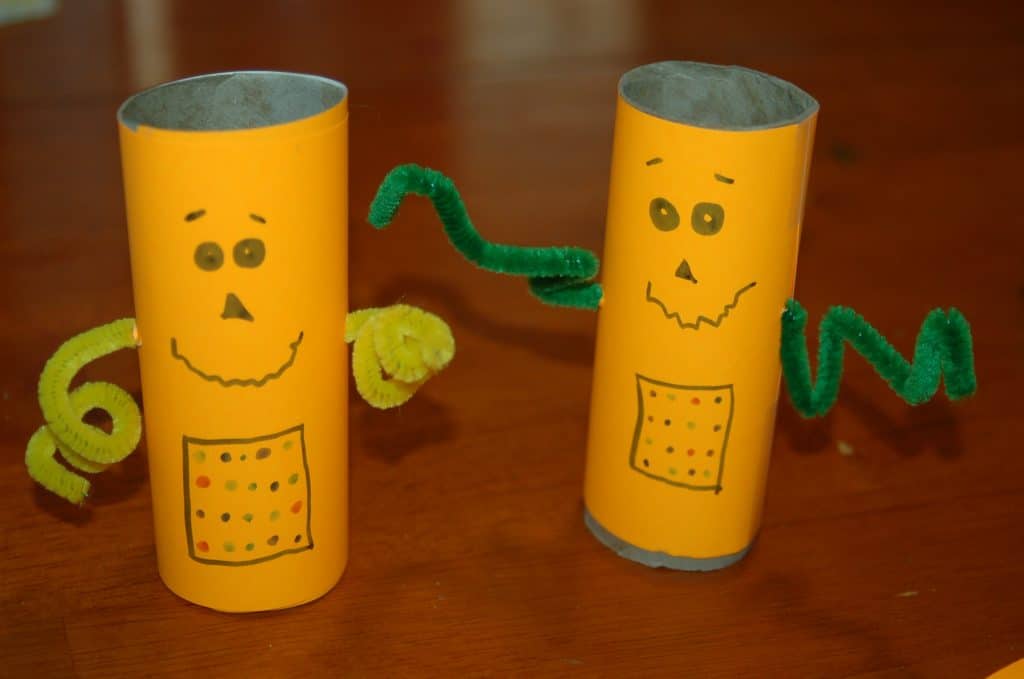 Then add the arms! You can use any colors that you want! Stickers, glue, paint, markers – anything at all!!