Celebrate Your Neighborhood Toy Store and Shop Small Business
This post may contain affiliate links, view our disclosure policy for details.
Disclosure: I received the below products courtesy of ASTRA for this post.
Every year we celebrate "I Heart My Neighborhood Toy Store" day and this year it's on November 9! This year they also have a sweepstakes which I have info for at the end of the post!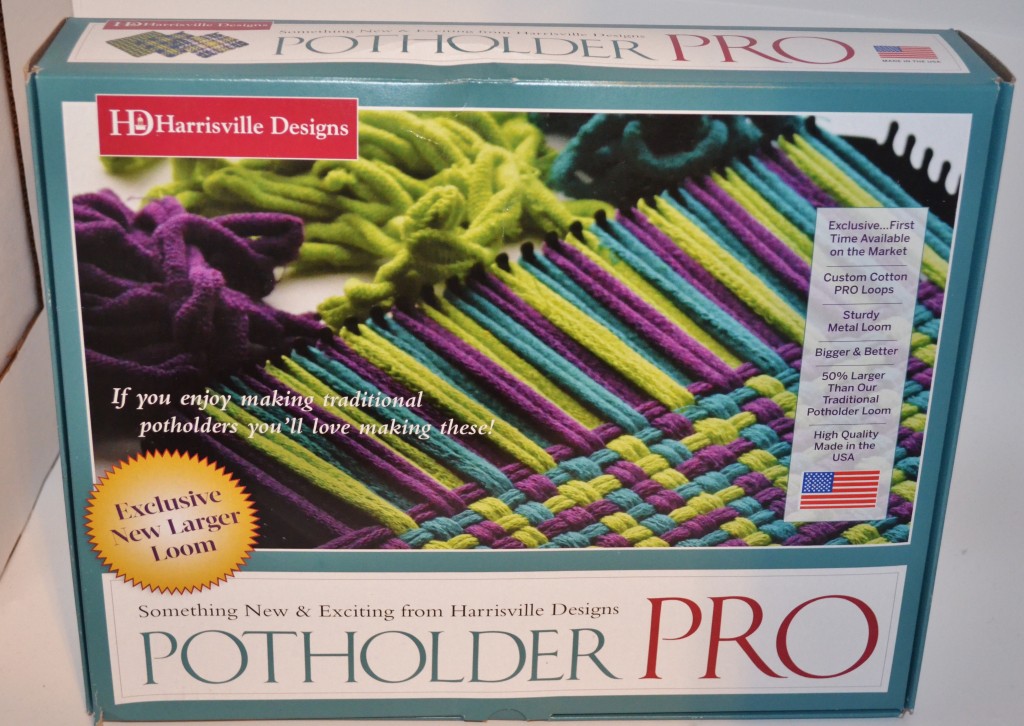 Potholder Pro by Harrisville Designs includes enough materials to make 2 8.25″ potholders.
Many of you know that last year we moved to a tiny little town in Iowa and we quickly learned how wonderful small community stores are, and that includes our local stores with toys! The employees are SO helpful and way more knowledgeable than a "big box" store. I can find such a wonderful assortment of high quality toys and hands-on kits there that I can't find at the larger retailer stores! PLUS many of the toys featured are made in the USA too!
RingStix Lite is a fun game with a creative twist on the game of catch to play outdoors!
This year ASTRA, the (non-profit) American Specialty Toy Retailing Association, has put together a "Best Toys for Kids 2013" list to help parents with their shopping this year! 650 experts chose these toys based on their ability for open-ended/creative play, the toy's innovative features and of course safety standards! We were sent a few of the toys which we will be gifting to other children this Christmas. Each of the toys shown in this post are included in the "Best Toys" list!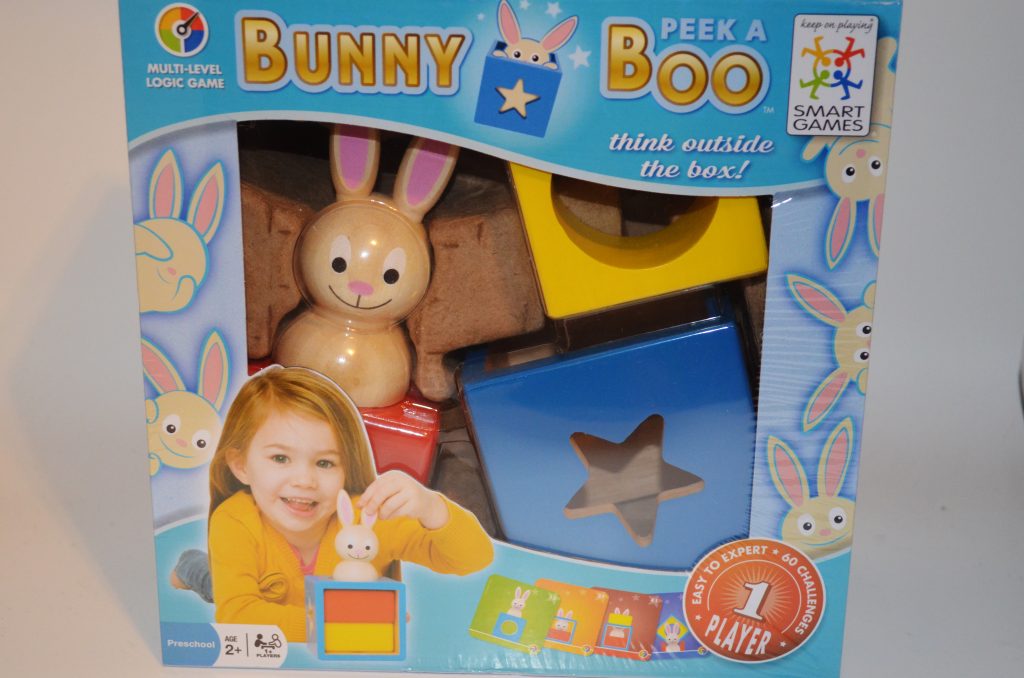 This cute Bunny Peek A Boo by Smart Toys and Games is a 3D wooden puzzle which includes 60 challenges for children to try.