Celebrate Imagination with Poppy Cat #PoppyCatUS
This post may contain affiliate links, view our disclosure policy for details.
Disclosure: This is a sponsored post in collaboration with Coolabi. All opinions are my own.

Summertime means more time to let your imagination carry you off to building rocket ships, creating forts, or trekking through the rainforest steering clear of the monkeys! Although our summers are always packed with tons of fun activities we find plenty of time to stay home and come up with some pretty crazy stuff. As my kids get older the imagination changes and it's always so fun to see what they come up with! But our imagination starts early, and Poppy Cat is a fun show on Sprout that will capture preschoolers imaginations while being highly educational. A leaf doesn't simply just fall to the ground, Poppy Cat and friends have to explore WHY the leaf fell to the ground! All narrated by Poppy's owner, a little girl named Lara. The characters have very good manners and show good friendship characteristics.
Although limiting screen time is very important, especially with younger children, I have also learned what a valuable tool the right type of educational material can be for kids. It can really spur on their imagination, investigative skills, and teach them so much more about the world that they live in. Each episode of Poppy Cat features an imaginary adventure to a pretend destination. Like in episode 128 where Queen Alma's cardboard castle is destroyed so Poppy takes his friends in an imaginary hot air balloon to find a real castle. The characters use "around the house" materials like cardboard to build their castle instead of fancy things that kids may not have laying around to use.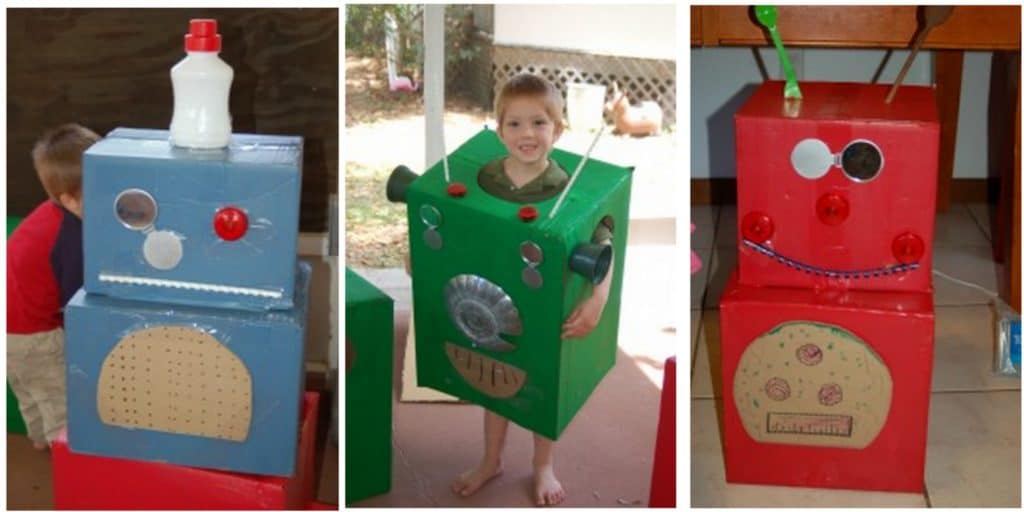 Being able to take your imagination from the screen into real life like allowing the kids to build their own castle is great for brain development and working as a team if they are building with siblings or in a preschool setting. Not to mention the gross motor skills, fine motor skills, coordination and balance, and other developmental skills that are brought into the scenario. I know my kids LOVE showing off their creations!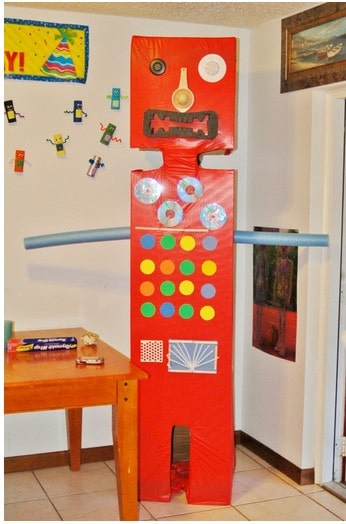 Poppy Cat is a colorful and adventure-filled preschool series on Sprout which makes every day adventures extraordinary!  This fun enticing children's series is based on the international award-winning books by British author Lara Jones. You can watch it seven days a week at 7PM as well as Saturday mornings on the NBC Kids block programmed by Sprout. One other thing that I really like about Poppy Cat is that there is such a wide variety of personalities in the characters. One character (Zuzu the dog) is an extreme ball of energy – similar to my boys! Mo the mouse is very nervous and anxious all the time, and Alma the Rabbit is a bit melodramatic. Kids can really relate to one of the characters with these and several other personalities represented.
Don't forget to check out Poppy Cat on Facebook and Pinterest where they have games, coloring sheets, art activities, and a Poppy Cat app!!