A Special Teacher to Us & How to Support Teachers #teacherschangelives #cgc
This post may contain affiliate links, view our disclosure policy for details.
Teachers have a special place in our hearts. My husband is a teacher and principal. His father and siblings are teachers. My grandparents were teachers. Maybe you could say it's in our blood. But not only do we have family members that are teachers but now I have a special connection with teachers – because my kids have personally benefited from some great ones. I want to share with you about a special teacher in our life, and then let you know how Office Depot has partnered with AdoptaClassroom.org to support teachers!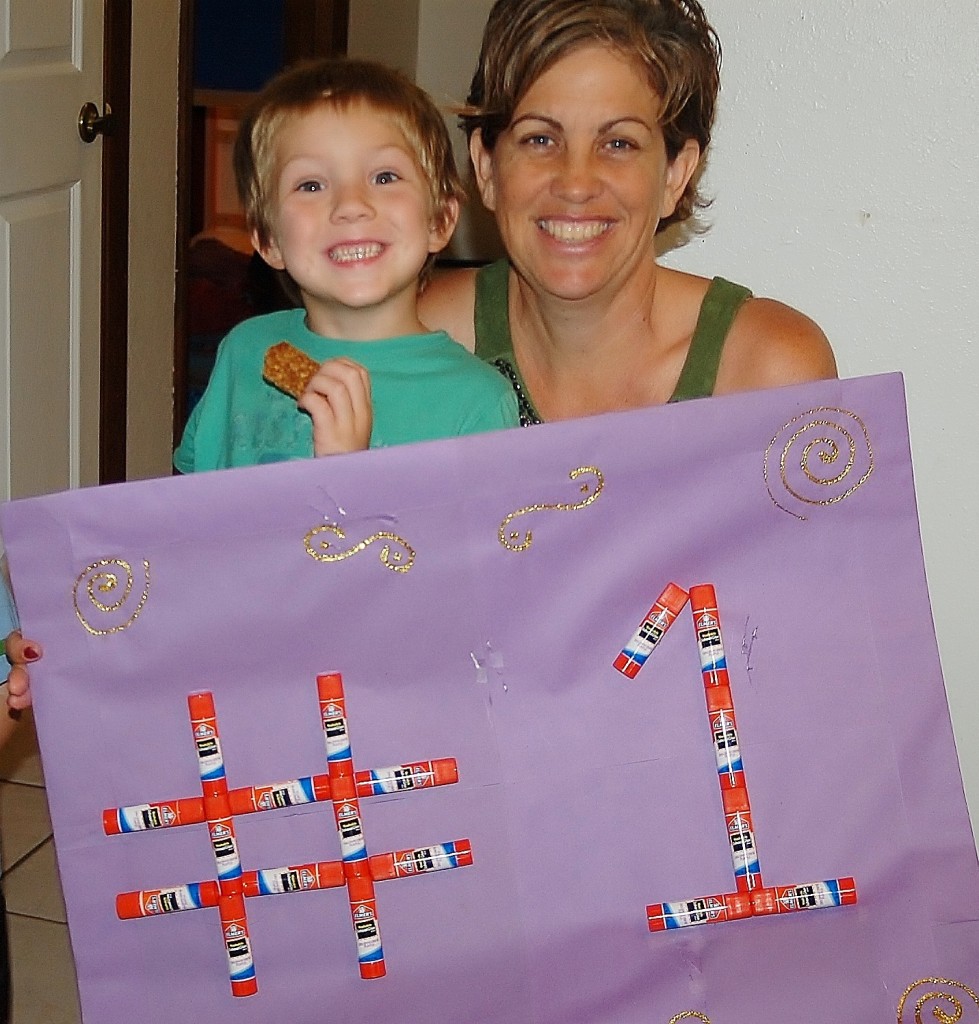 My husband taught at a public school in Florida for six years before we moved to Iowa. In that time we had two kids, and you can see our oldest above with his special teacher friend. She taught kindergarten at the same school my husband taught at and became one of our good family friends. By the time my son turn 3 years old we knew he was different – he had Asperger's Syndrome and was also very highly gifted. He had begun teaching himself how to read, but there were a few things that would make him so incredibly frustrated he would just cry. I had NO clue how to help him figure out the phonics of reading that he was stuck on and Mrs. G took him under her wing starting at the age of 3 and every week would spend time one on one with him in her classroom while we were at school visiting daddy. Even just thinking about it makes me stop in awe of my 3 year old going to her for reading help – it's crazy I know! My youngest son is just now 3 and he could care less about even learning his letters! But my oldest son is a strong and independent kid who won't stop for anything once he has his mind set.
Mrs. G. spent her own personal time over the next 2 years on and off with our son encouraging him in reading, math, and even gently teaching him social skills which he so badly needed extra "non-parent" help in. She was incredibly generous with her love and kindness, and was never bothered  by his rough days and foul moods. Now that he's in kindergarten we've been blessed with another amazing teacher who helps our son juggle kindergarten and grow as he now reads on a 3rd grade reading level, as well as helping him to develop his fine motor skills through handwriting and social skills with his classmates.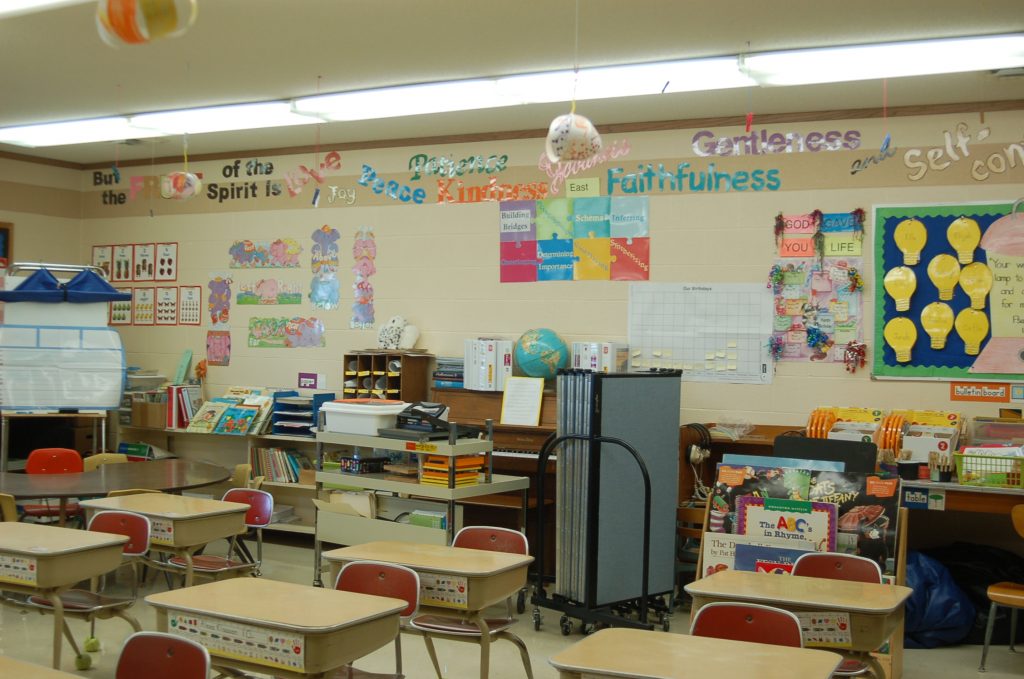 Over the years we have encountered many teachers like this – they LOVE what they do and certainly don't do it for the money! You can support teachers through AdoptAClassroom.org (teachers make sure you register your classrooms!)  and participate in the REAL Change Project! Teachers can be eligible for funding from donors nationwide. 100% of donations goes directly to teachers! Every single penny!! I know my husband has spent TONS of money on his classroom over the years and any supplies donated was always graciously received. Sometimes it meant that we could buy more groceries for our family. Did you know that the average out of pocket amount spent by the average teacher each year on classroom supplies is $1000? That's a LOT! 92% of teachers spend their own money on classroom supplies. This comes to a whopping $1.3 BILLION out of pocket spent BY TEACHERS on classroom supplies every year! That's enormous! So share this post and spread the word to help our teachers out! Consider donating a few bucks here and there and help fund classrooms full of kids eager to learn!
I was selected for this opportunity as a member of Clever Girls Collective and the content and opinions expressed here are all my own.