Building DIY Spring Projects – The Home Depot
This post may contain affiliate links, view our disclosure policy for details.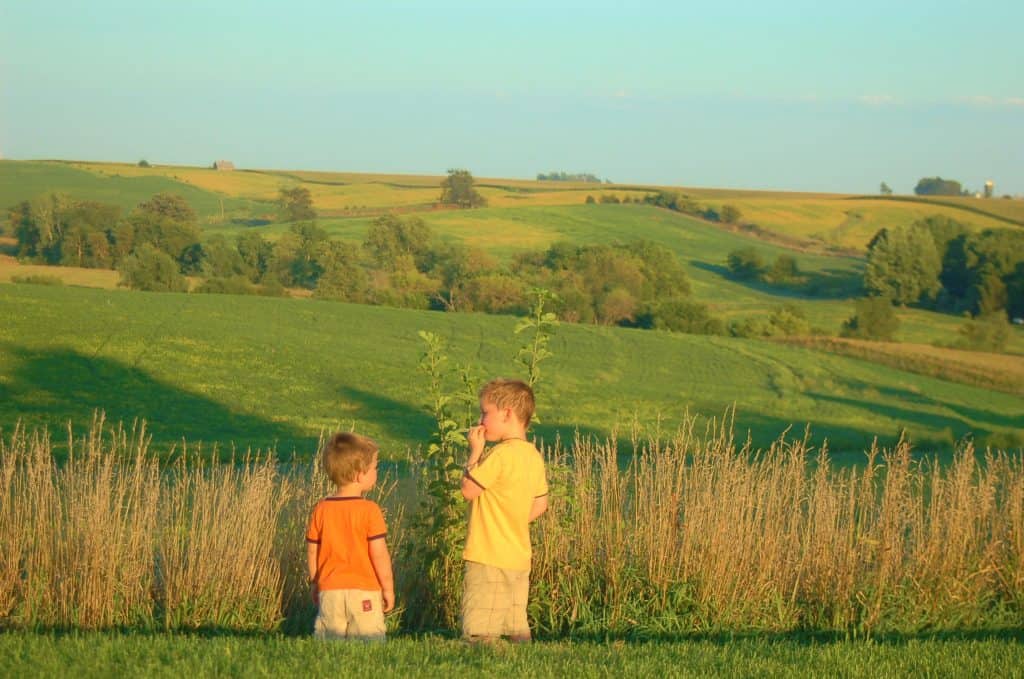 Many of you know that we moved from Florida to Iowa last August. We have survived the frigid winter and now that it is starting to warm up outside I am SO eager to get started on my outdoor spring projects! There are three things that our family misses a LOT and we have plans to build at least two of them in the backyard this summer since we have plenty of room! Our two main projects will be our HUGE vegetable garden – I am SO excited that we have plenty of room for this project and I already have a section about 50 feet long set aside for our veggies. I have been addicted to The Home Depot's Garden Club website where it not only has tons of fabulous spring project ideas with great photos but it also tells you HOW to make them! I've already signed up for their free emails which even include coupons to save money!! (You can sign up for The Home Depot's Garden Club here.) The next project – my ultimate favorite – is a chicken coop. We are building a coop big enough for at least 15 beautiful ladies! I REALLY miss our chickens from Florida and can hardly wait to get started on this project! The last project that we probably won't be getting to this summer is a swing set for our kids since we had to leave ours in Florida last summer.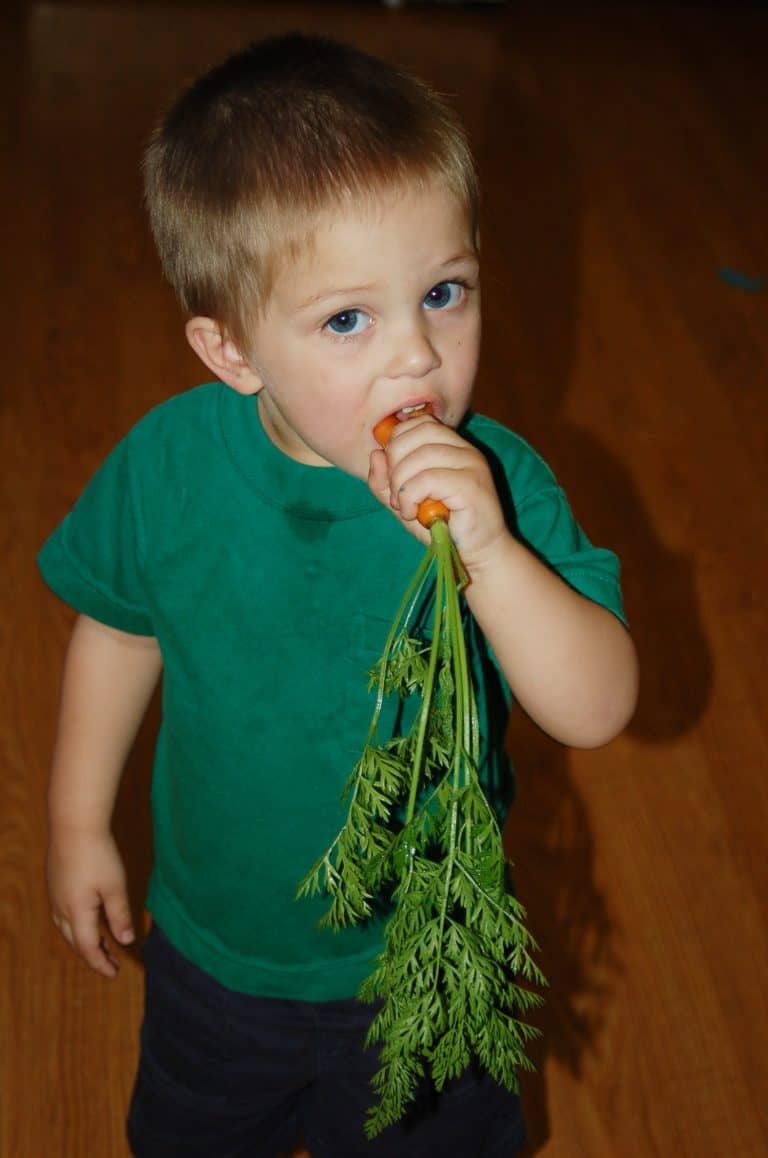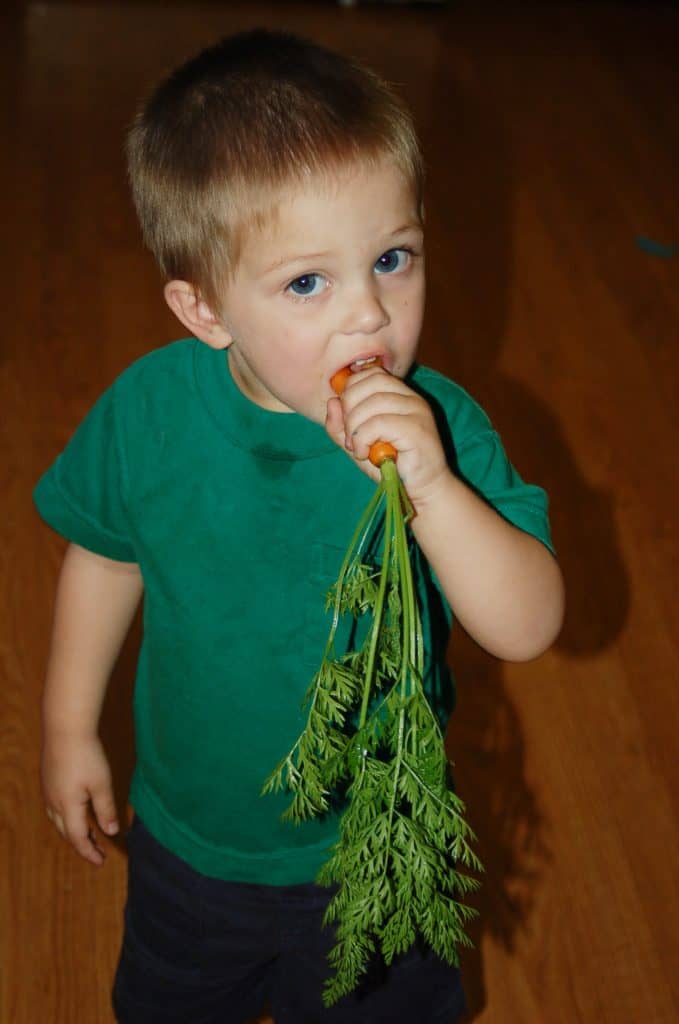 Although I have a HUGE garden area set aside to create this summer I have been very intrigued by raised garden beds which is one thing I am looking into.  I miss my kids and I being able to walk out in the backyard and grab fresh veggies for lunch. I'm also very interested in hydroponics but that's an even bigger project for the future maybe.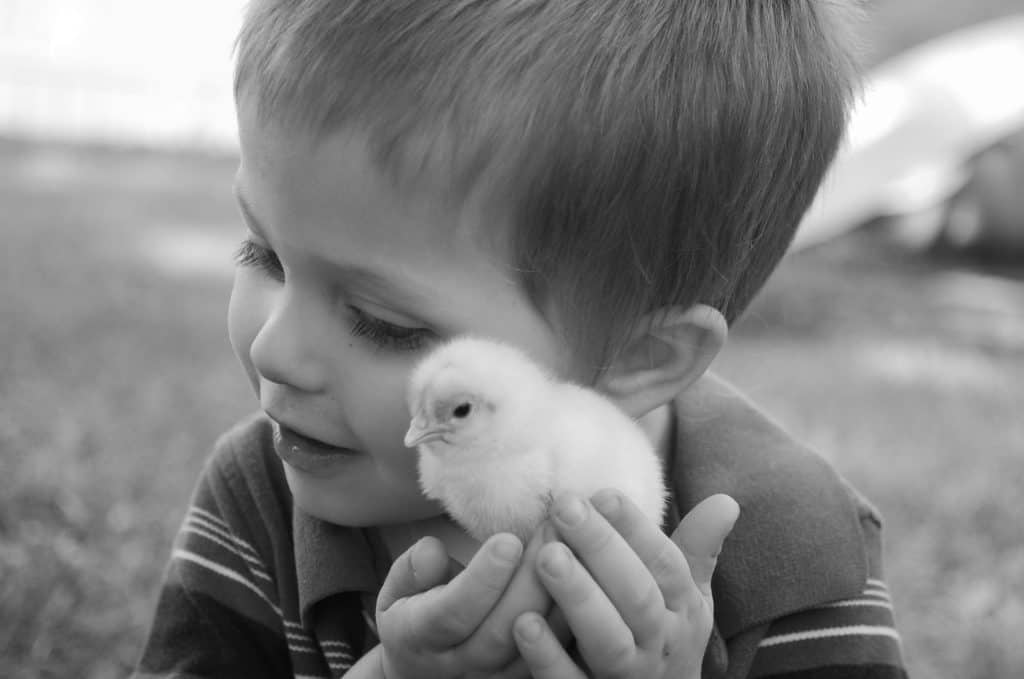 Call me a nut but I really miss being able to watch our chickens run around outside too!! We also have a 30 foot area already set aside for our chicken yard with plenty of room to build a nice coop for them. Not only do I miss our birds but I miss gathering FRESH eggs every day!! It taught my children great responsibilities and we are all eager to have some poultry in our backyard again!
And lastly a smaller project that I will be completely in the next two months (and I've been checking the Garden Club for great ideas!) is to have some bird feeders! Since we live out in the country we have all sorts of animals that fly through our yard including hummingbirds!!
Join the Garden Club for FREE and have access to:
money saving coupons
expert advice
how-to videos
new project ideas to #DigIn to spring
sneak peeks of new products
gardening & lawn ideas based on region
to-do lists 
It's home improvement time, and The Home Depot has everything you need for spring. No matter what projects you want to tackle, The Home Depot has you covered.
Spring is the perfect time for all your outdoor home renovations. Shop The Home Depot for terrific values on new patio furniture, landscape supplies such as fertilizer and potting soil and outdoor grills. Keep your lawn and garden looking great, too, with the huge selection of lawn mowers, edgers and trimmers, and garden tools.
Visit The Home Depot Garden Club for product ideas from kick-starting your Spring with seed starter kits to building a window birdfeeder.
This is a sponsored post written by me on behalf of The Home Depot.