Astronaut Ice Cream Deal – Perfect for Space Lessons
This post may contain affiliate links, view our disclosure policy for details.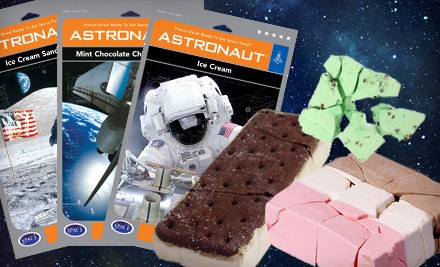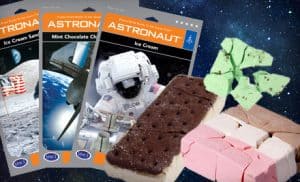 I have always LOVED Space Lessons for kids and I am a HUGE fan of hands on learning….and tasting! Why not learn about space AND try the food astronauts have to eat! One Christmas Santa even had an entire SPACE theme to the presents he left – and in it he included Astronaut Ice Cream. My kids LOVED these Astronaut Ice Cream Sandwiches and I'll admit – they weren't that bad! If you're stocking up for a big classroom or science camp I definitely recommend buying astronaut ice cream in bulk to save a few bucks!