Are Magic School Bus Membership Science Kits Worth the Expense?
This post may contain affiliate links, view our disclosure policy for details.
Do YOU have a membership to the Young Scientist Magic School Bus club? I'd love to hear your thoughts!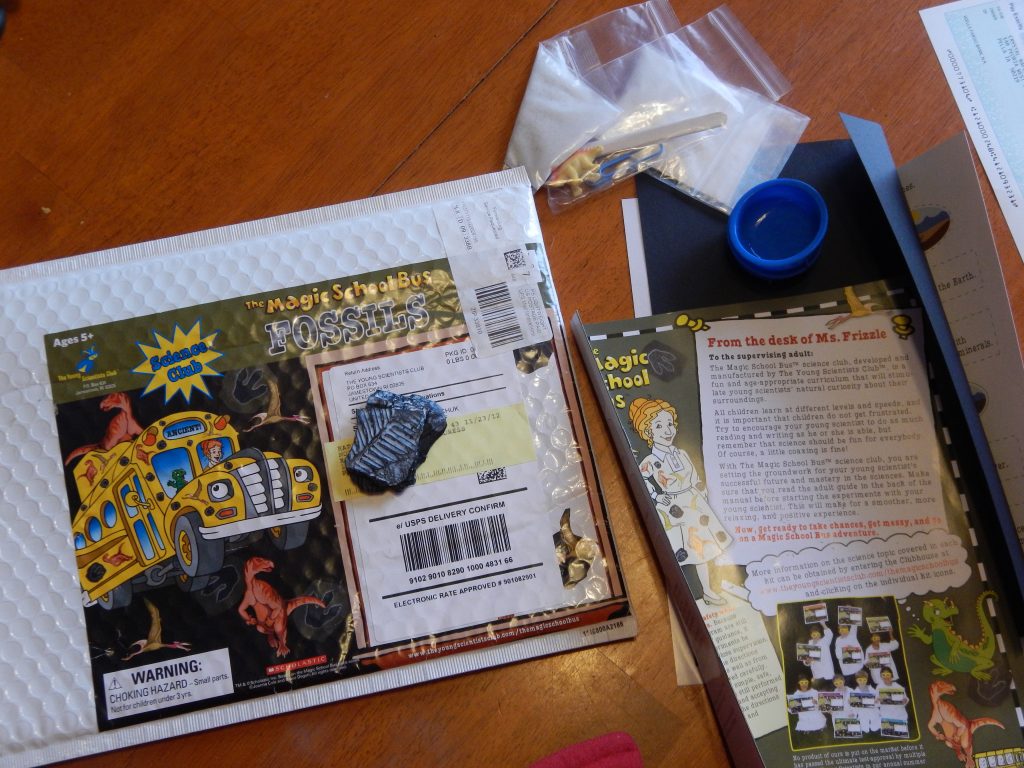 Last year I started promoting the yearly memberships on Groupon for the Magic School Bus science kits – every month they send a new one to your house – just like the one I've pictured above. Typically a 50% off sale is about $120 for the year which breaks down to $10 per month. So what comes in a kit each month? In a bubble envelope clearly labeled with the Magic School bus brand and experiment for the month is a thin pamphlet/booklet explaining how to do each experiment along with most of the necessary items you'll need for your experiments. There are typically about 5 activities in each month's kit.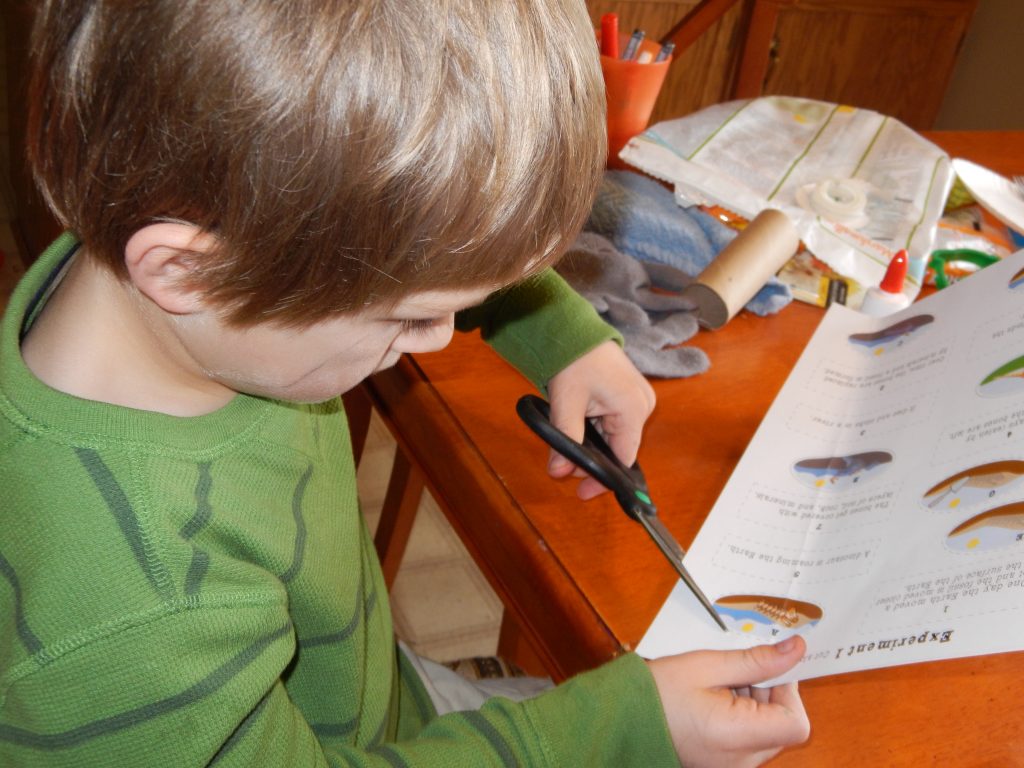 Some of the activities are simply cutting/pasting a worksheet, some are science experiments, and some use household supplies. We have learned about everything from bacteria, water, the solar system, magnets, and even fossils!
So was it worth the membership cost? For us – no, it's an overpriced monthly membership for the same things I do with my son anyways or can easily do for a lot less than $10. If you are good about finding your own little experiments or coming up with your activities you can do a LOT more for your $10 a month that what these kits offer. BUT if you are the kind of person who will never get around to doing little learning lessons with your kids or if you just don't know how or what to put together – then I might consider it…..maybe.  It's nice that the lessons includes several different activities and it's nice to have someone else set it up and pick the theme each month. Otherwise I would just take my $10 to the store or to Amazon each month and purchase a new kit that includes a longer activity time like a dinosaur digging kit, live habitat set, or other type of science/craft kit. Will we be renewing ours? No, we won't. It's a nice little pre-made set but for $10 I can make our lesson go much further.