6 Ways Crash Bandicoot is BACK in Town! #CrashBandicoot
This post may contain affiliate links, view our disclosure policy for details.
It's BACK! Your favorite childhood Crash Bandicoot is back in town and rocking this holiday season! My boys are already begging for Crash Bandicoot gear! Below is 6 ways you can bring Crash Bandicoot home with you!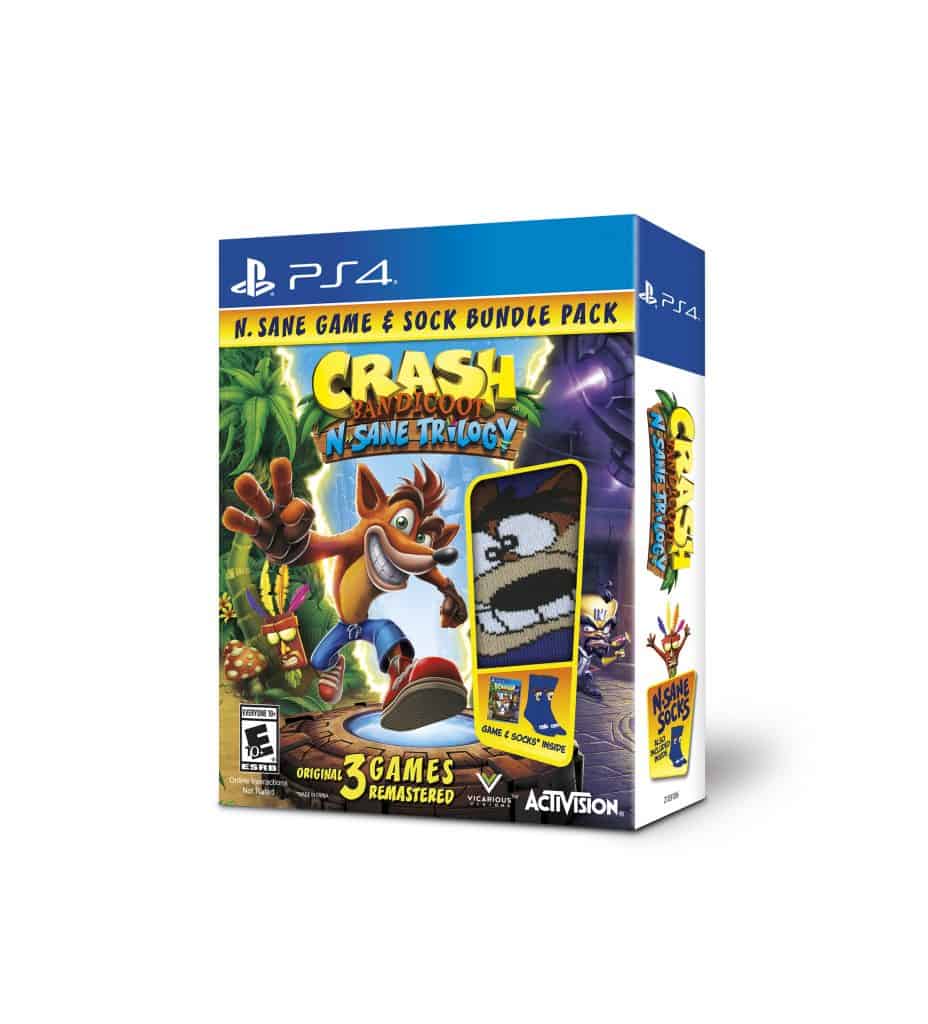 Crash Bandicoot N. Sane Trilogy for PS4 & PS4 PRO – Your favorite marsupial, Crash Bandicoot, is back! Take on epic challenges and adventures and hang on for the ride! Buy it on Amazon now!
GameStop Black Friday Sock Bundle –  includes the game and a never-before-released pair of collector's edition Crash Bandicoot socks! Walmart also has a BF bundle!
First Four Figures: Crash Collectible Figure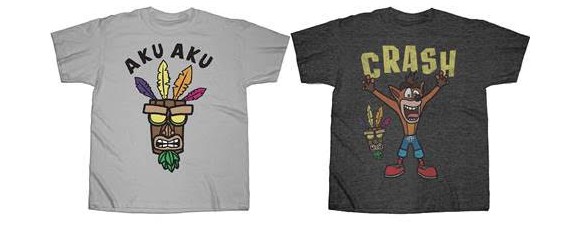 Changes Crash Apparel – Available to ThinkGeek, Hot Topic, Amazon
& Macy's!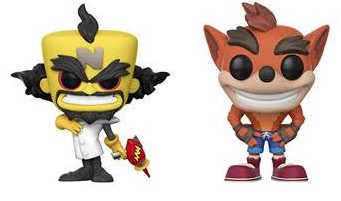 Funko Pop Crash Bandicoot– Available at Walmart, GameStop, Target, Amazon.com, Toys R Us, Best Buy and Hot Topic!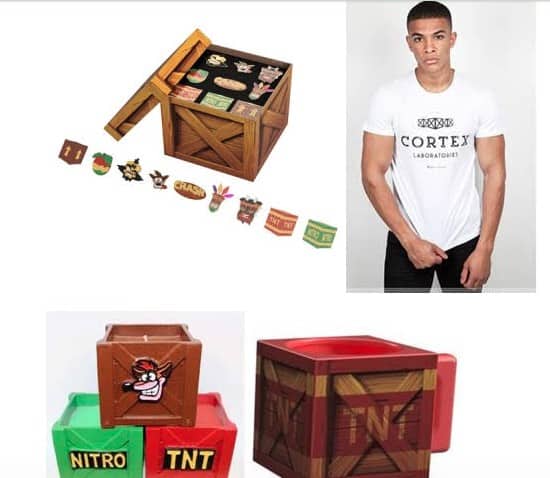 Official Crash Bandicoot Merchandise by Numskull on AMAZON HERE! Numskull rounds out the Crash™ merchandise by offering something for every fan – from keychains, to mugs, to shirts and much more. Got a Crash™ fan on your holiday shopping list who's got everything? I doubt he has Crash Bandicoot™ scented candles. Need a unique mug to make you stand apart in your boring board meetings? Numskull has a Crash Bandicoot TNT Crate mug to fit the bill.