Toy State CAT Metal Machine Vehicles & Road Rippers for the Holidays
This post may contain affiliate links, view our disclosure policy for details.
I am a Toy State Ambassador. All opinions are my own.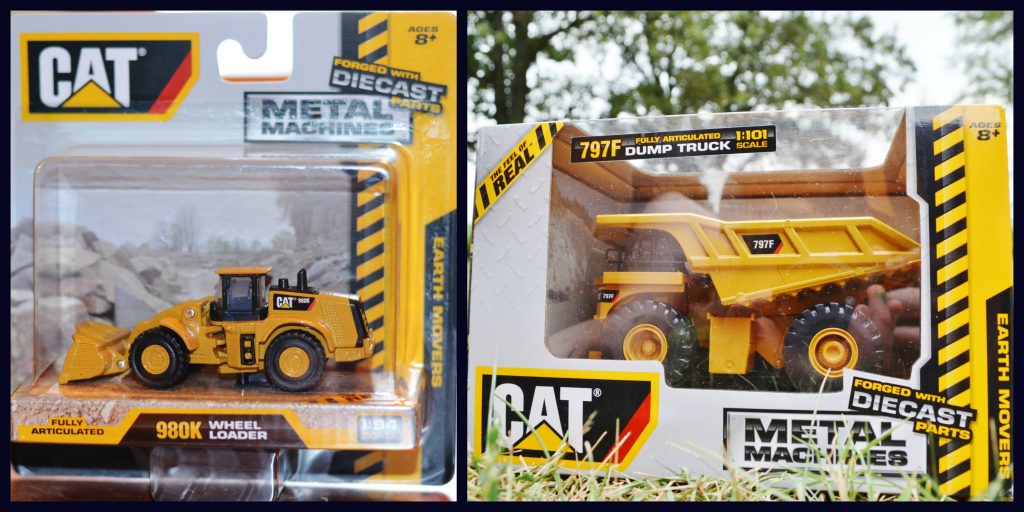 If you have kids, especially boys, you know the need for sturdy good quality toys. I learned years ago to buy my boys trucks and vehicles that would last – metal, although pricier, was definitely the best and would last for years and generations. I LOVE these little CAT Metal Machines diecast vehicles from Toy State! They have such a great selection of CAT toys – from RC to die-cast and preschool! My kids have already had these metal CAT vehicles all over the yard and inside the house. They definitely won't be breaking these anytime in the near future! The designs match all of the work vehicles that the kids see around our farming area and they LOVE having their own "big boy trucks" to play with!
In fact here's another one of the CAT products we love from Toy State – their Construct Dough which is SO cute!!
Kids can load the truck with dough, and then squeeze it out in shapes through the back of the truck!! How cute is this?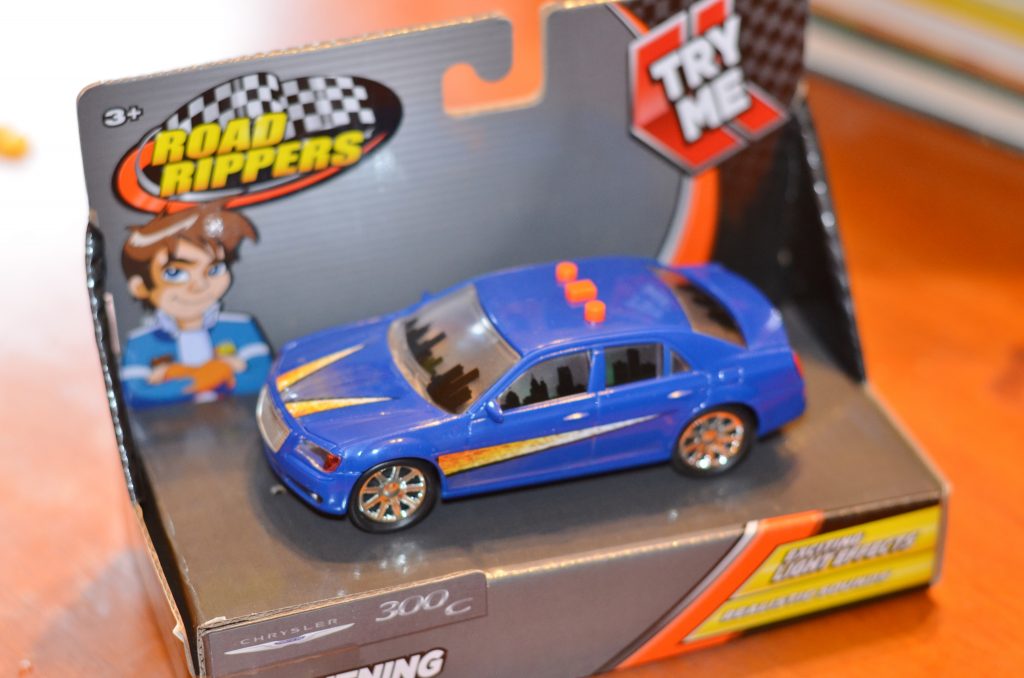 I was so excited to see some new mini Road Rippers which are SUPER cute for stocking stuffers!! They have the same noise-making buttons on the top of the car as it's larger versions and the lights flash inside the windows and in front of the car! Road Rippers have long been some of my kids favorite vehicles for the flashy lights and loud noises they make! There are all sorts of styles and designs, even RC ones! My kids especially love these mini versions because they can actually take them in the car with them! The big Road Rippers are awesome but pretty big to carry around on road trips!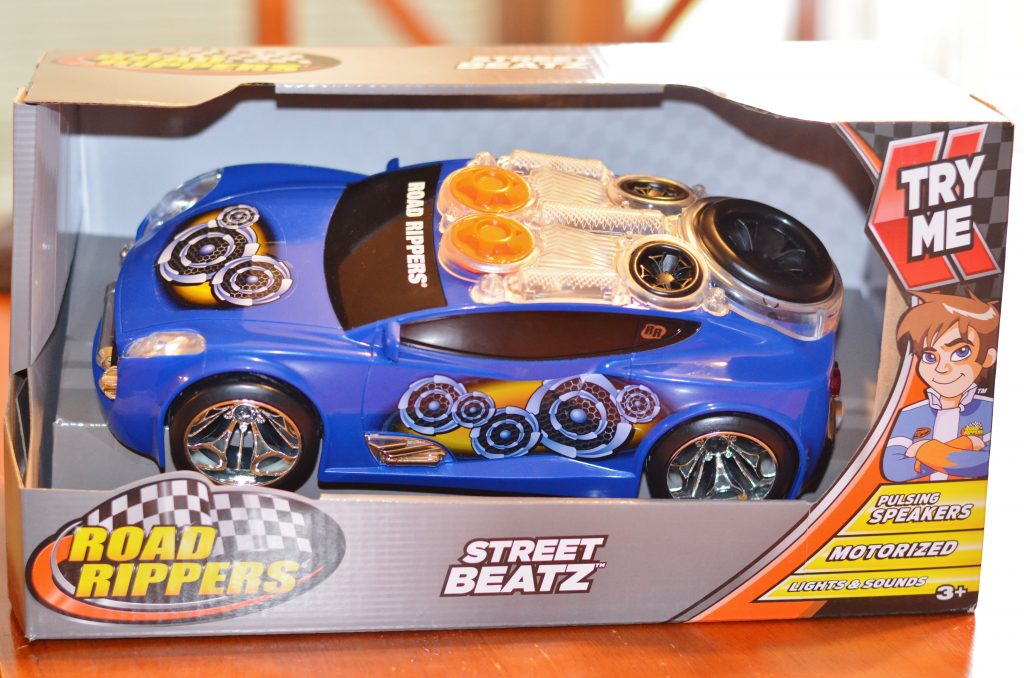 The Road Rippers Street Beatz is my youngest son's favorite! He even chose it over remote controlled cars. This sweet toy is hip-hopped out and not only flashes lights everywhere but has pulsing speakers too! And it of course rolls around! In fact it was pretty funny because my kids know I have to take pictures of this first before I will let them open it and my little guy carried the car IN the packaging around for days and played with it! My son is VERY protective over his Street Beatz! My oldest son still favors his RC Poppin' Mad Wheelies car!
Our family is huge fans of Toy State vehicles, and so are all of the kids that we've purchased Road Rippers for too! It's our "go to" product to buy for boys birthday parties – you just simply can't go wrong! You can find these products at Walmart, Target, Toys R Us and Kmart.