Taking Care of Others Means Taking Care of Yourself
This post may contain affiliate links, view our disclosure policy for details.
This post was sponsored by Neutrogena Naturals as part of an Influencer Activation for The Motherhood. I am disclosing this in accordance with the Federal Trade Commissions (FTC) guidelines concerning the use of endorsements and testimonials in advertising. I received complimentary products to facilitate my review.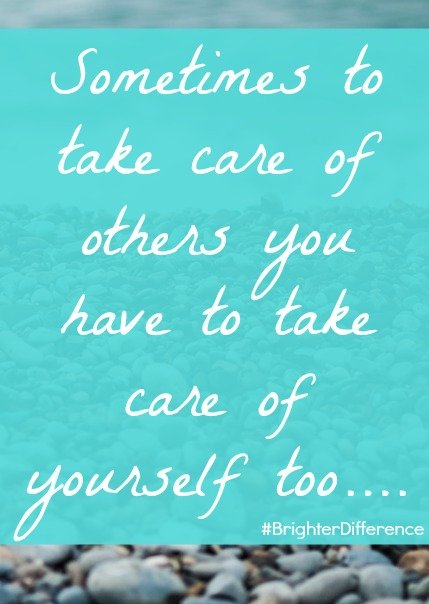 It's October which means hectic schedules…..although I'm pretty sure I say that every month. As my youngest daughter is blasting into toddler phase and the infant phase is behind us I am reminded of how much I am neglecting to take care of myself. I don't want my daughter growing up seeing a mom who is constantly frazzled and slumming it while she works. I want her to learn that although you should work hard and care for those around you, you also need to take care of yourself so you can extend your work and love around to others. It's taking baby steps to a lifestyle change.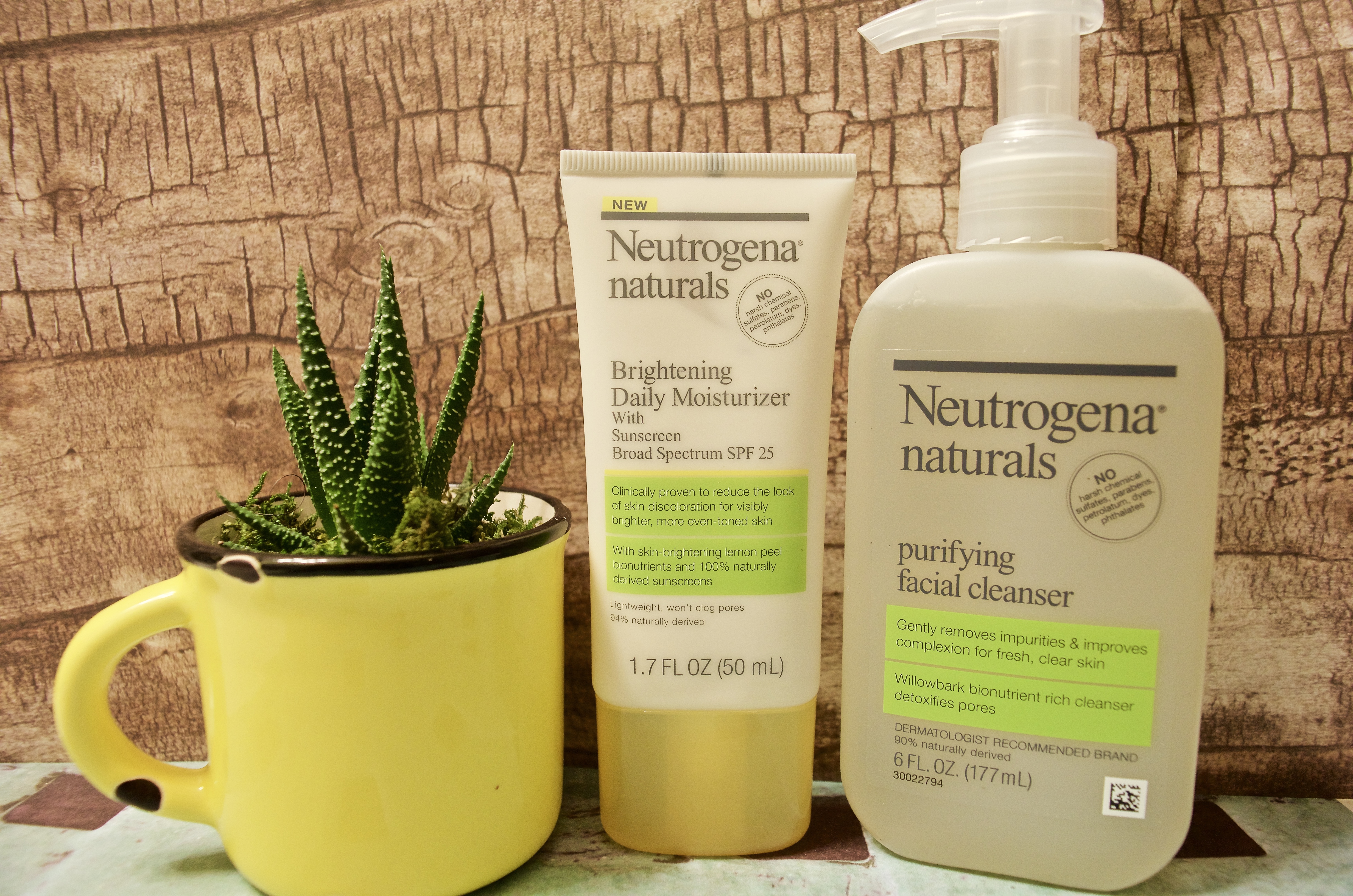 And while you're taking care of yourself it's so easy to take care of the earth too by choosing eco-friendly products! And share with your kids WHY you've chosen to use what you do! It's a great learning lesson. I've been trying the Neutrogena Naturals Brightening Moisturizer and the Neutrogena Naturals Purifying Facial Cleanser. I was not prepared to love them so much! And both for very different reasons too!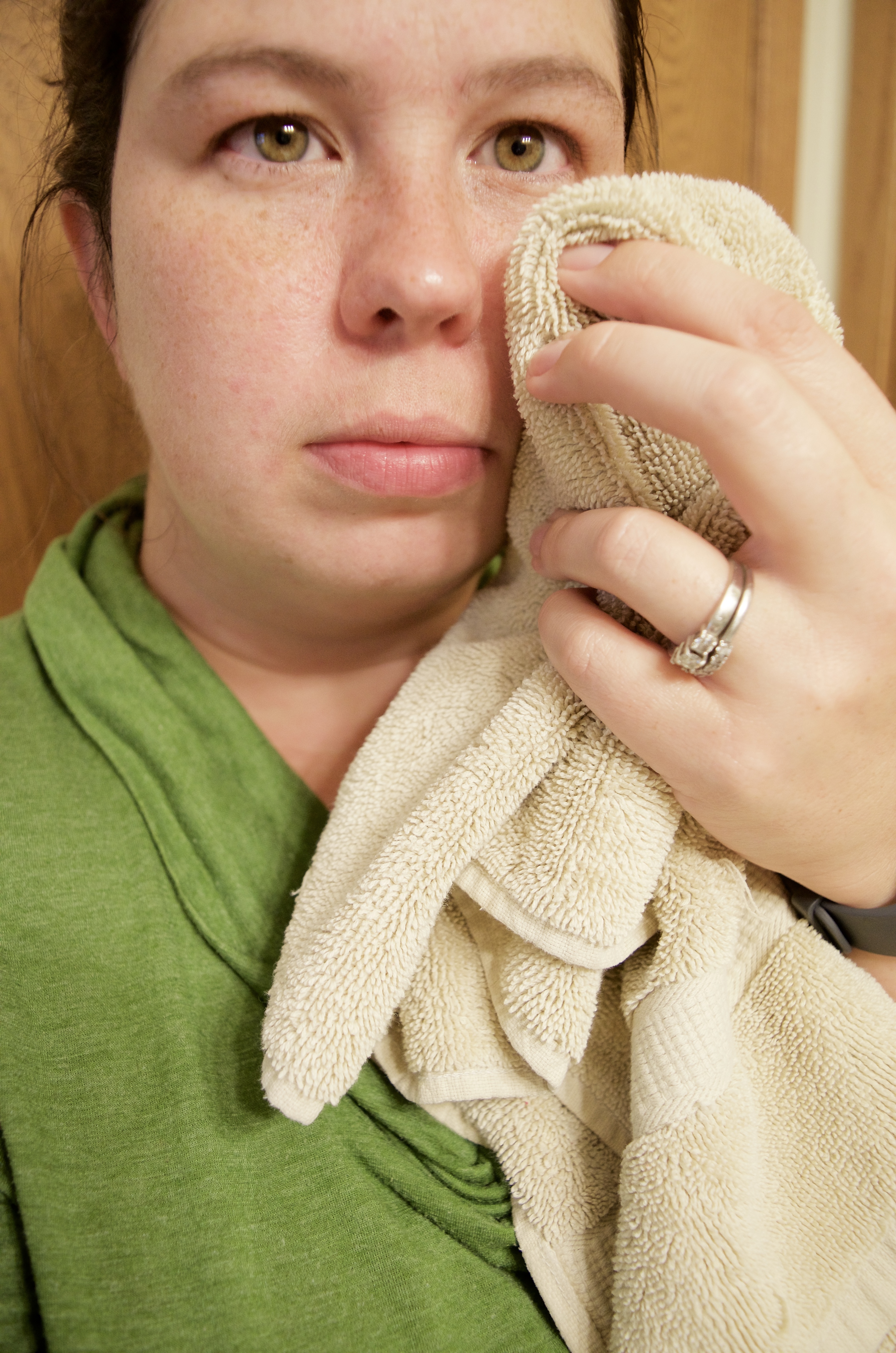 The Neutrogena Natural Purifying Facial Cleanser is amazing! Especially when you're feeling run down! After washing my face with this cleanser it not only feels tingly but after my face is all dry my face feels so clean and young again! That may sound silly but I think some days I'm so tired I walk around with a scrunchy face! I've been using this cleanser every day and it just gives my face a pick me up.
The first thing I noticed about this other than the label that says "NO hard chemical sulfates, parabens, petrolatum, dyes, phthalates" is that it has willowbark bionutrients in it! I had never heard of willowbark bionutrients but after looking it up I found that it helps promote healthy skin appearance and supports the skins natural process for replenishment and detoxification.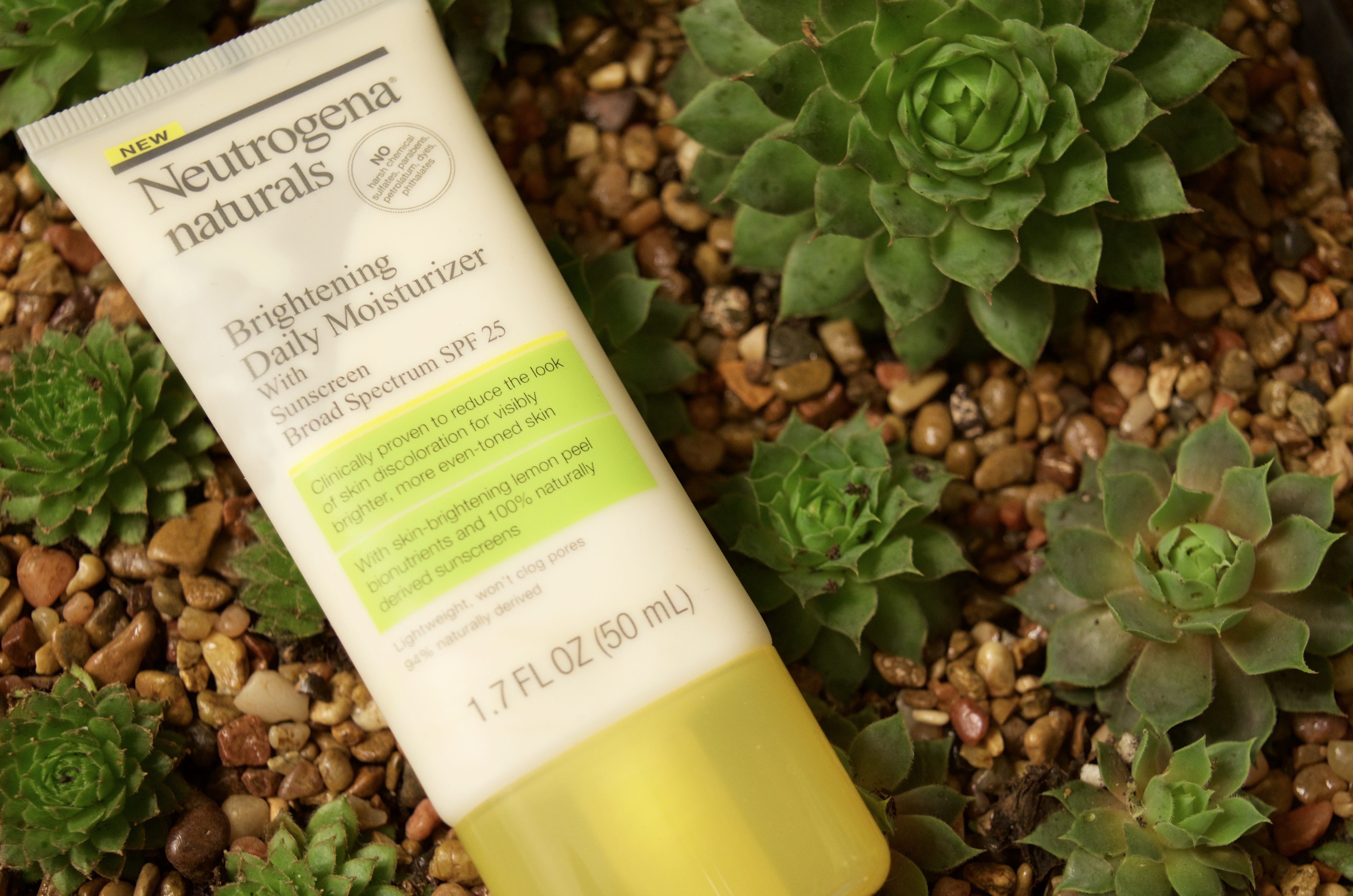 It's no secret around here that I'm not the biggest fan of facial moisturizer (because my face is already oily) or the greasy feel of sunscreen but this Neutrogena Naturals Brightening Moisturizer really surprised me. Not only did the moisturize not feel greasy in my hands but it also didn't feel greasy on my face. I love knowing that it has a broad spectrum sunscreen (SPF 25 and 100% naturally derived!) with BOTH UVA & UVB Protection and contains both titanium dioxide and zinc oxide. There are no harsh chemical sulfates, parabens, petrolatum, dyes, phthalates. It contains a skin-brightening lemon peel which is probably why I feel so clean and zesty!
Eco-friendly mentions on the Neutrogena Naturals Brightening Moisturizer: 
*94% naturally derived
*100% Recycled Paper (folding cartons)
*Up to 50% post consumer recycled content in the bottles
*Recycled paperboard cartons use 75% LESS water in processing than virgin paperboard.
Other Ways I'm Making a #BrighterDifference in My Routine:
I'm SUCH a coffee lover but am noticing as I get older it's too making me too jittery! My goal is to completely switch to decaf by the end of this year.
Fixing my hair. OK – this may seem a little ridiculous – unless you're like me and just throw your hair up in a pony tail every single day. Did I say EVERY single day – yep! It only takes 10-15 minutes to do but it not only makes me FEEL better but I feel like I look better too so it gives me a huge boost of confidence and determination.
Spending quality time with EACH of my children every single day – even on the busy ones.
Conserving electricity & water. When my kids were younger I taught them about conserving our utilities not only because of the cost but also the use of our environment. As they've gotten older I'm pretty sure they've completely forgotten this! We've been working hard in our household to be mindful of what we use and recycle what we can.
Butterfly garden & green plants! Last year as a family we began taking an intense interest in the wildlife around us and spent much time this year installing butterfly gardens and all varieties of bird feeders. Now with winter approaching we have brought what we could indoors and are adorning the house with beautiful green plants (mostly succulents right now) to help bring the nature to us and keep our spirits up during the winter. I can't get enough nature in my house!
How do YOU make a #BrighterDifference in your life? As teachers and moms you give SO much but are you taking care of yourself? Share how you're caring for yourself and taking eco-friendly steps on social media using the hashtag #BrighterDifference. Your tips, photos, & videos will help inspire others to do the same!