So How Much Does a Teacher REALLY Make?
This post may contain affiliate links, view our disclosure policy for details.
I posted this over a year ago and found it really helped a lot of readers understand their teacher's commitment a little bit better! I've changed it up a bit, but feel free to chime in your thoughts and comments below!
That is a very loaded question! There are a lot of things that determine a teacher's salary including where they live, how many years they've been teaching, whether or not they have a masters or doctorates degree, what grade levels they are teaching, public/private, cost of living, etc.
This article is just to make you aware that you should not lump all teachers into the "overpaid" category!! This article will NOT tell you how much every teacher in America makes, how much every teacher in America should make, or even any school district names.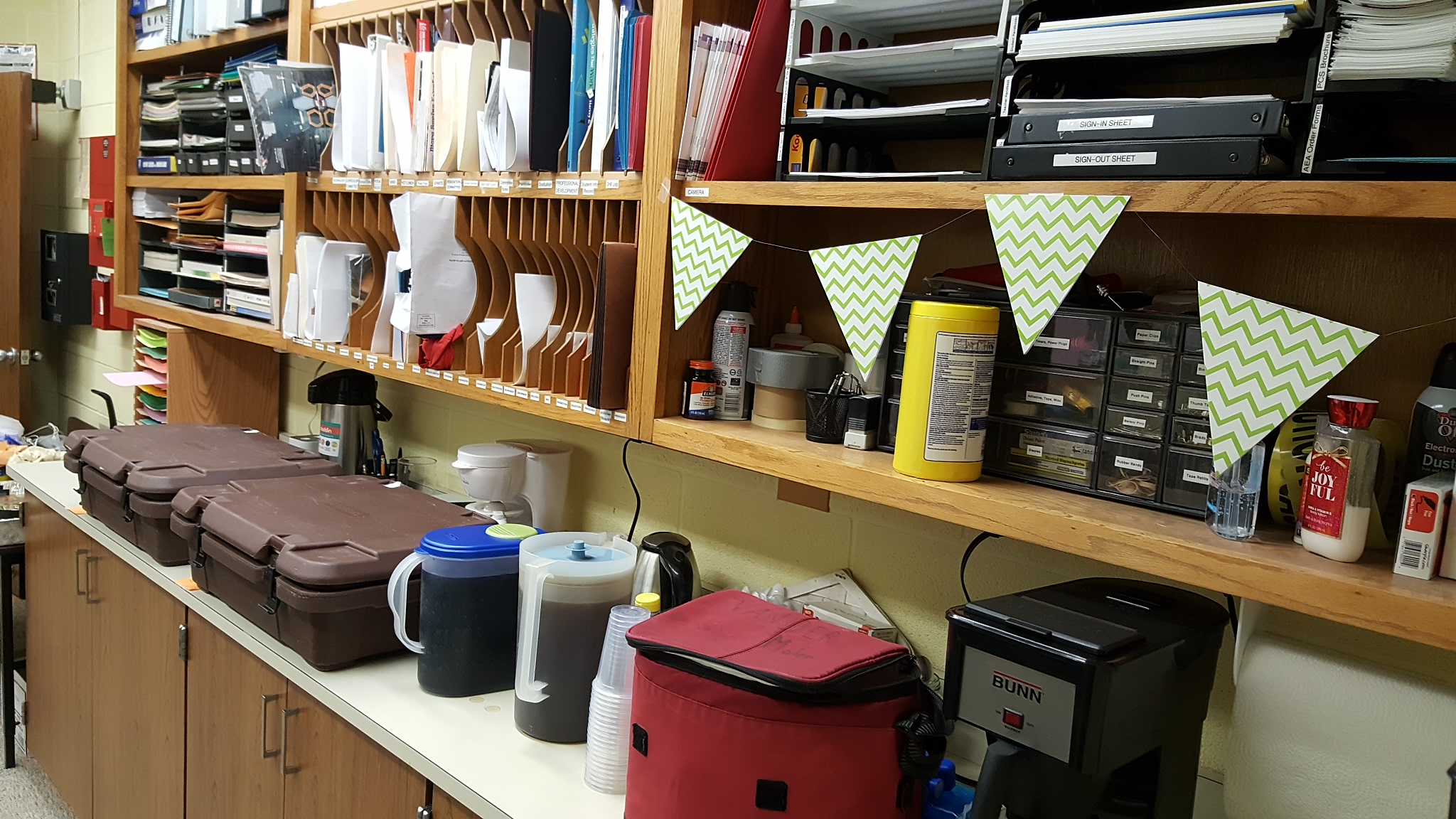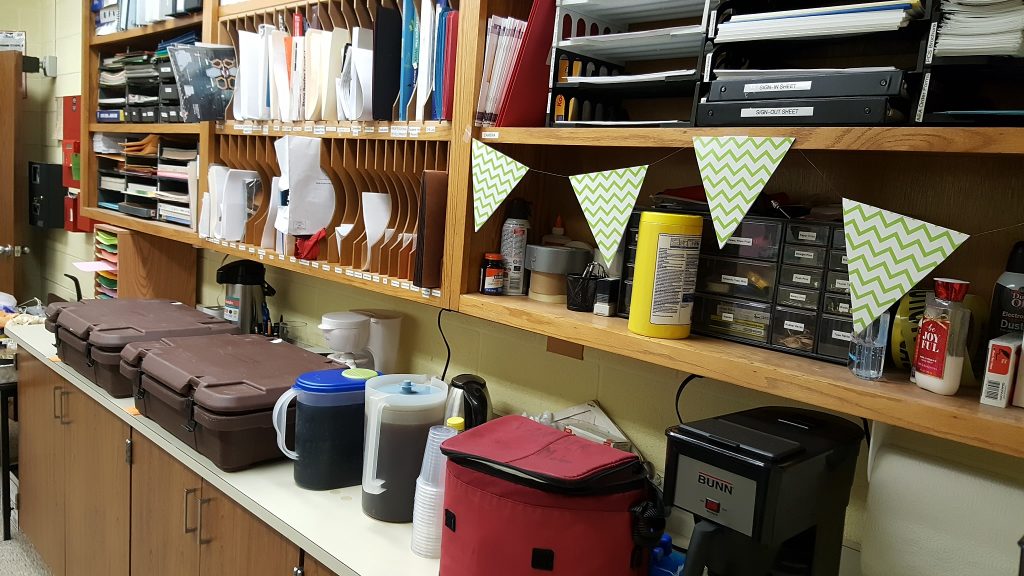 Aren't teachers OVERPAID? To be honest, some teachers are extremely overpaid in my opinion. Some professors, veteran teachers, administrators, etc. in some areas make 6 figures! And that's not necessarily specialty staff – that's high school teachers too! That's not even talking the $100 an hour they get paid to tutor or several thousand extra PER sports team to coach! Some educational staff are making a half a million! BUT there are also many teachers that truly do not make much! In fact most teachers do not fall into the "overpaid" category. 
Our district teachers who have taught for 5 years are currently getting paid approximately $35,000. AFTER taxes and the cheapest district insurance (for a family of 4) that whopping $35,000 cuts down to UNDER $22,000 take home a year! If you went simply on take home pay that is almost at the Federal Poverty Level (105%)- for a FIVE year teacher!
So what happens when you have a family living on a single teacher income when the take home pay is at or almost at the national poverty level? You get people leaving the teaching profession, more teaching families that are in need of welfare and government assistance, and frustrated teachers. So why the HUGE pay difference for teachers with the same experience level & same degree levels?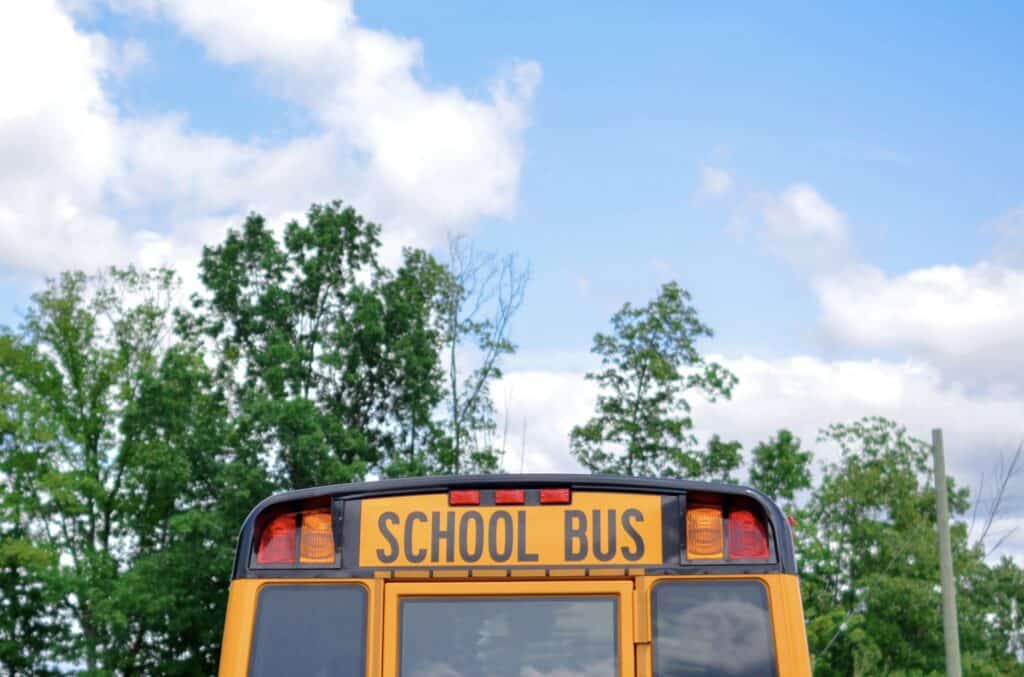 Good question! I don't know how to answer that. Yes, there is a cost of living adjustment, but I have live in highly overpriced areas and one of the poorest areas in the country and I can tell you that the difference in salaries does NOT equally match the difference in cost of living.
This is just my little ranting. Funny enough my postal man is a nice fellow and he mentioned that my "Surviving a Teachers Salary" doesn't ring very effectively when you have teachers making 6 figures- with which I readily agreed with him! I would not be writing this blog if we made 6 figures!!
And I'm sure you wouldn't be scouring online looking for ways to save money if you made that much! I wanted others to be aware that there are some extremely dedicated teachers who make less money than some of the people on welfare!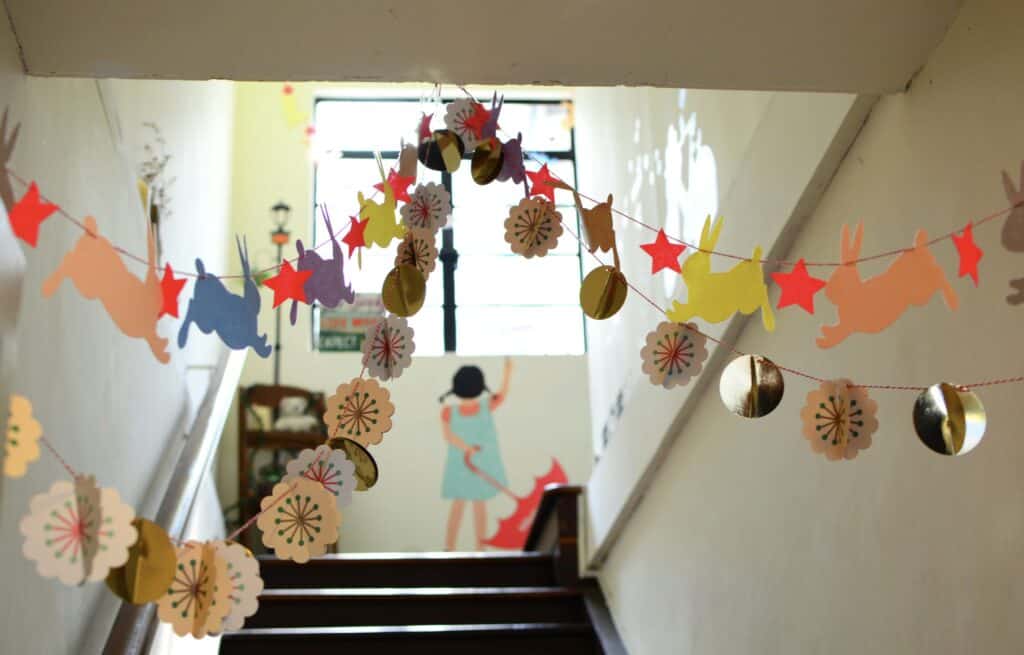 I really wrote this article because SO many times people have come right out and told us that we must be living the high life in regards to salary because my husband is a teacher. Or they start on a long rant at how teachers are overpaid. It doesn't take me very long to set that fact straight!! I know teachers that have made as low as $20,000 and teachers that have made 6 figures – many times in similar positions!!
So will you please think twice next time someone says "OH Teachers are SO overpaid", because some of us truly are not!