Smart Ways to Maximize College Savings
This post may contain affiliate links, view our disclosure policy for details.
Disclosure: Brought to you in collaboration with Upromise by Sallie Mae as a compensated post. All opinions are my own based on my experience with Upromise.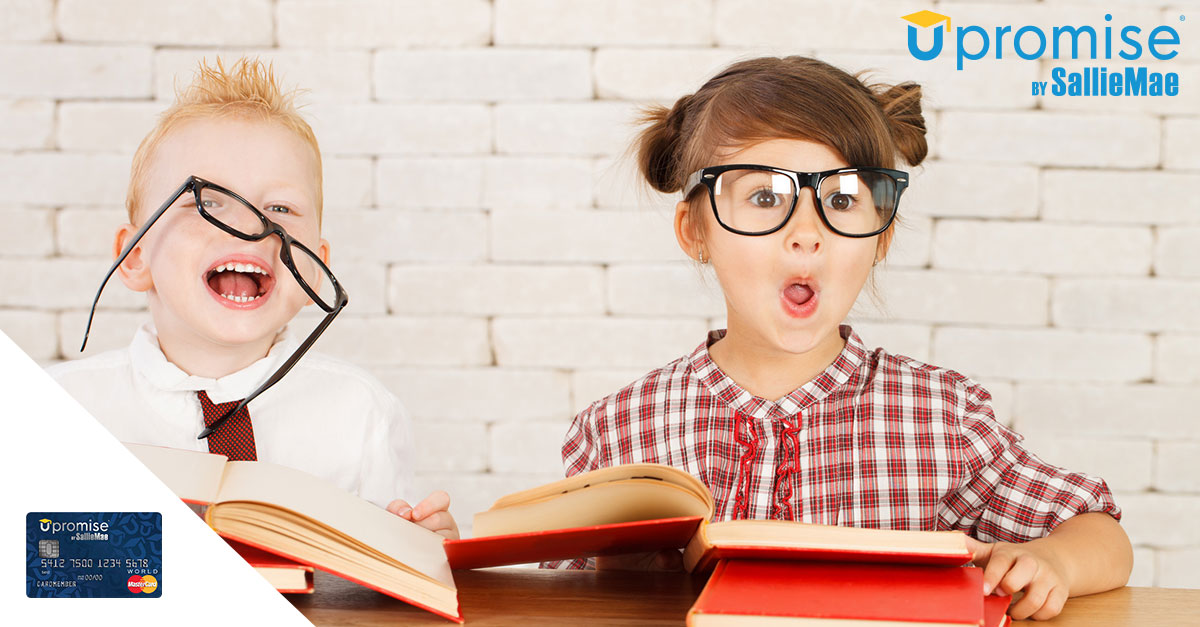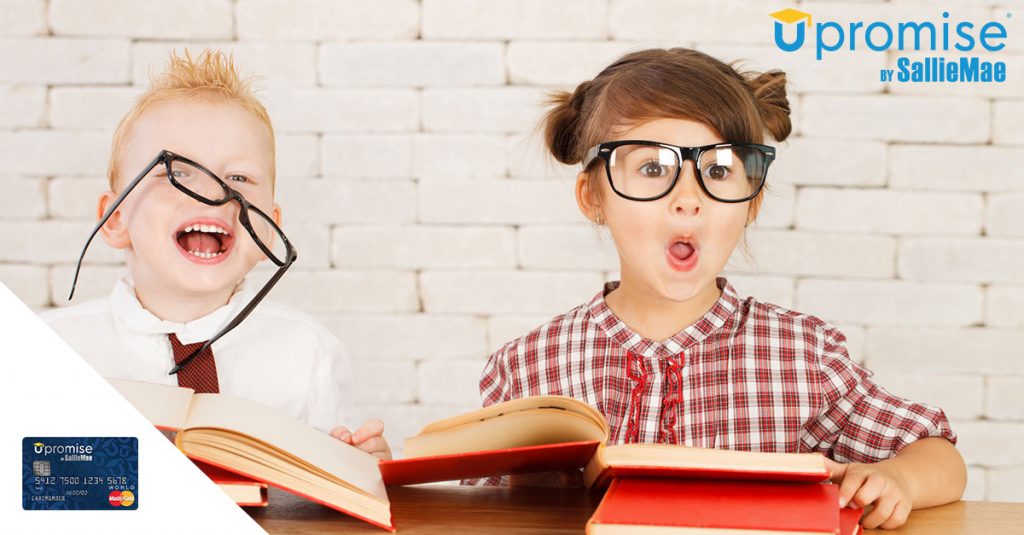 I can almost hear parents and soon to be college students, excited yet scrambling and panicking as they receive college acceptance letters and groaning as they begin to think about the bills! I wish I had started using the Upromise MasterCard® credit card long ago! It is a painless and easy way to save up those pennies for college expenses! You're already paying bills, ordering school supplies and purchasing groceries – why not earn rewards for college! You can pay down an existing school loan, save the rewards for a future college expense, or use it together with a family to contribute to a student's school bills!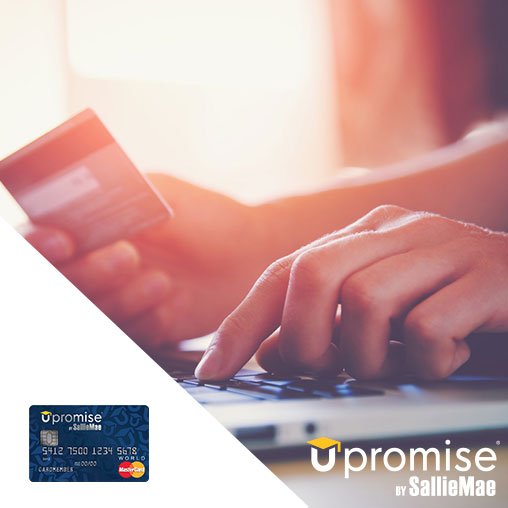 If you are smart about how you use your rewards it's easy to make it work for you and maximize your cash back earnings! Use your account when shopping at over 850 participating online stores! It's simple to use the rewards to pay down your student's existing student loan or simply link it up to Upromise GoalSaver account which is what I am currently looking into.
The Upromise GoalSaver account is a FREE online savings account (FDIC insured!) where you can set it up with multiple goals in mind – all in one location! So you can have a section for a specific semester of classes, the cost of textbooks, a school supply fund, etc. Link it up to your Upromise rewards and have it all in one place. What I love is being able to split it into different categories and easily see the goals achieved.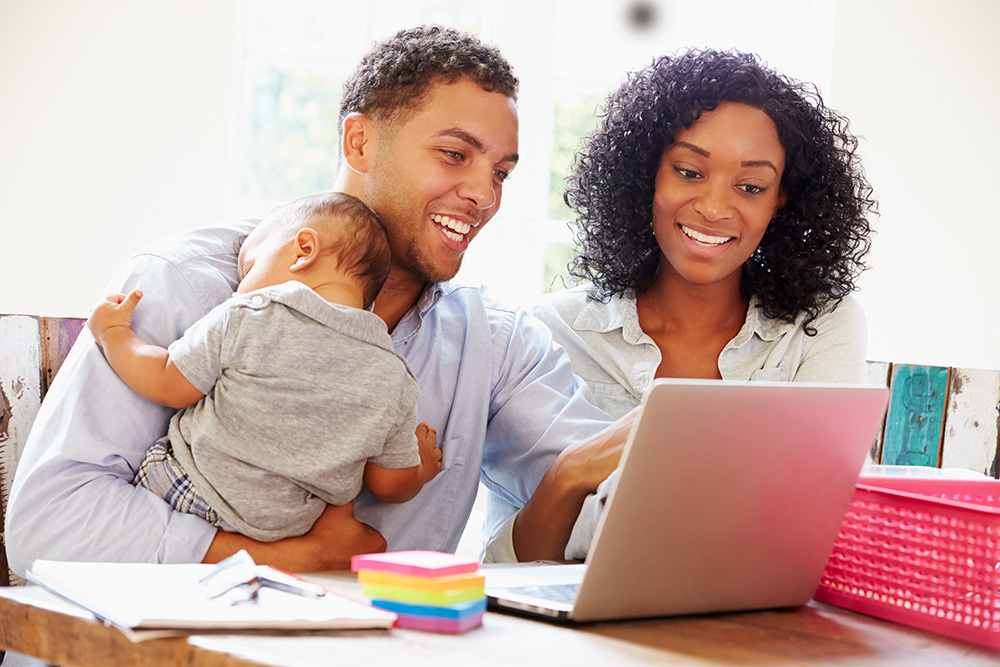 5 Reasons You Should Consider the Upromise MasterCard:
1. Earn up to 10 percent cash back. – That's a REALLY high rate of return for credit card rewards that you can easily work to your advantage! Earn up to 5% back through Upromise by Sallie Mae and an additional 5% from using the Upromise MasterCard®. Here are just a few ways to earn those extra rewards:
*Shop at 850+ online retailers partnered at Upromise.com
*Dine at 10,000+ Upromise participating restaurants.
*Book travel at major travel sites via Upromise.com
*Earn 2% cash back when using the Upromise MasterCard® in stores at major department stores and movie theaters. (1% cash back for everything else)
*NEW cardmembers can earn a one time special $50 cash back bonus after their first purchase, cash advance, or balance transfer (within 90 days of opening an account).
2. You're shopping anyway! Regardless of whether you're buying groceries, eating out at a restaurant, or booking travel to go back home and visit family you might as well earn that cash back for college! After glancing through the travel sites I saw popular ones like Hotels.com, Travelocity, and Expedia just to name a few!
3. Build college savings. Goodness knows colleges are expensive and whether or not the parent or student is paying for college chances are they need all the help they can get! When you open up a Upromise MasterCard® you are automatically enrolled in Upromise by Sallie Mae. The cash back can be invested in an eligible 529 college savings plan, pay down eligible student loans, transferred into the Upromise GoalSaver account (FDIC insured!), or simply withdrawn by check. The Upromise MasterCard® program has awarded $484 million in total cash back rewards.
4. NO ANNUAL FEES, Expirations, or cash back limits! This is HUGE! No hidden fees means you get to keep that money for your college expenses. You won't lose the money you've earned due to time restrictions either. Plus gain free access to your FICO® Credit Score, and enjoy $0 fraud liability on unauthorized transactions.
5. Special promotions! As an added perk you'll be able to participate in additional cash back opportunities throughout the year at major online retailers (which could earn up to 15% cash back savings!).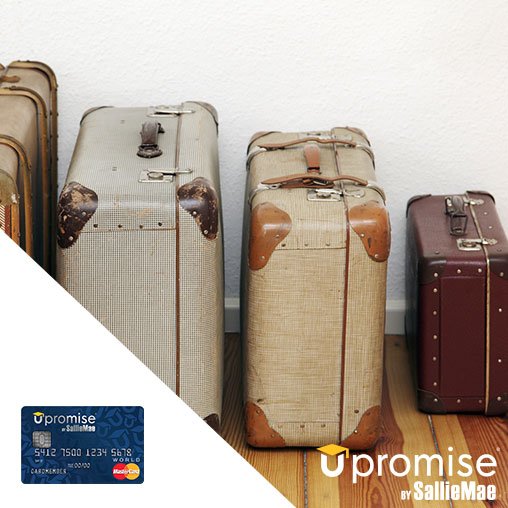 At the VERY least you should sign up for the Upromise by Sallie Mae account. I've had my account since 2005 – LONG before my kids came around. I opened it the year after I graduated high school and linked all my existing credit cards and reward cards to automatically earn money while shopping for everyday items. It's effortless and I don't have to think twice about the rewards adding up – automatically!
What are some of your BEST TIPS on maximizing college savings?