Petite Pumpkin Preschool Coffee Filter Craft for Kids
This post may contain affiliate links, view our disclosure policy for details.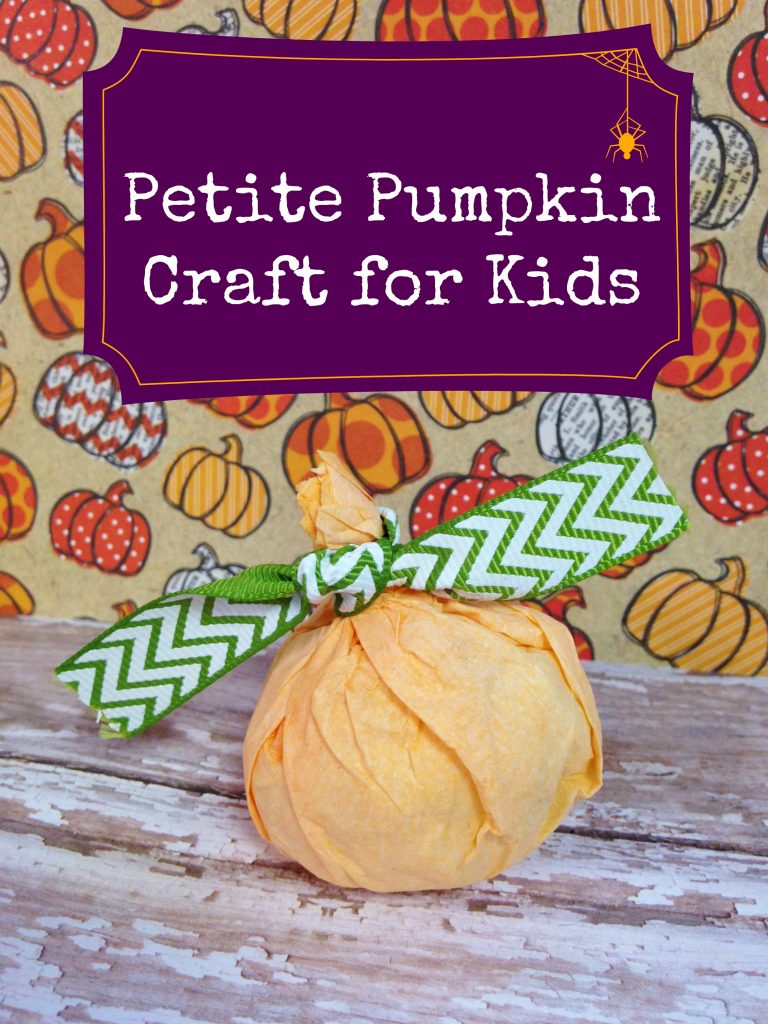 Coffee filters are great for crafting, not to mention how cheap they are! Take a look at how you can make your own coffee filter petite pumpkin just in time for fall!
Supplies needed:
Coffee filters
Orange food coloring
Green ribbon
Plate
Water
Tissue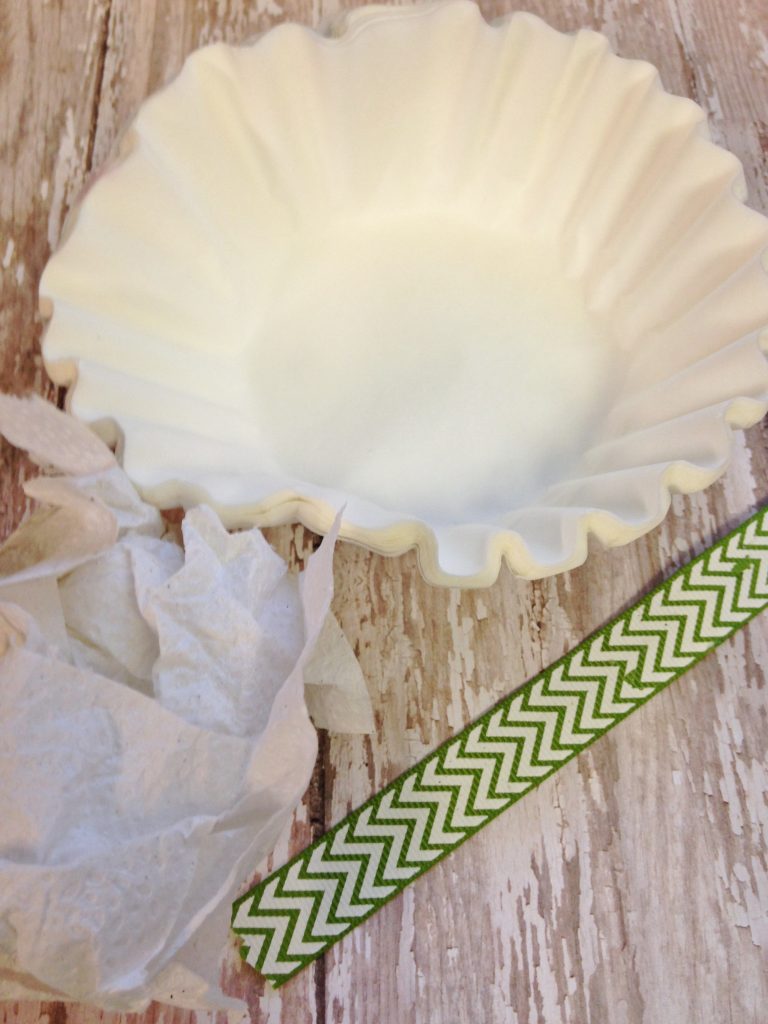 Directions:
1. Begin by adding a few tablespoons of water to the plate. Stir in a few drops of orange food coloring.
2. Place a few layers of coffee filters into the mixture. Allow them to soak up the color.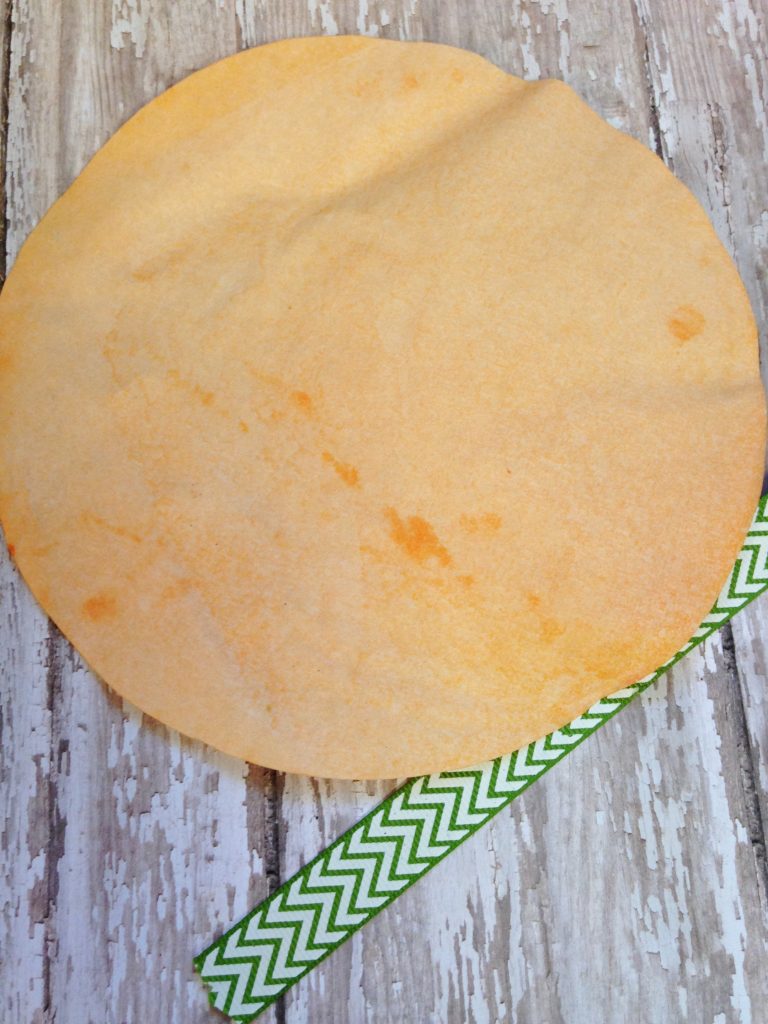 3. Remove the filters from the water. Hang them to dry. They will drip, so be sure you have something under them to catch the dripping.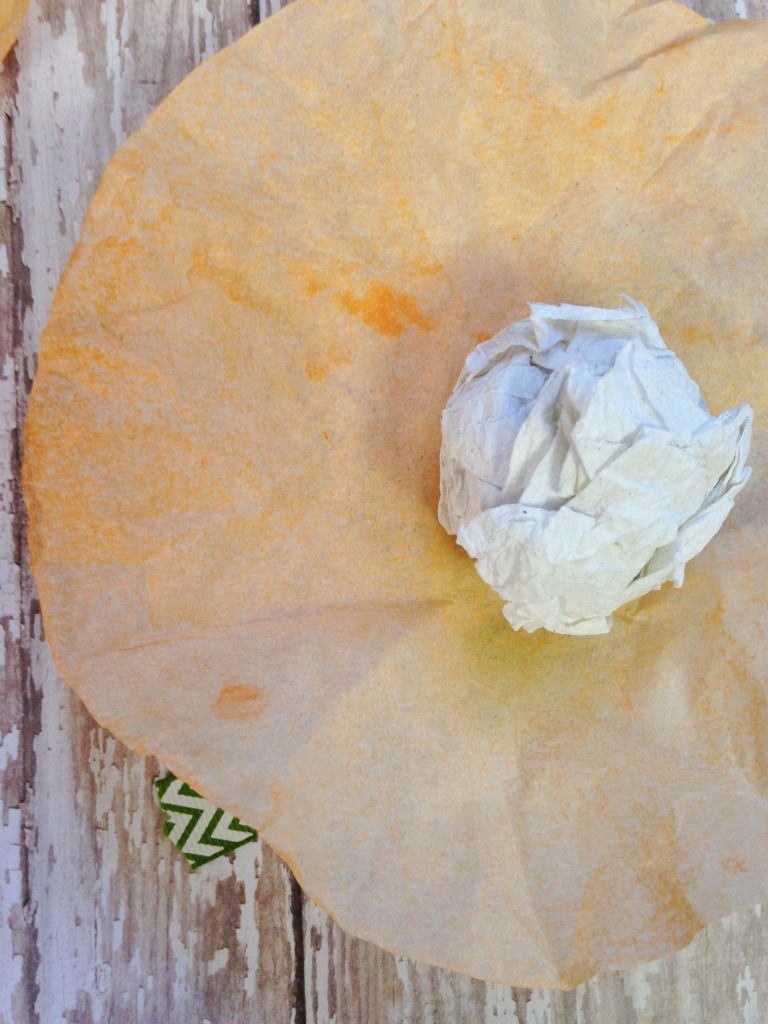 4. When the filters are dry, wad up some tissue and place it in the center of it. Pull the edges up to make a pouch.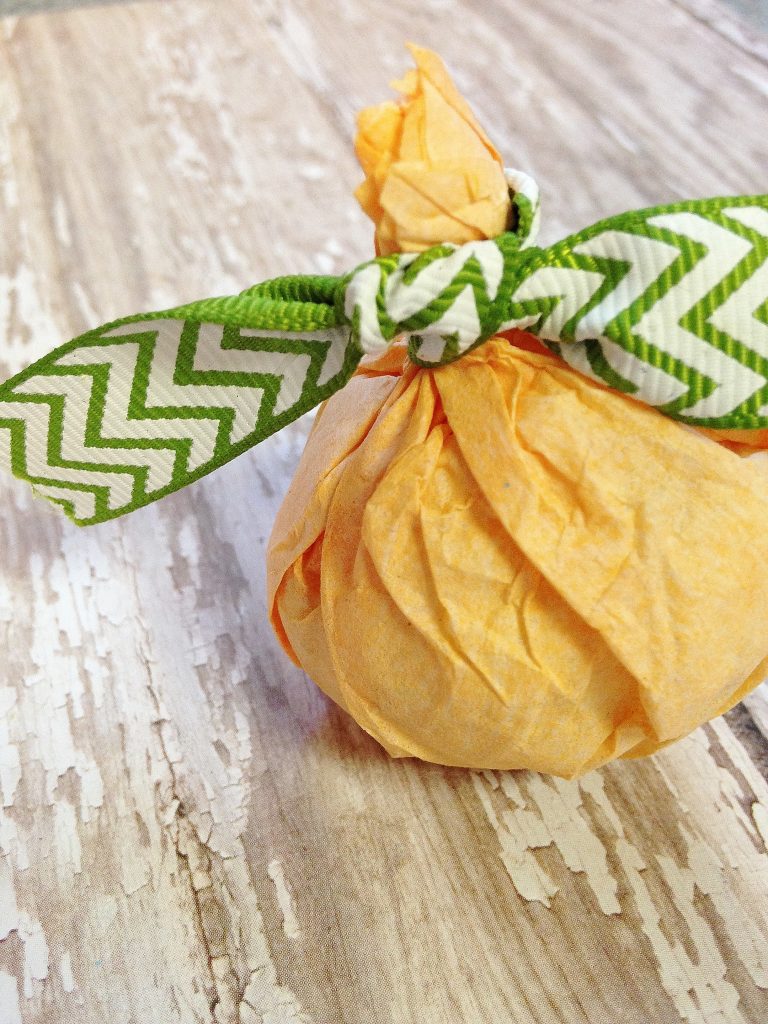 5. Secure the filter around the tissue with some green ribbon. It will also act as the stem/vine of the pumpkin.
Your coffee filter petite pumpkin is now complete! Set it out for some frugal and fun fall décor. Mix it in a bowl of pine cones, sticks of cinnamon, and fake leaves for a more festive feel! Or your kids can make a whole bunch of them and you can string them up into a garland!