NEW Anne of Green Gables Netflix Series
This post may contain affiliate links, view our disclosure policy for details.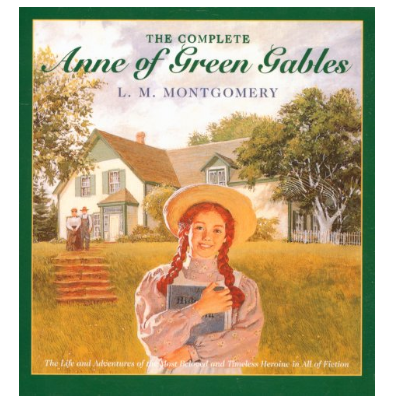 My goodness this is the year for remakes of the classics! Did you see that there is an 8 episode series of Anne of Green Gables coming to Netflix globally (and Canadian TV in 2017)? Netflix is teaming up with Canadian network CBC to adapt the class Lucy Maud Montgomery novel, Anne of Green Gables, into a mini series with 8 episodes called "ANNE". An all female team (producer, writer, and director!) are bringing the series to life and production is starting THIS SEPTEMBER!
Netflix has announced that the series will stay true to the foundation of the novel BUT will chart new territory including things like prejudice, bullying, identity, sexism, and trusting one's self. There's no word yet on sequels.