National Geographic Sale on Zulily!
This post may contain affiliate links, view our disclosure policy for details.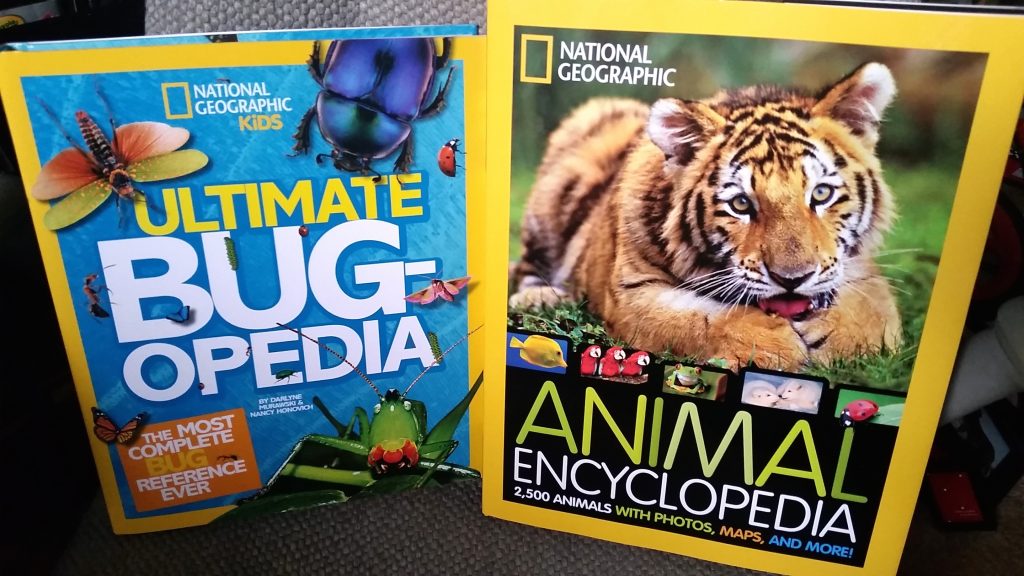 Check out this National Geographic sale on Zulily today!! (sale starts at 6AM PST) My kids absolutely ADORE National Geographic books so I'm going to order a few books for their birthdays this year! (PLUS the tooth fairy always has a pretty great book every time a tooth is lost in our house!)
Last year my son had a BUGS Birthday Bash and this Bug-o-pedia is just PERFECT for your bug enthused children! Just look at that table of contents! There are TONS of different species of bugs (my son likes the beetles best!) with up close clear photos and plenty of facts about each bug.
This year we are hitting the road for some American history and presidential destinations so I've already purchased some National Geographic books to go along with our trip. Pretty much anything from National Geographic is a huge hit at my house. Above is a glimpse of the Animal Encyclopedia in their frogs section.