Educational Life Cycles Book Set & Magazine DEALS
This post may contain affiliate links, view our disclosure policy for details.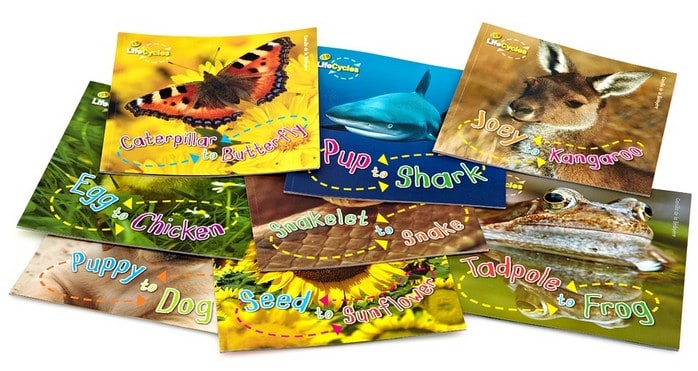 This 8 book Life Cycle set of books looks awesome for kids and is on sale for $11.99! It includes:
Caterpillar to Butterfly
Egg to Chicken
Joey to Kangaroo
Pup to Shark
Puppy to Dog
Seed to Sunflower
Snakelet to Snake
Tadpole to Frog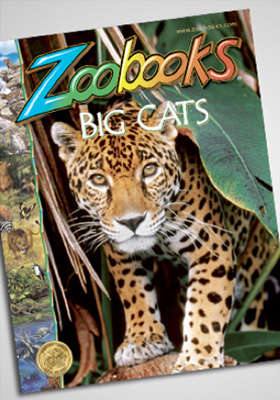 Zoobooks (one of my FAV magazines!) is on sale for ONLY $10 for a 1 year subscription or $19 for a 2 year subscription. TRUST ME – you WON'T regret getting this subscription – they are absolutely phenomenal and stunning and really captivate my kids. Choose from Zoobooks, Zootles, or Zoobies.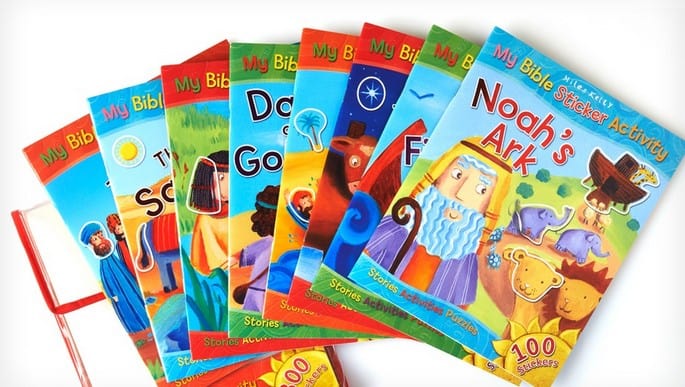 These 8 Bible Story Sticker Activity books are $19.99 – great for splitting up for kids for the holidays or as rewards! 100 Stickers per book and includes:
David and Goliath
Jesus and the Fisherman
Jonah and the Whale
Moses and the Princess
Noah's Ark
The Birth of Jesus
The First Easter
The Good Samaritan
Remember with Groupon you'll get FREE shipping on orders $14.99+ or $2.99 otherwise.
Also I found Goodnight Moon and Moo Baa La La La (Sandra Boynton) board books for $4.99 each!