Kid's Turkey Thanksgiving Snack Cup Idea
This post may contain affiliate links, view our disclosure policy for details.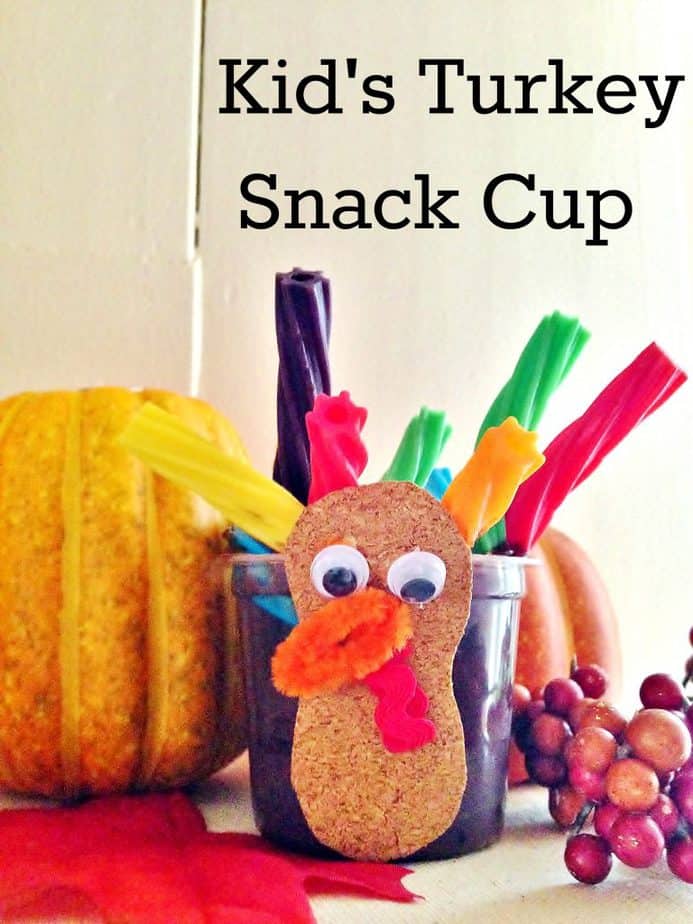 Are you looking for some fun turkey themed snacks for your kids this month with Thanksgiving coming up? If so this pudding cup turkey snack is incredibly simple and just the snack for you! It's the perfect sweet treat to surprise your kids with after school. Take a peek below at how to whip up your own!
Supplies Needed:
pudding cups
rainbow Twizzlers
brown construction paper, scrapbook paper or cork board
googly eyes
orange pipe cleaner
red pipe cleaner
glue
scissors
DIRECTIONS: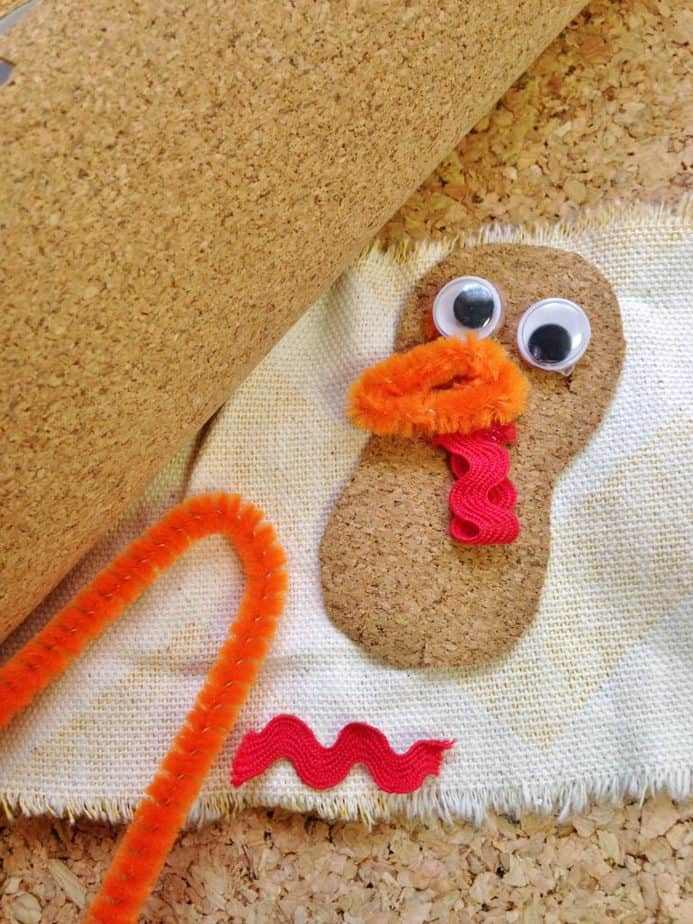 1. Start by prepping the face of your turkey! To do this cut out an oval or peanut shape from your brown paper/corkboard.
2. Glue in place the googly eyes and let dry.
3. Twist a small length of pipe cleaner to look like a beak. Add some glue and press it onto the face.
4. Finish the face of the turkey by adding some red pipe cleaner for it's gobbler. Glue it down!
5. Add glue to the back of your turkey "face" and press it to the front of the pudding cup firmly.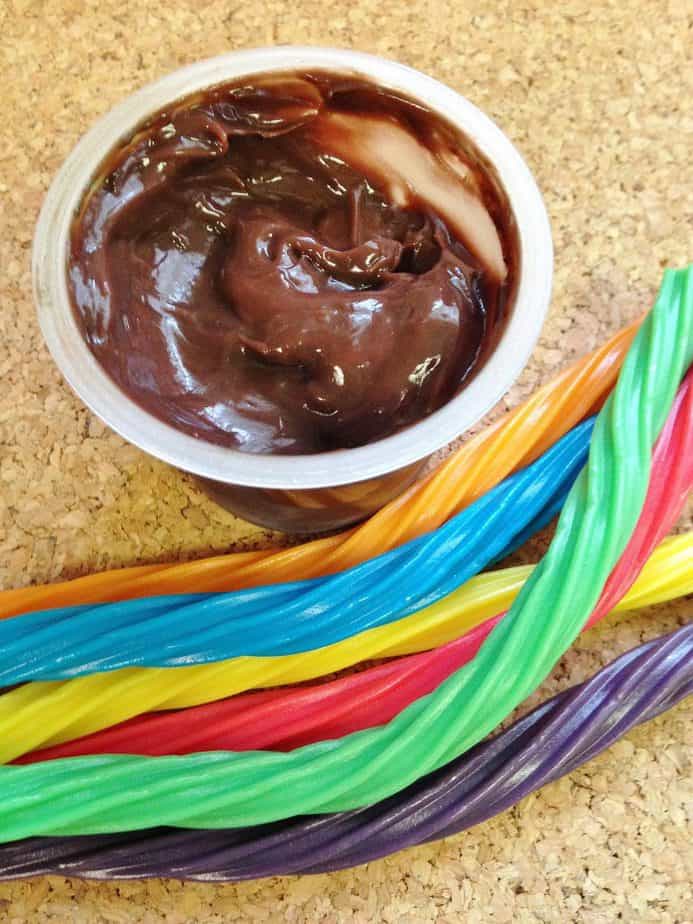 6. Create the feathers of the turkey by simply placing some rainbow licorice. (you might want to cut them in quarters)
MMMMMM your pudding cup turkey snack is ready to be served! Surprise the kids one day after school – doesn't it look sweet?! Grab your spoon and take a seat! Kids and adults will dive right into this sweet snack! Perfect for parties too!