Jungle Jim A Musical Wildlife Adventure Educational Show + FREE DVD
This post may contain affiliate links, view our disclosure policy for details.
This post is part of a sponsored campaign for 
Jungle

Jim

– A Musical Wildlife Adventure. All opinions are my own.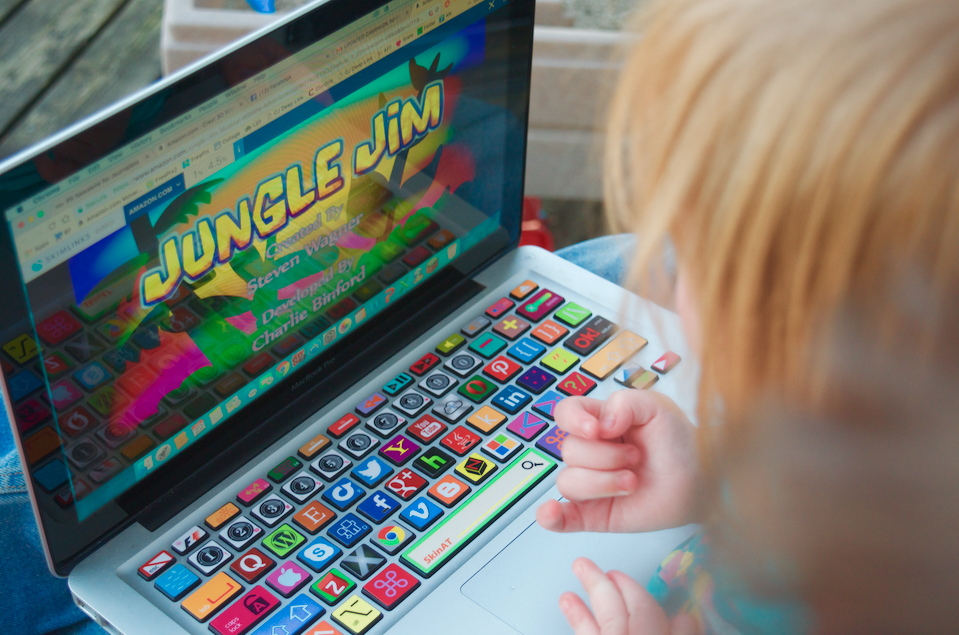 Jungle Jim's A Musical Wildlife Adventure, created by Steve Wagner, is a fantastic (educational!) show for preschool kids that mixes the excitement of cartoons and singing with real life footage of animals in their habitats! I knew right away my daughter would be hooked on Jungle Jim – we both learned a lot from watching the 15 minute pilot film! This week my daughter has been down really sick with pneumonia so this really cheered her up and I loved how much she learned from it! It was 100% age appropriate for my daughter – she loves animals!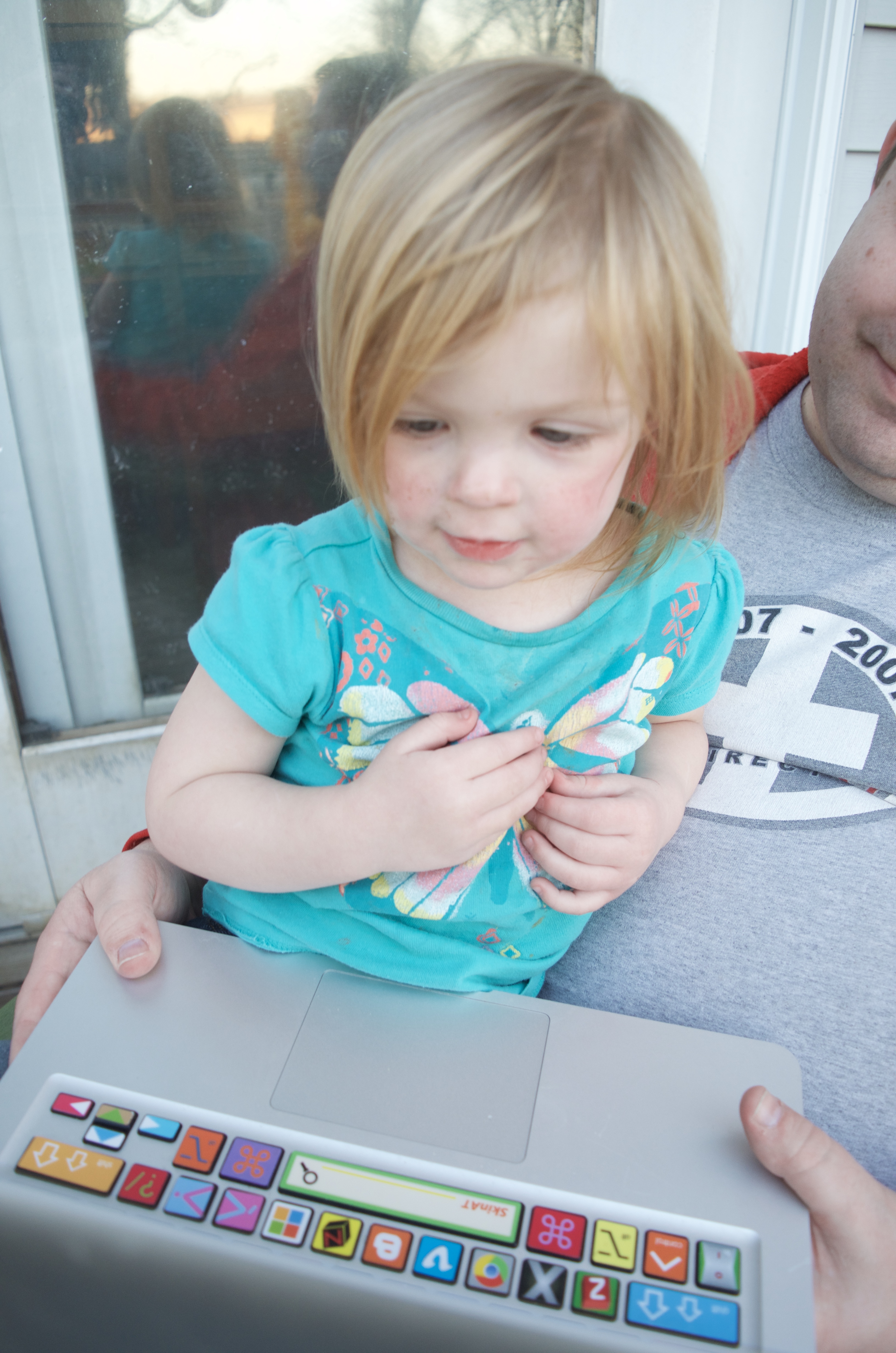 Join Jungle Jim as he explores the animal kingdom with his friends Flip the Monkey, Dash the Cheetah, Scratch the Porcupine, and Stripes the Tiger! This pilot show is only 15 minutes but they need YOUR help! In order to attract the attention of a distributor to continue producing Jungle Jim shows they need parents to watch Jungle Jim here, and leave a comment/review on Amazon! You'll notice right away that it has outstanding reviews from almost 500 parents already! I LOVE helping out starter companies – ESPECIALLY educational ones that not only benefit my kids but instill a love of learning in other kids too!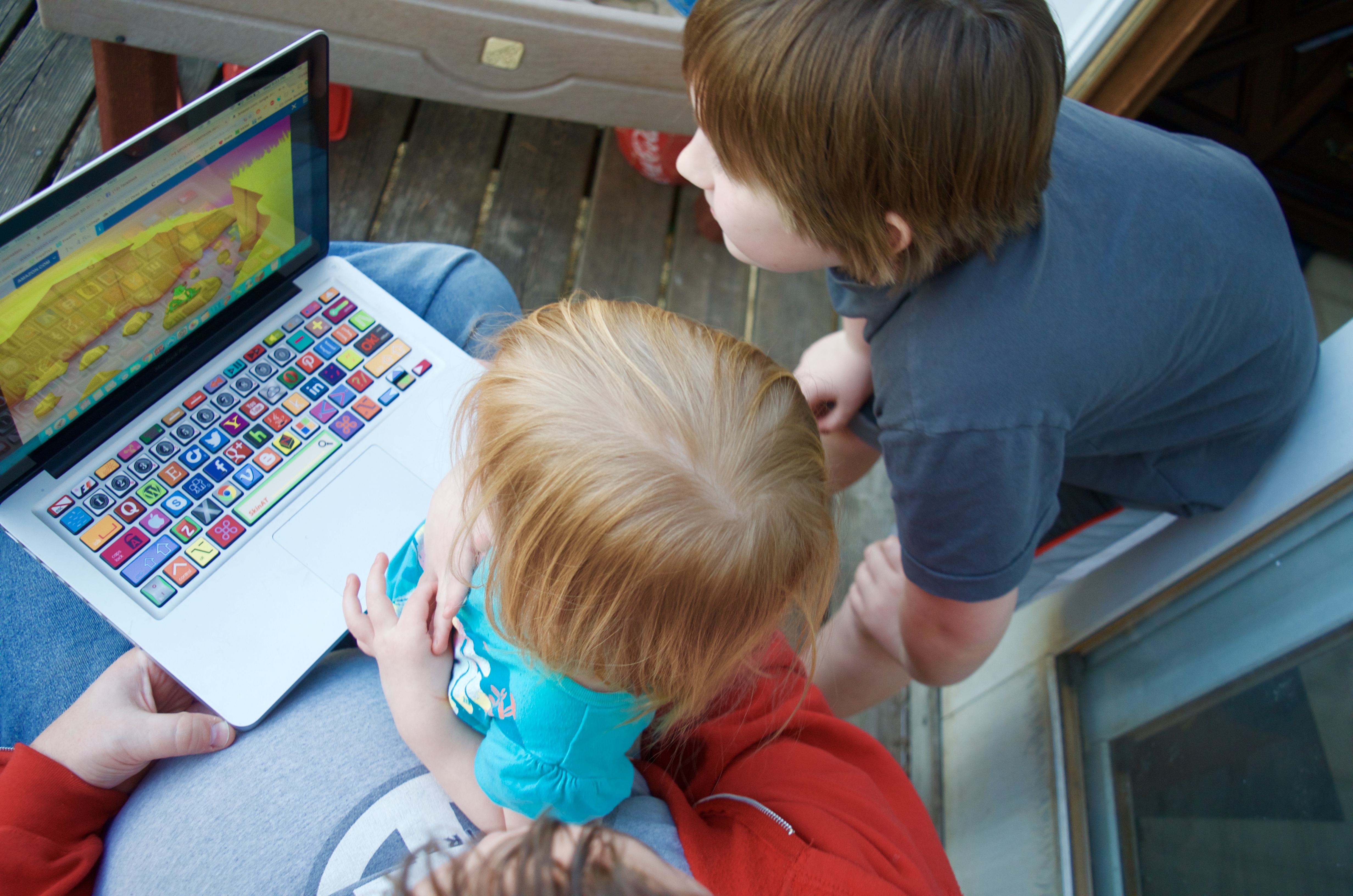 The music is super catchy and even my older kids came over to check out what their little sister was watching! They thought it was cute! I love that there is live footage of the wild animals so children not only learn facts about them but they get to see what they really look like in real life! It's well known that singing can help kids remember facts and singing about animals with Jungle Jim is no different! It's amazing what kids can remember!
—————————————————————————————————–
Get a FREE DVD of the 15 minute Jungle Jim pilot show! Here's how: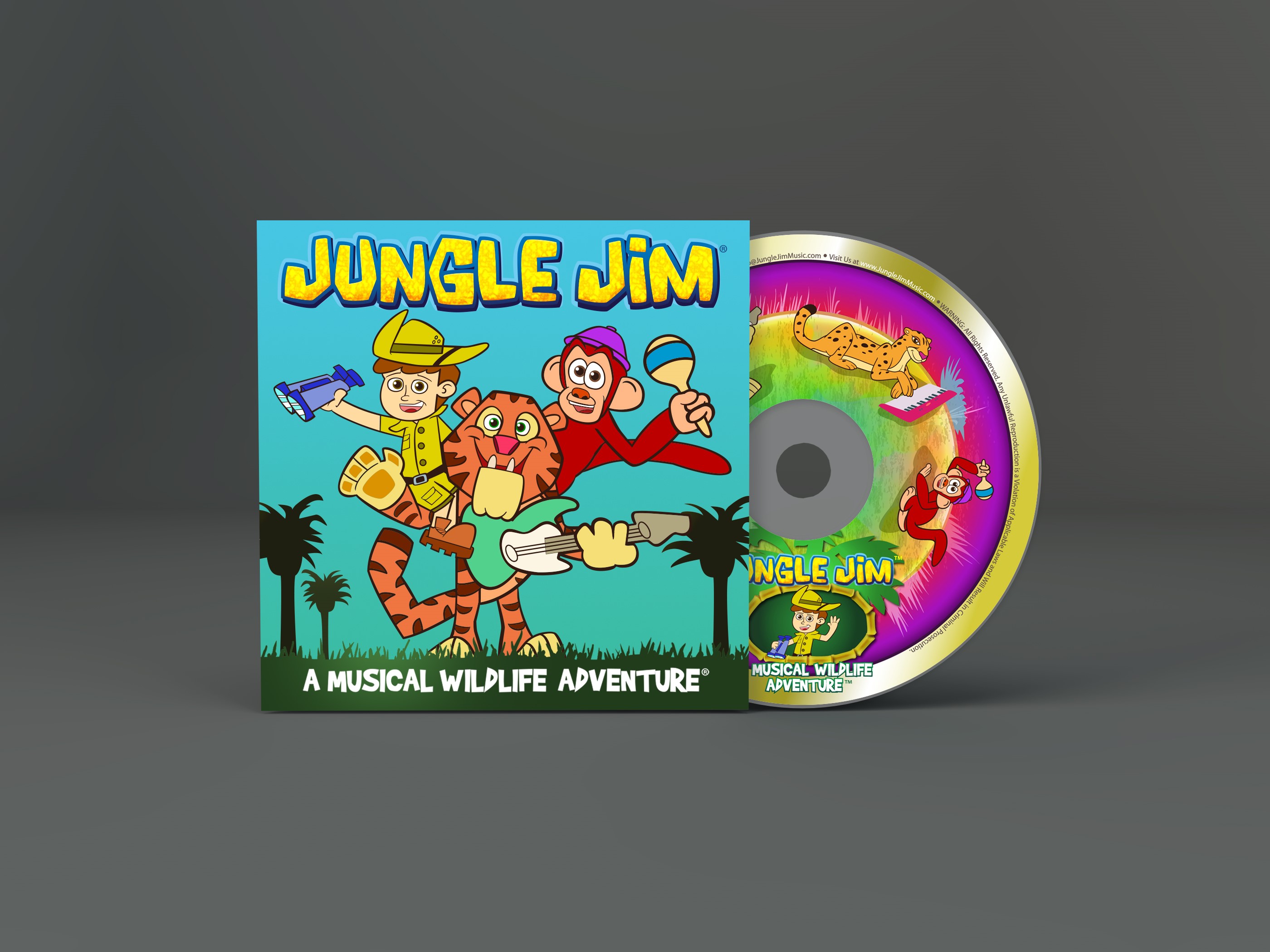 Send an e-mail to 

[email protected]

 with the link to your review.

Wait for your FREE DVD in the mail!

A little about Jungle Jim & Steve Wagner:
Every night before bed Steve's children would want to read books about animals and talk about them. Steve woke up one morning with an idea for a musical animal show, and has since been developing the concept so that he can help kids everywhere satisfy their curiosity about animals. Steven's brother Eric, who is a musician, wrote and produced all the music. Eric also does all of the voices of the animal except Dash the Cheetah. Jungle Jim is voiced by Eric's son.