I'm a Xlear Brand Ambassador!
This post may contain affiliate links, view our disclosure policy for details.
I have been sitting on pins & needles to share with you guys that I am now a Xlear Brand Ambassador!! Never heard of Xlear before? You might have and just not realized it!! We were familiar with them specifically for their Spry gum that we use with our kids. I started using their gum specifically because it had non-GMO soy in it and my soy sensitive kiddo doesn't have a problem with their gum. (I am not saying yours won't, but my son doesn't!) And my kids just love it anyway! My oldest, who is extremely prone to cavities thanks to genetics, also stopped forming new cavities around the time we started using Spry. I never put two and two together but xylitol, which Xlear is known for, does a pretty stinking good job of preventing cavities! Coincidence? I don't think so!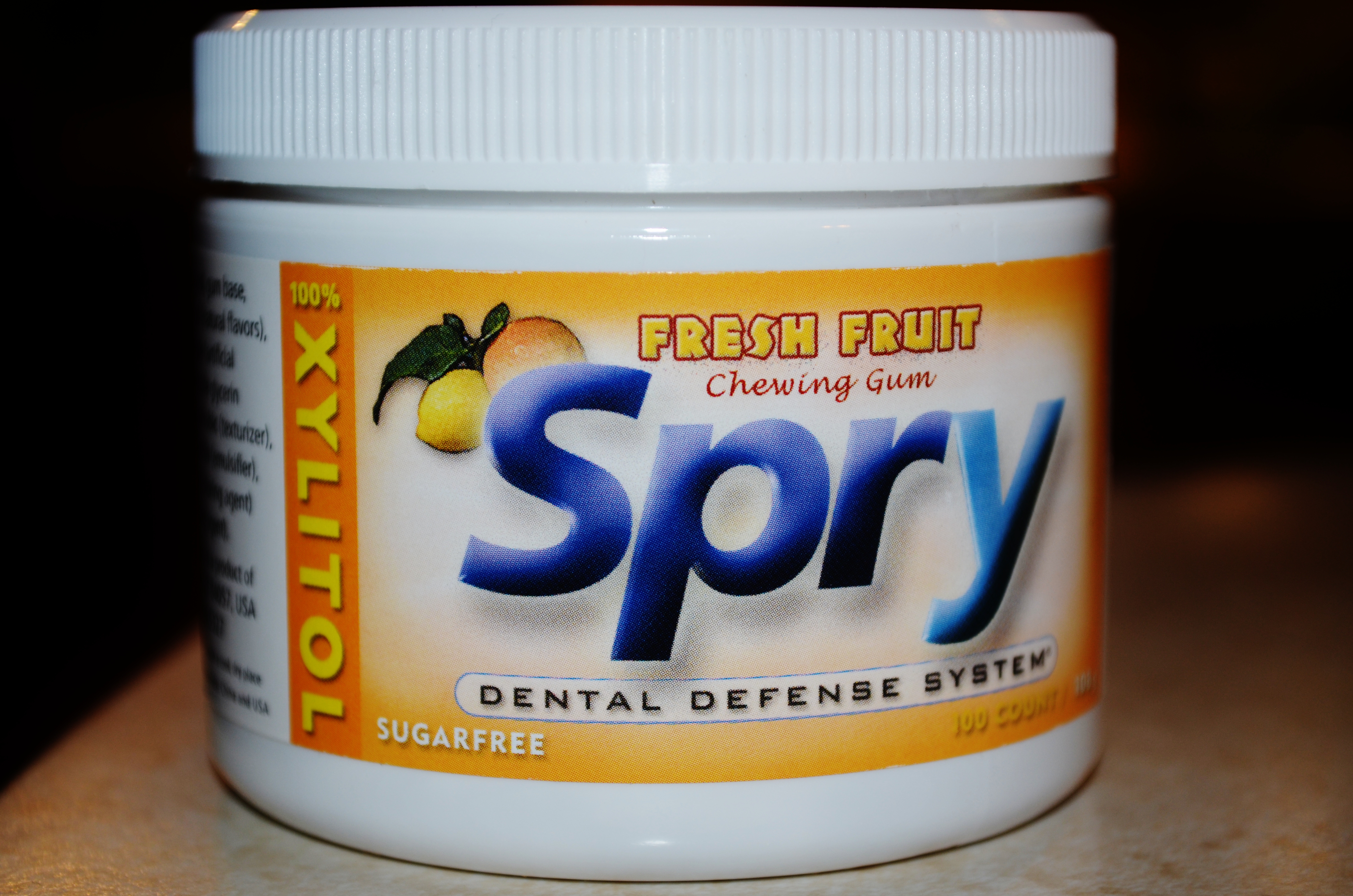 They also make:
My kids LOVE their SparX candy too! Of course with xylitol in it. I have learned a little bit about xylitol but don't know enough to tell you guys much about it. However, as a new Xlear Ambassador they are sending me to CANCUN to their Xylitol Convention to learn more! Yes – I did just say I was going to MEXICO!!! Do you know how hard that is to keep that a secret?! Not only am I super excited to be a Xlear Ambassador because we've been using their products already for several years and I am also really eager not just to go soak up some sunshine in Mexico but I am eager to actually learn more about xylitol. We've been using Spry gum for 3 years now and I didn't even know what xylitol was!
SO of course I'll be sharing pictures of my vacation business trip 😉 to Mexico and share with you what I have learned about xylitol!! I love learning and trying out healthier options for our family! Plus keep an eye out in the next year because we'll be offering giveaways of their products so that you can try them out too!! For now you can check out Xlear on Facebook!