*NEW* Florida Scholarship Program
This post may contain affiliate links, view our disclosure policy for details.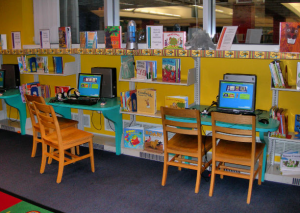 *NEWS ALERT* FL Scholarship program provided by Florida Realtors. This student scholarship program is open and available to students whose parents are Realtors or are licensed real estate practitioners, or whose parents are employed by any local Realtor board/association or by the Florida Realtors, as well as any Florida student currently enrolled at a school (including home-schooled students or those attending a charter school.) It is based on an application form, which can be found at http://www.floridarealtors.org/AboutFar/Scholarships/index.cfm. DUE February 28, 2013!
Who can apply for the new program? Any Florida high school senior who will be attending an undergraduate college or university; any student currently enrolled in an undergraduate college or university (any major); or any student pursuing a graduate degree is eligible.