How Your Professors Can Double Productivity Using the Unplag Corporate Plagiarism Checker?
This post may contain affiliate links, view our disclosure policy for details.
How Your Professors Can Double Productivity Using the Unplag Corporate Plagiarism Checker?
Have your colleagues already complained about the poor quality and response time of the plagiarism checker used in your university or college? Too often this is the result of a sizeable amount of student papers being scanned for plagiarism simultaneously, especially if the files are large and graphics heavy.
Repeated glitches in the service from overload certainly slows down the performance of and frustrates your educators. When they have to spend hours on their own checking the papers for plagiarism, they won't be able to accomplish other urgent tasks in a timely manner. If the problem is ignored, students' plagiarism is much more likely to spread from one faculty to another. This can impact the prestige of your educational establishment negatively. Your educators become weighed down with more and more papers they need to check for plagiarism.
Which Unplag features enable your educators to multitask?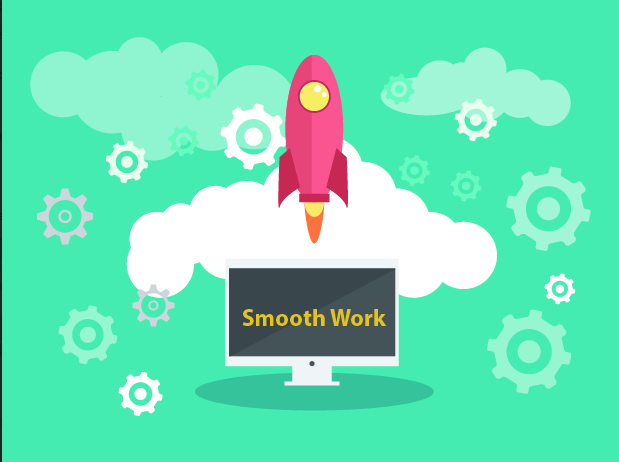 With unplag.com, your educators can upload numerous student papers and scan them for plagiarism without any technical failures or change in speed (4 seconds per one page scan) in spite of how many colleagues are running plagiarism checks at a time. The papers scanned may be of different file formats and sizes, since this doesn't affect the speed of Unplag and its overall performance. While documents are being checked, educators can create new accounts for students and share plagiarism reports with them; upload more files including .doc, .docx, .pdf, or .txt to their personal databases; and download pdf reports with lists of the original site sources used, similarity percentage and highlighted plagiarized paragraphs both in the texts checked and on the web pages used by cheaters, etc. Despite these multiple operations carried out by numerous employees, Unplag operates to your academic staff's maximum advantage. It saves all the changes and results of previously checked papers. This way the checker makes your educators' performance at least two times better than usual.
What technical capacities ensure the smooth operation of Unplag?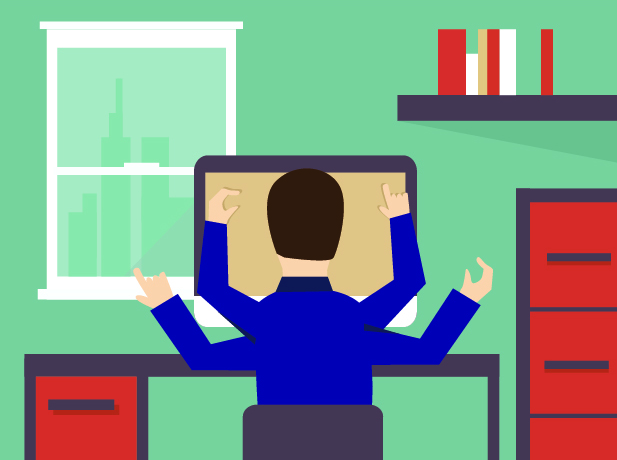 Briefly, Unplag is guaranteed to operate smoothly because of the following:
• great capacity of the servers used,
• proper load allocation among the servers,
• uninterruptible power supply and back up systems.
Technically, Unplag will never let you down. It won't disappoint even when your colleagues actively utilize the checker every single day. In addition to purely technical features, the Unplag plagiarism checker works seamlessly thanks to the 40 hours­ a week customer and IT support who provide timely response and assistance. Whenever the slightest problem arises, you can always ask for help choosing the most suitable for you way of communication via live chat, phone or email.