HOT Sales & Deals on Minecraft Books Bundles
This post may contain affiliate links, view our disclosure policy for details.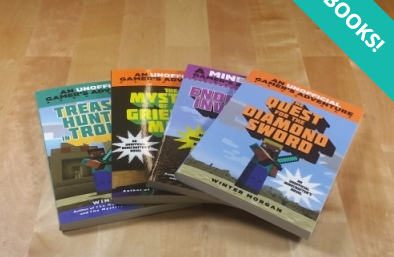 Recently I bought my son a Minecraft book as an incentive but it was $8 for the 1 book both on Amazon and at Barnes & Noble. I've been looking for deals on the series so I can use them as school incentives and holiday gifts and I CAN'T BELIEVE I found such an awesome deal!! Almost 50% OFF! If you're not an Educents member SIGN UP HERE FREE first, and then check out their Minecraft sale! The Minecraft books that I purchased are HERE and you can choose from 6 different bundles. I knew my son would blow through this series so I decided to use some leftover credit I had and invested in ALL 22 books. He'll be especially excited about the HACK books! Each bundle saves you almost 50% which is FAR better than any sale you'll find on this series.
Educents has daily deals on educational products from toys, printables, classroom curriculum, online software and more! I ALWAYS double check their FREEBIES too which are usually pretty good!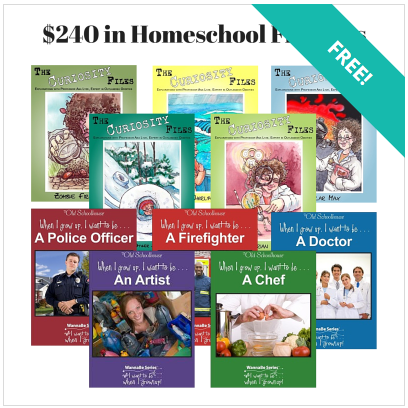 DON'T MISS this FREEBIE! $240 worth of Homeschool Material from The Old SchoolHouse completely FREE!