Office Depot SNEAK PEEK Back to School Sales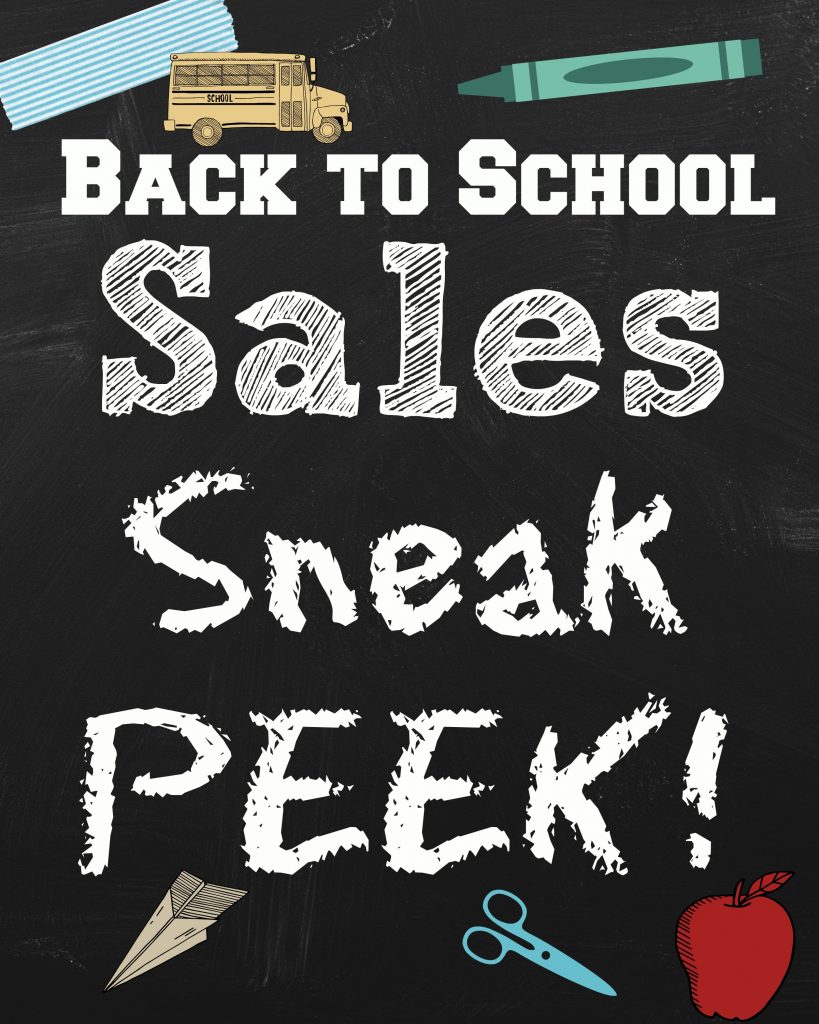 I know I know – every year around this time I start posting back to school stuff. And while most of us GROAN (you're not the only one!) believe it or not some of my readers start school in the next week or two and some are in year-round school! So school supply sales are always good because it means you're saving money! My local stores started popping up school displays in June!!! (what?!?!) Just because the deals have started don't mean you can't enjoy your summer! 🙂
I have a wonderful rep over at Office Depot / OfficeMax who sends me a SNEAK PEEK on their penny deals and school supply sales! Remember – always check your ads before heading to the store as some sales are regional and may be different than where you live!
SNEAK PEEK Office Depot DEALS for

Aug. 21-27, 2016
Find these penny deals and many more for the week of August 21:
10-cent Slider Pencil Box*
10-cent Scholastic Pourable Glue**
50-cent Office Depot® Brand Poly Composition Books***
$1 BIC® Mechanical Pencils (24-pack)****
30% Off of All School Backpacks*****
(Valid Aug. 21 – 27)
*With $5 minimum purchase. Minimum purchase is before taxes. While supplies last. No rainchecks. Limit 3 per household/business.
**Selection varies by location. Limit 3 per household/business.
***Mix or match of equal of lesser value. Multipacks count as 1. Limit 2 offers per household/business.
Bookmark our Back To School SALES page to scroll through for updates or our Back to School page here for crafts, free printables, recipes, and other back to school related projects!