Happy Anniversary BOOK IT! + FREE Pizza!
This post may contain affiliate links, view our disclosure policy for details.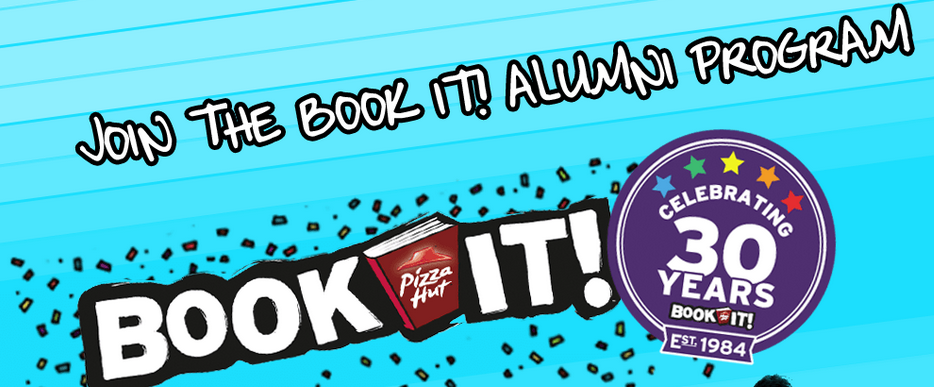 THIS Wednesday is BOOK IT's 30th birthday! WOOT! I still remember my excitement of those delicious little Pizza Hut pizzas just for reading books!! It was seriously a big highlight during my childhood which we faithfully participated in! If you were like me and participated in BOOK IT! you can register on Pizza Hut's ALUMNI site HERE to get a FREE personal pan pizza from Oct. 1-10! ANYONE who has participated with BOOK-IT! in the past is eligible!
For information on the current BOOK IT! program visit their website here!