FREE Anatomy App for Android
This post may contain affiliate links, view our disclosure policy for details.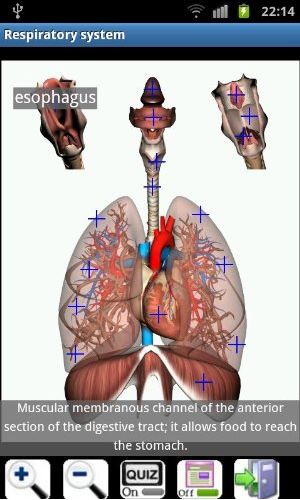 If you have a child studying the human body, a student in an Anatomy Class, or are taking nursing classes this is FREE anatomy app will be great to study with! Not to mention that it's FREE and might be fun for your kids to explore anyway! For Android.