Places to Find Abraham Lincoln in Springfield Illinois
This post may contain affiliate links, view our disclosure policy for details.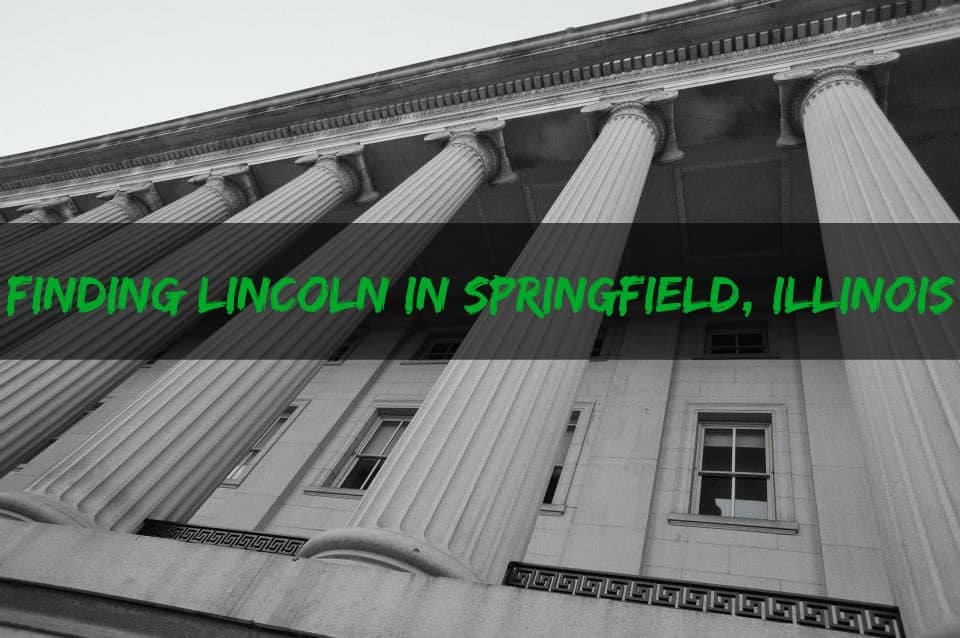 Everywhere you look in the city of Springfield, Illinois there are reminders of President Abraham Lincoln. The 16th President called Springfield, Illinois his home and he really made a big impact in his presence there. For that reason, and many others, he is memorialized in so many ways around the area.
If you are planning a trip or live anywhere in the Midwest a trip to Springfield is a great idea to learn more about this past president and enjoy a little history. There is so much to see and do in the area and it's a beautiful city! From historic landmarks to a new museum and private run community shops, you'll have plenty to keep you moving! There are also local events that celebrate Lincoln too depending on what time of year you visit!
Use this guide to find the best of Lincoln in Springfield for your next trip to the capital of Illinois. There really is something to see and do for everyone, young and old – even if you aren't a history buff!
Lincoln Home National Historic Site
Start your Lincoln visit off with a visit to the Lincoln home right in the center of Old Springfield, which is now a National historic site and the entire surrounding neighborhood has been preserved. It's like a step back in time. This home is where Lincoln launched his campaign for presidency and where his children were raised in the years they lived in Springfield.
It's a small and simple home and personally I was amazed how short the bed was for such a tall man! Much of the home is as it was because it was given over to the care of history keepers without being sold or passing through the hands of non-family members. Tours can be taken weekdays and weekends, guided by a park ranger, and best of all it's free! (if you want to park nearby it will cost $2) After you are through exploring the home and yard make sure to walk around the rest of the preserved portion of town to get a feel for what life for Lincoln looked like. You can find more information about the times and dates open here.
Abraham Lincoln Presidential Library and Museum
To fully enjoy the experience of visiting the Abraham Lincoln Presidential Library and Museum it would probably require a two day visit but if you only have one day to spare I recommend starting out at the museum! This state of the art museum will get even those that are not interested in history and excited to see more. I personally am not a huge history buff but I found the museum absolutely stunning.
The museum exhibits take you through Lincoln's life from boyhood in Kentucky through to his run for president. Issues of the day are detailed and examined with special attention given to the Civil War struggle and how it impacted Lincoln and his family. Finally, you are taken through an exhibit that many describe as very touching because it depicts the assassination, death, and funeral of President Lincoln.
I loved the life-sized realistic Lincoln family that meets you as you walk into this exquisite museum – built more like a presidential gallery than a museum. There are fees to visit the museum.
Lincoln's Tomb

I truly wish I had taken more photos when we visited but it was more than 7 years ago now and I didn't have a DSLR back then! The Lincoln Tomb and War Memorial Site sits within Oak Ridge cemetery and it is a substantial memorial site. You can see the Obelisk that sits on top of the two story memorial well before you actually arrive. In total there are actually three site that memorialize the President and soldiers from Illinois. Visiting the tomb and memorial is a self-guided affair so you can take all the time that you need to see and experience the respect and care that was put into this memorial. It's quite grandeous! Be sure to check the dates and hours of Lincoln's Tomb before visiting to make sure that it is open!
Illinois Old State Capitol
The Illinois Old State Capitol building served as the seat of government in Illinois from 1839-1876, a period of time when Lincoln was active in politics. Lincoln's famous speech, A House Divided, was delivered in the capitol building. He also served a term as a Representative here and it was within this building that he launched his presidential campaign. Guided tours are given and a video detailing the building importance is available for viewing. Check here for more details on visiting the Old State Capitol Plaza.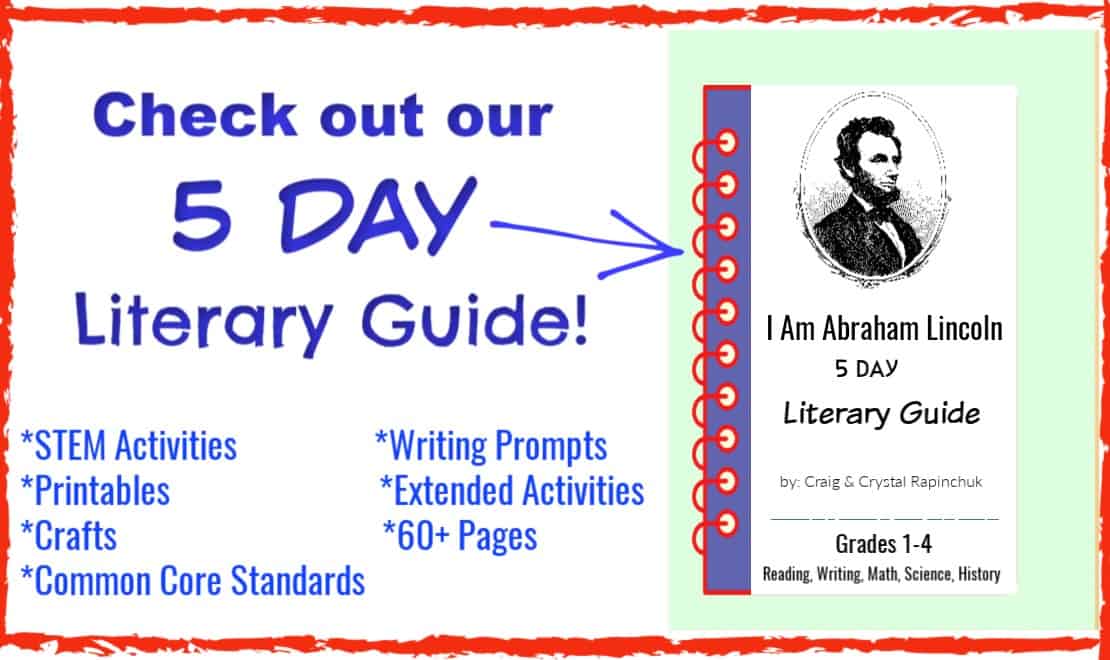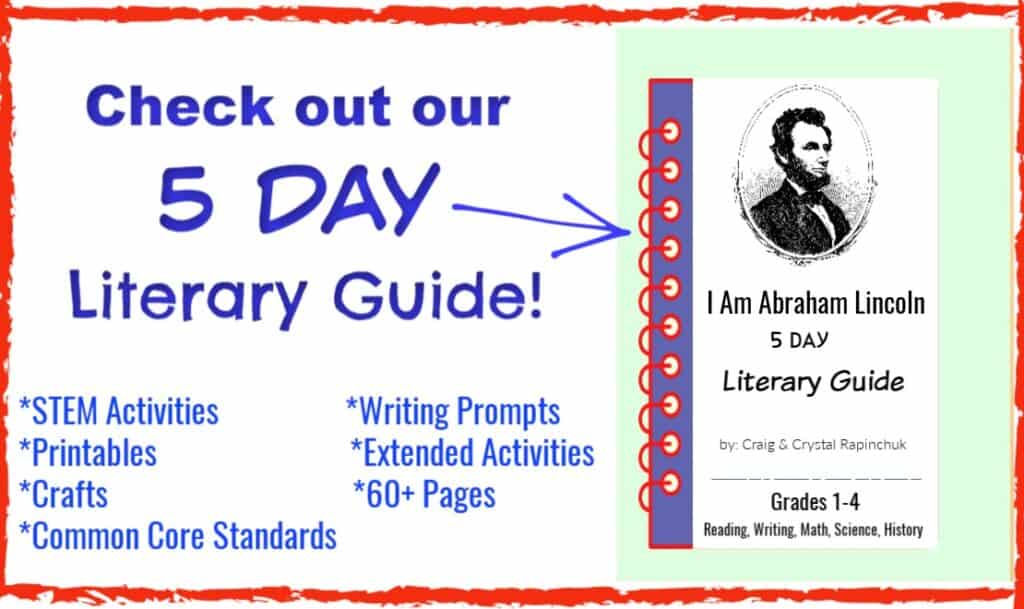 Overview Tour of the Benjamin Harrison Presidential Site: