Classrooms by Walmart & CASH BACK for Schools Program
This post may contain affiliate links, view our disclosure policy for details.
This article is sponsored by Walmart but is now outdated as this program is no longer available. Please contact your local Walmart to see what they can donate to your classroom!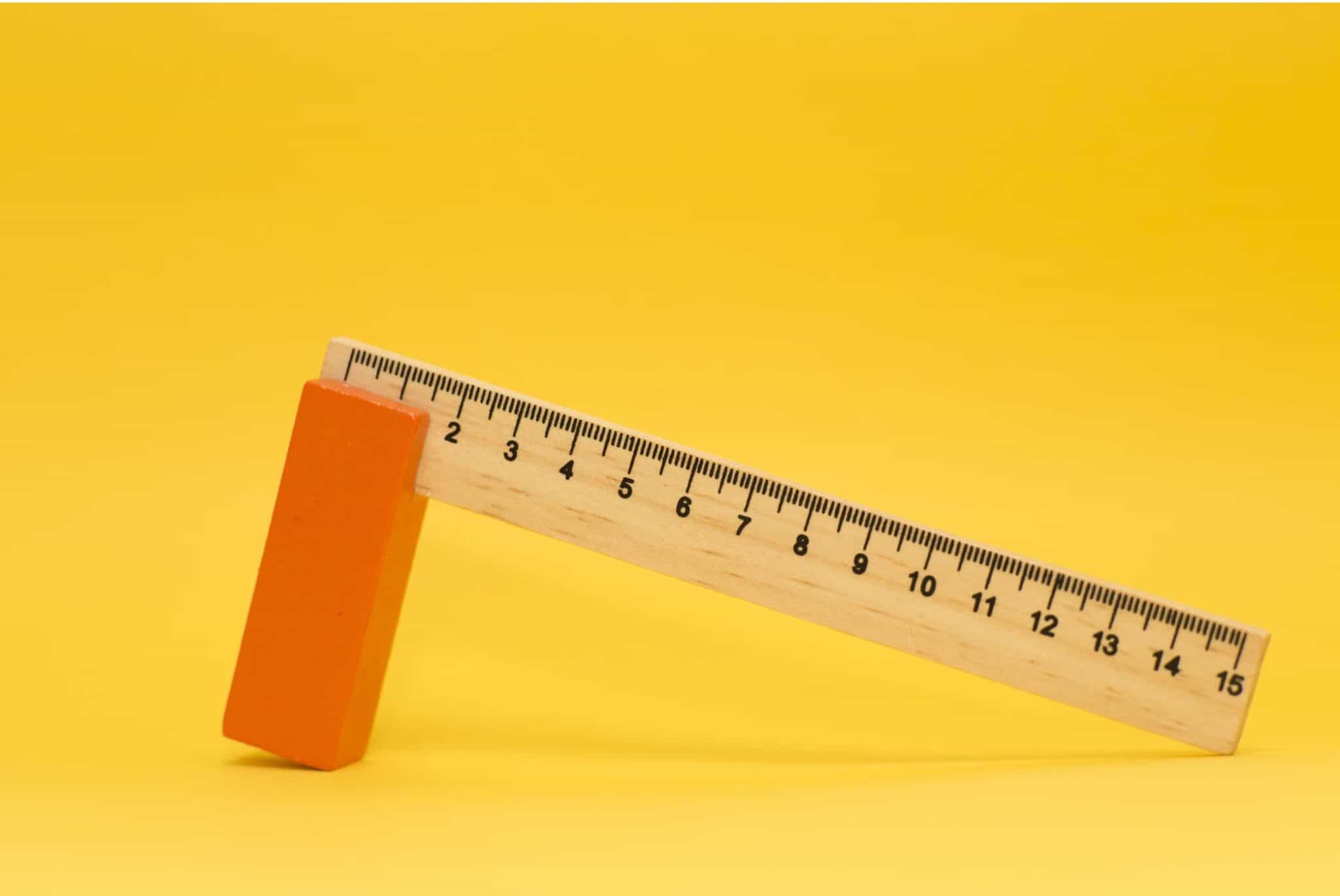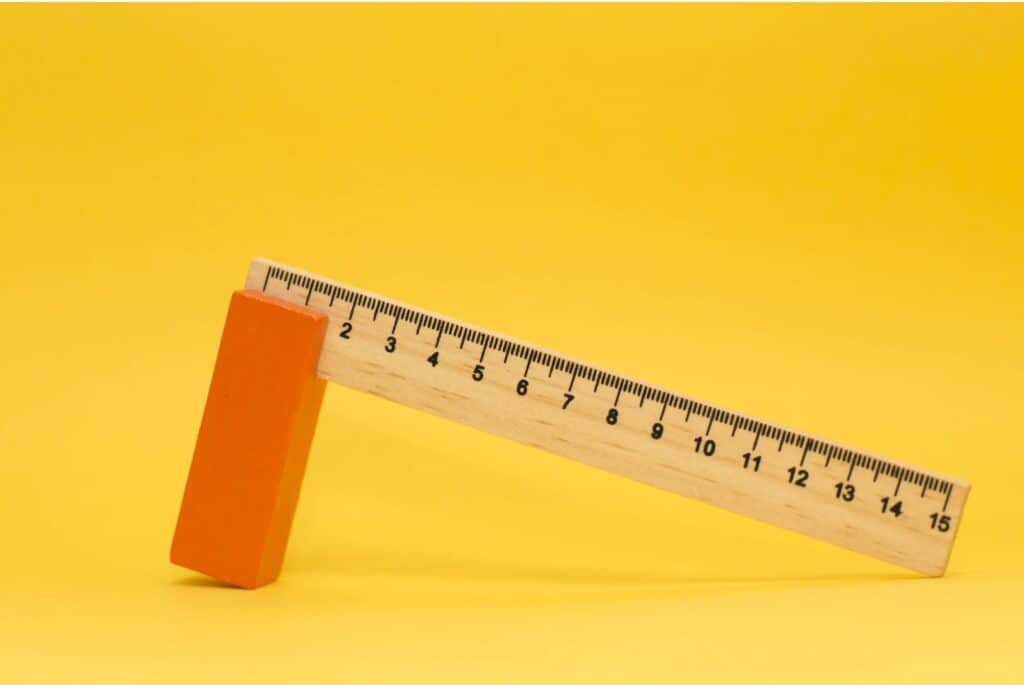 Have you ever heard of Classrooms by Walmart Cash for Schools program? Have you even started dragging yourself out to stock up on school supplies? I hadn't heard about the Classrooms program but am SO glad that I was offered the opportunity to post about it because it was a new discovery for me! It's for BOTH parents and teachers to help not only support your school with their cash back program but also to easily grab school supply lists for your kids/students. Between that and the eBoxTops program I know that our school will be hugely benefiting from all of this!
Need your child's School Supply List? Start by SEARCHING FOR YOUR SCHOOL:
"Visit Classrooms and click on 'Find a list' at the top. Select the school, city, state or any identifying information about your school.
Find your school on the list and hover over the title to "view school lists".
Can't find a list? No problem, select the "click here to request a list button" to send an email to your teacher."
Want to sign up for the CASH BACK program where your school will receive 4% back from online shopping at classrooms.walmart.com?
Are you a TEACHER? Sign up:
1) Visit the Classrooms website
2) Click on "Teachers Sign up" in the top menu bar
3) Fill out the form
4) Press "Create Account"
Are you a PARENT? Sign up:
1) Visit the Classrooms website
2) Click on "Parents Sign up" in the top menu bar.
3) Fill out the information
4) Then Click "Sign Up""
This content is sponsored. ALL opinions are my own.