ABCMouse.com FREE 30 Day Trial for Preschool Learning Games
This post may contain affiliate links, view our disclosure policy for details.
Click HERE to try ABCMouse.com for their FREE 30 day trial for preschool learning games! GREAT for kids ages 2-8! My daughter used to beg for more time to "play" on ABCMouse when she was younger. It was a great incentive for her to work towards – and she didn't even know she was working!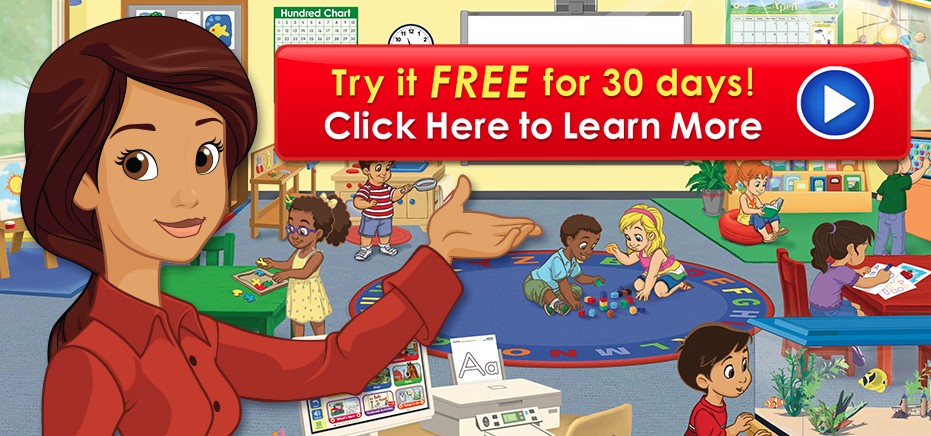 If you are looking for activities for your child (ages 2-6) for the summer, then be sure to check out ABCmouse.com
! Right now, you can get your first month of ABCMouse.com for FREE
!
You may see the commercials for this online learning academy while watching TV. I see them often! My  daughter actually has a subscription because we loved it so much that we continued using it!
She likes to earn tickets after completing activities to trade in for items in the virtual store! She begs me to "go to her classroom" everyday! This early learning academy covers:
Reading
Math
Science
Art & Colors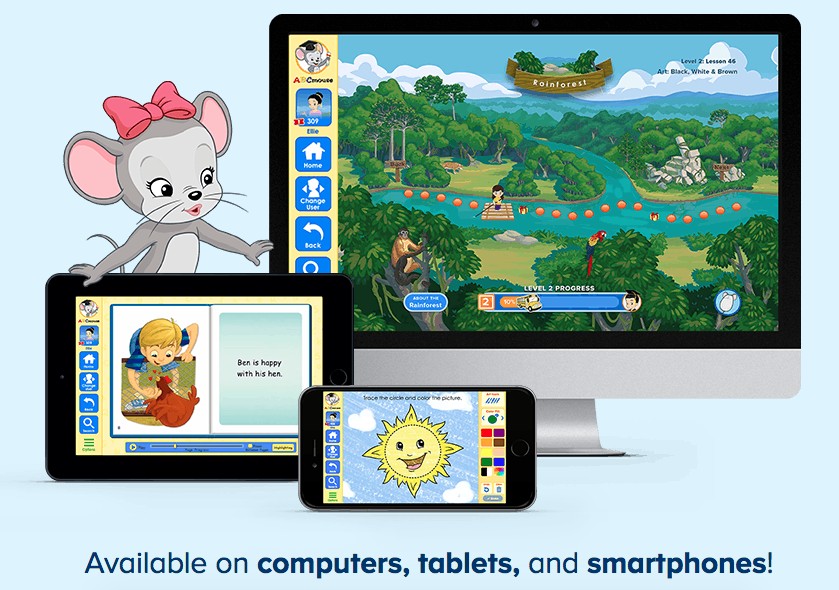 ABCmouse.com
Early Learning Academy is the leading online early education curriculum for parents, preschools and kindergartens in the United States and Canada. They offer more than 3,000 books, games, songs, puzzles, and art activities, each with specific learning objectives in the subjects of reading, mathematics, beginning science, social studies, art and music.
Track Your Child's Progress!
You'll see how many learning activities have been completed in each category (books, songs, puzzles, games, art) as well as graphs to show progress on curriculum subject and academic levels.
Activities Available on ABC Mouse
*Animations
*Games
*Books
*Songs
*Puzzles (letters, sight words, stories, numbers, shapes, animals, base ten numbers, fiction stories)
*Art (coloring pages, dot to dot, paint by numbers, traceables)
*Printables (2000+)