Top Preschool Deals in Play-Doh on Amazon
This post may contain affiliate links, view our disclosure policy for details.
Finding a good deal on Play-Doh sets is a big deal in my book for preschool play! Not only is it great for quiet time and sensory play learning centers but Play-Doh is great for fine motor skills and helping kids with dexterity and coordination!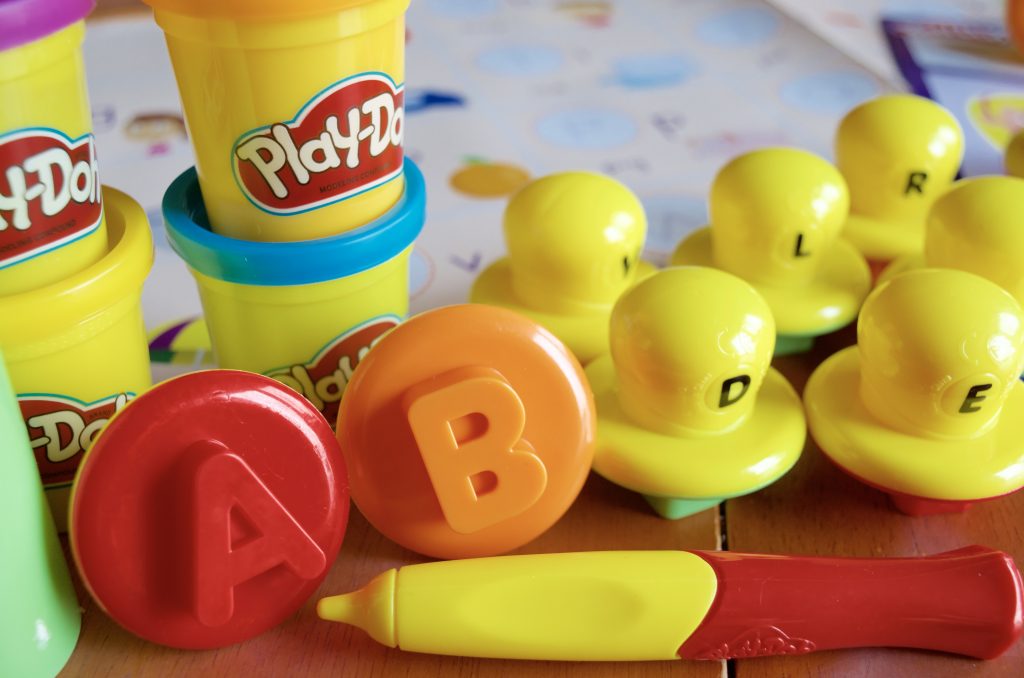 Below I've broken down different categories of Play-Doh products for you that you can scan through. All of the prices pull straight from Amazon so they are all up to date! Just click on the Play-Doh product you want to read more information or reviews on and order directly through Amazon!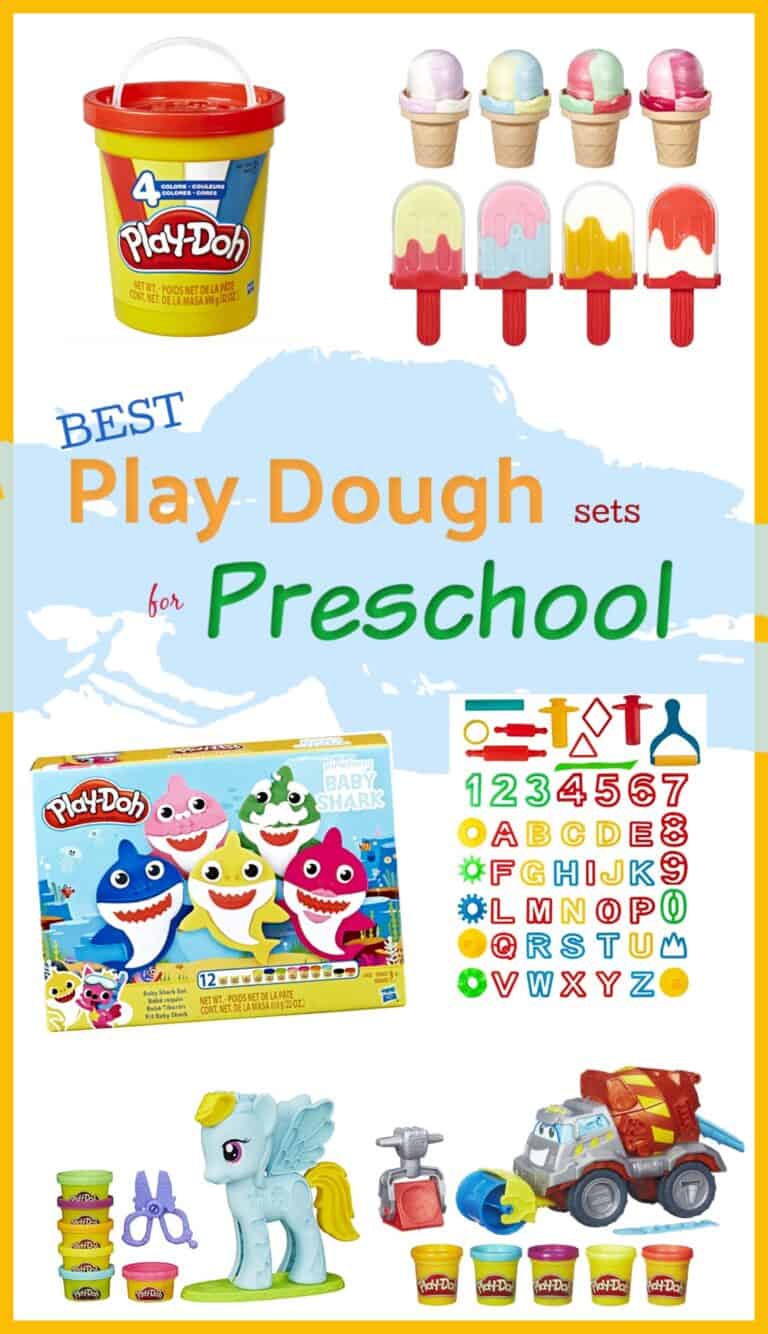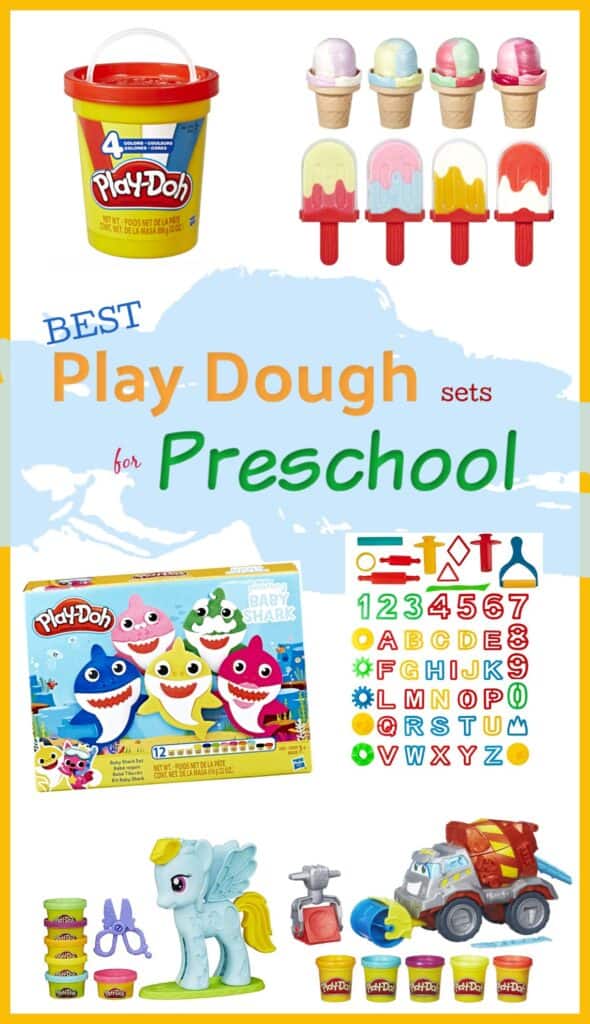 Play-Doh Refill Dough:
Play-Doh refill sets are best bought in bulk and can be used for preschool and classroom donations, daycare and summer camp, birthday parties, and even crafts!
Play Dough Tools:


Play dough tools have come a long way since I was a kid! You can absolutely use kitchen utensils but I love that play dough tools are made for little hands and are easy to store.
Play-Doh Educational Learning Sets:
These educational learning sets from Play-Doh are a fantastic addition to your toolbox and I personally own several sets. Different sets focus on different skills like letters, numbers, shapes, etc.
Play-Doh Pretend Play Sets:


I LOVE letting my kids loose with Play-Doh sets that set their imagination alive! Career oriented play is fantastic because not only are they learning something new but it helps bring along real life scenarios!
Play-Doh Animal Play Sets:
Play-Doh animal play sets are my daughter's personal favorite because so many kids love animals! This is great for kids who can't have pets too! Design your own pet store, zoo, or veterinarian office!
Play-Doh Disney Play Sets:
What kid doesn't love Disney!? From cars and trucks to princesses and talking animals – these sets add a little bit of extra magic into your life.