AWESOME Deal on Stretch Island Fruit Leathers!
This post may contain affiliate links, view our disclosure policy for details.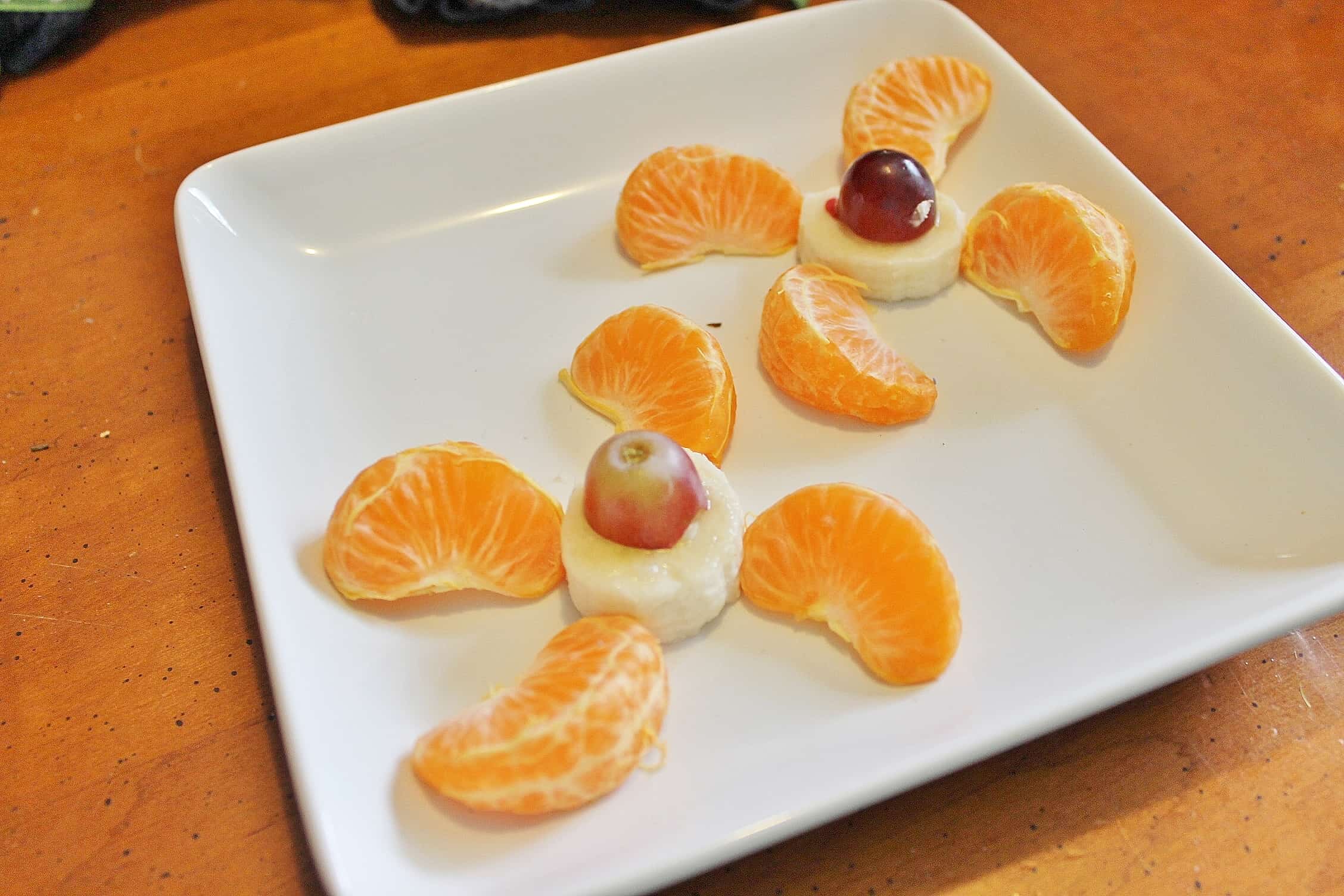 I found GREAT deal on Stretch Island All Natural Fruit Leathers!! I just bought 2 boxes and am really tempted to buy more since this is such an awesome deal!! If you choose the Subscribe & Save option on Amazon you'll get a box of 30 fruit leathers for ONLY $8.92 with FREE shipping!! It doesn't cost anything to sign up for the Subscribe & Save plan and you can cancel it immediately if you don't want it. They have grape, cherry, strawberry, raspberry, mango, and apricot! This is an AWESOME deal. One fruit leather typically cost $1+ in the stores, and even on clearance the cheapest I've ever been able to find it once was $.50 each. These are a great candy alternative at Halloween time which is what I bought them for! Each fruit leather strip is 1/2 serving of fruit and has no added sugar, additives, or food dyes!